The return of the Nokia with its first Android smartphone has become an internet sensation for the past few days. It is the first Android smartphone launched under the name of Nokia managed by HMD with ex-Nokia employees. The Nokia 6 will be first launched in China that features 4GB RAM, 16MP camera, a Snapdragon 430 camera and Dolby Atmos audio.
Just in today, Nokia Mobile has posted an update on its Facebook page showing that there will be another Nokia model launching along with Nokia 6 at the Mobile World Congress happening at 26th February this year.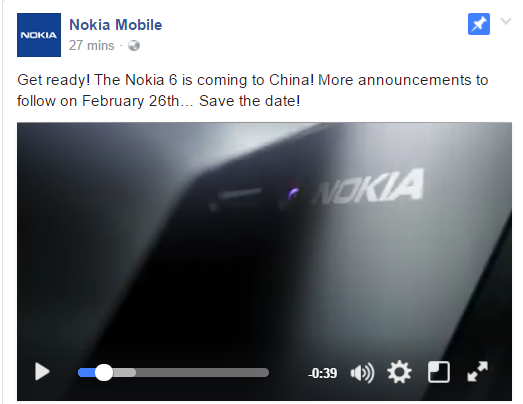 As for the second Nokia smartphone, it could be the alleged Nokia 8 that come with state of the art processor, display and decent flagship hardware. The Nokia 8, or known as Nokia Supreme has collaborated with Qualcomm and it will be powered by Qualcomm Snapdragon 821 and 835, a new flagship SoC has just recently introduced in CES 2017.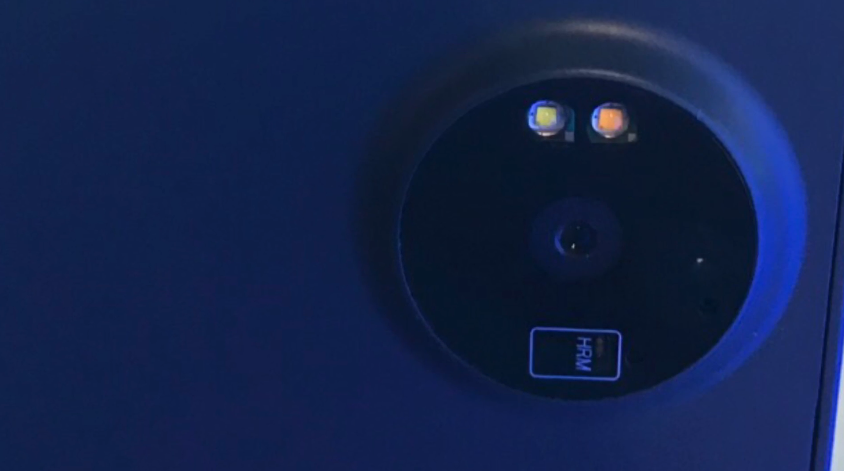 The Nokia 8 with Snapdragon 821 will come along with 4GB RAM while the 835 will come with 6GB RAM. There will also be a 5.7 inches Super AMOLED QHD display, 12MP front camera, 24MP rear camera with OIS + Super EIS, 64/128GB ROM, dual front stereo speakers and LED notification light.
We look forward for the launch of Nokia 6 (and Nokia 8?) at MWC this year!
Source : blogjack