One of the subsidiaries of Digi, speakOUT has launched their new plan specially designed with tourist that comes at a large mobile data quota at an amazing price!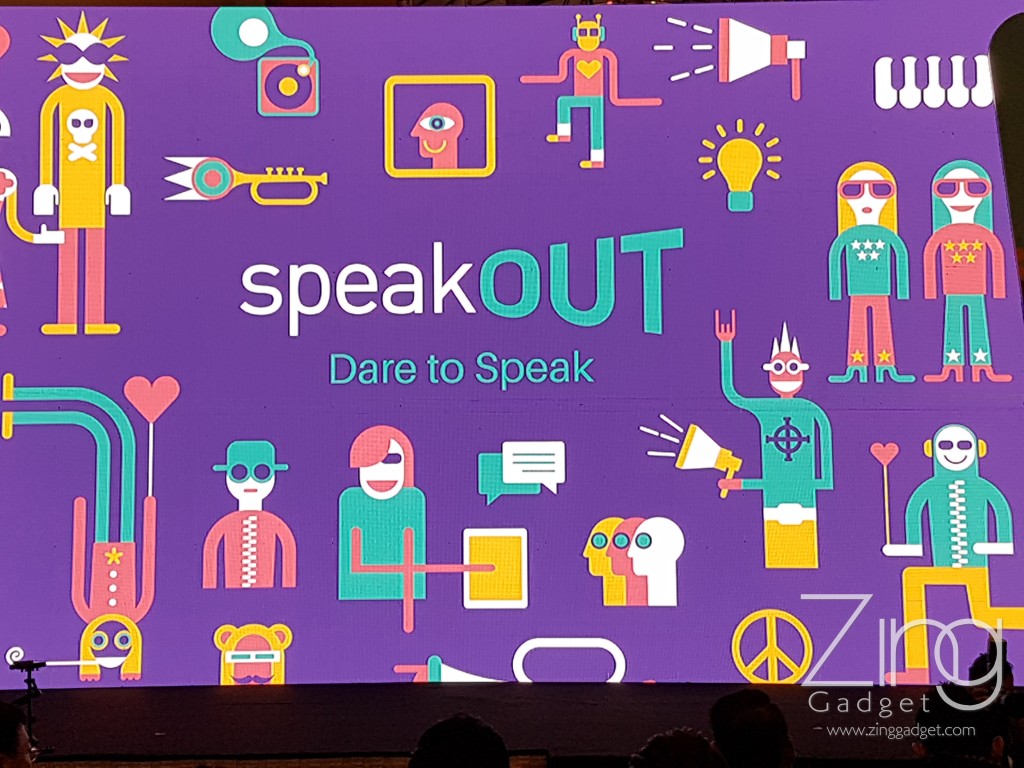 The speakOUT Tourist Prepaid comes with RM5 talk creditm, 100GB of high speed internet with a call rate at 15 cent per 30 seconds and 20 cents for each SMS to 20 different countries! This Tourist Prepaid data quota are very attractive but it comes with a 7 day validity and will be expired within the stipulated period. However, user can subscribe to addons plan to prolong their data usage period.

SuperSurf(RM30)—— 5GB 14 days validity 
SuperSurf Plus (RM40)—— 5GB 30 days validity 
UltraSurf(RM50)—— 10GB 14 days validity 
UltraSurf Plus(RM60)—— 10GB 30 days validity 

The pre-loaded data quota can be expanded with 3 Internet Booster plan. For example, the Mark 1 comes with 200Mb quota with 3 days validity only for extra RM5!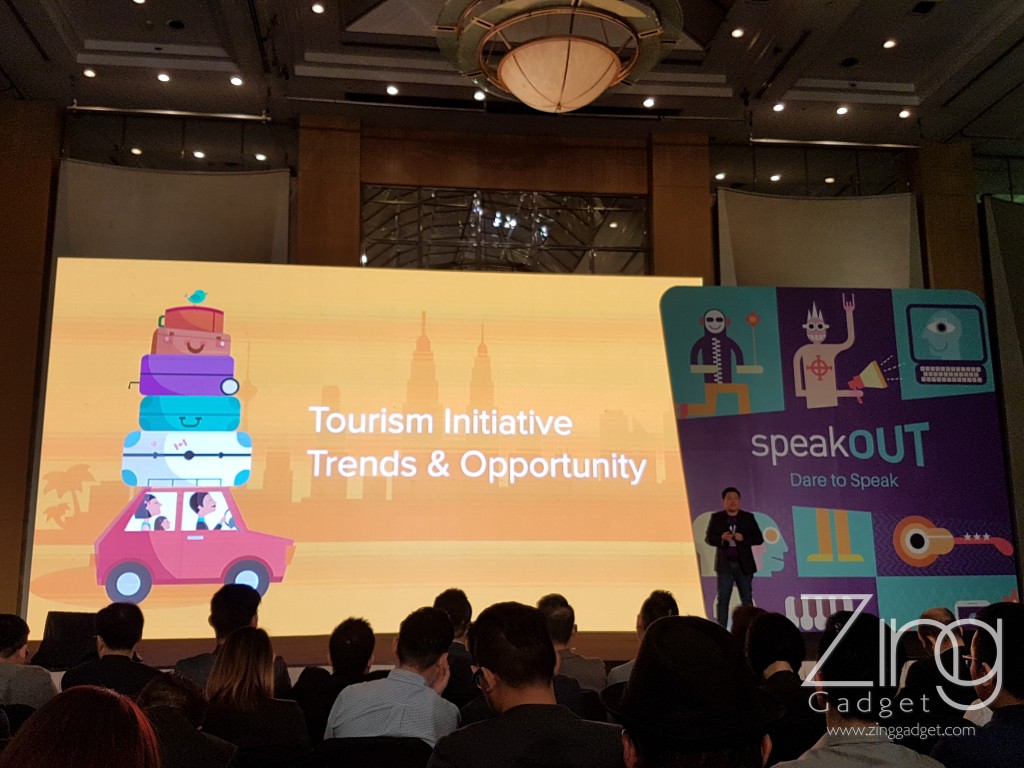 On a side note, this plan is exclusively available for foreign tourist only!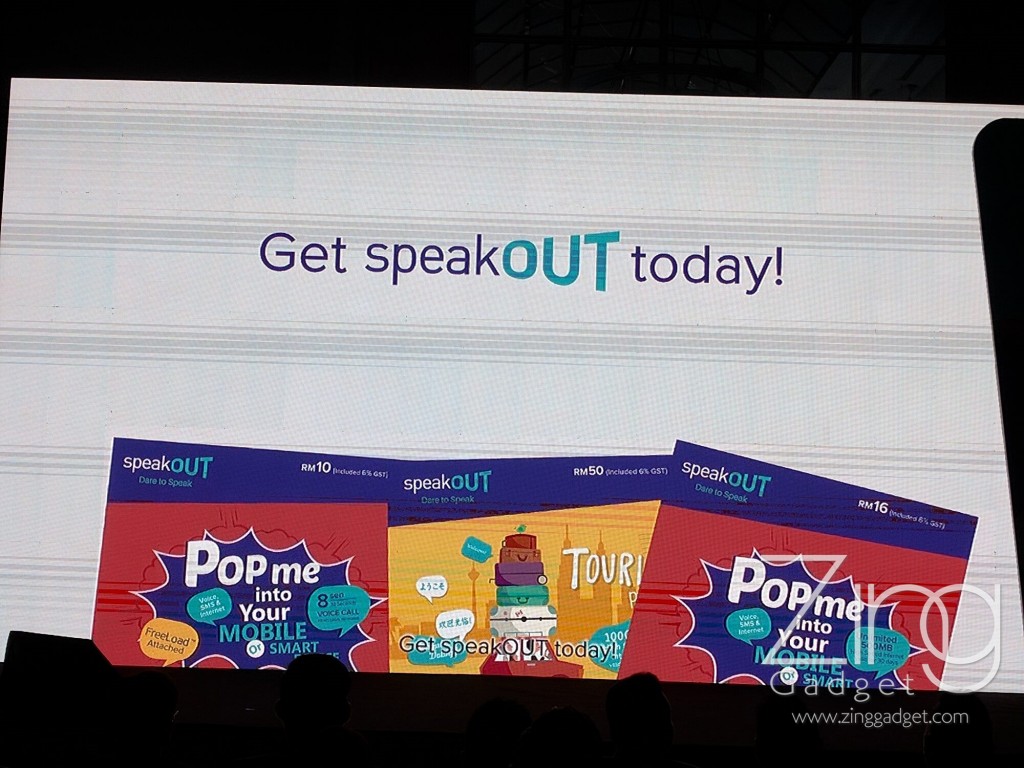 The 100GB quota is likely to be sufficient for tourist who relies on internet heavily. However, it will be invalidated after 7 days.
For more information of this deal, check out speakOUT website