Has LAZADA Malaysia gone crazy? Yes you heard that right because LAZADA Malaysia will be bringing you 12 limited edition Volkswagen Beetles, a premium compact car on its online marketplace on the upcoming 12th of December cybersale this year. It also represents the potential that LAZADA Malaysia can brings car sale online.
All 12 Beetles are limited edition with design language from Disney The Love Bug and Herbie 53.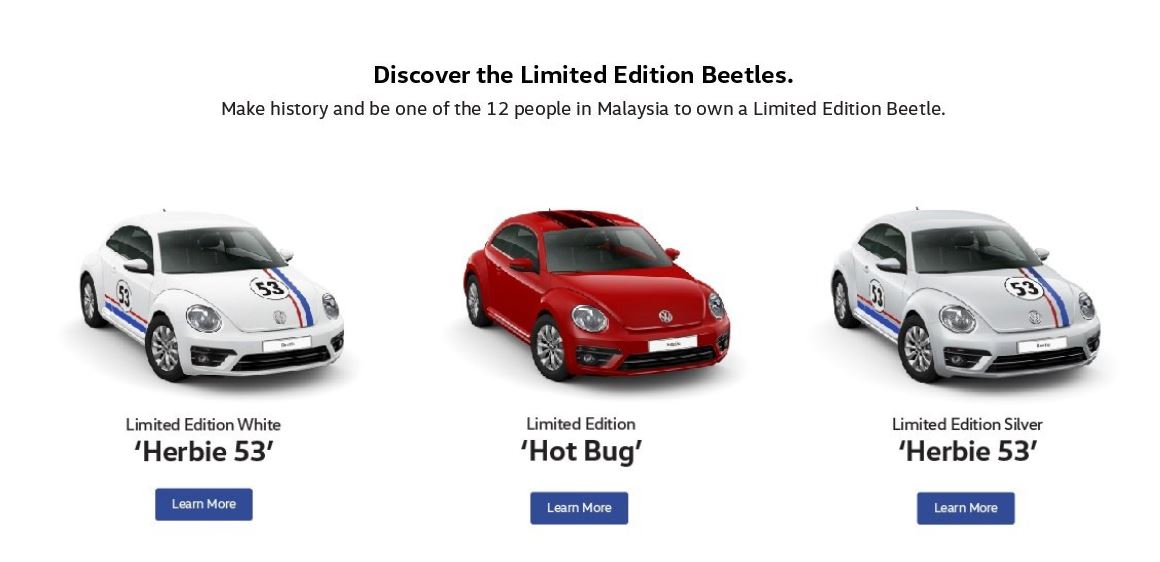 All limited edition beetles will be on sale during the day for a price tag at RM112,112 and it is 18% cheaper than its standard variant. However, there might be some unique way of payment as it is not possible to checkout goods over RM100,000 through online transaction.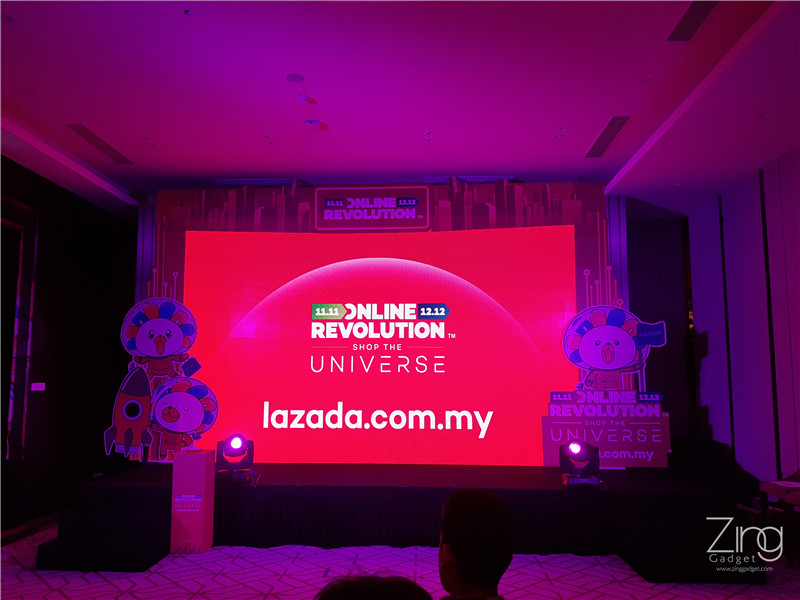 Would you get one as your new daily driver by buying cars online? Learn more at Lazada official site  and tell us your thought below.