Although Apple has previously introduced the 4 inches iPhone SE and the 9.7 inches new iPad Pro, there is no news on the upcoming Macbook series product which dissapoints some of the OSX enthusiasts. However, some good news has appeared online where Apple will be soon launching their 13 and 15 inches Apple Macbook as early on the Apple WWDC on June to July.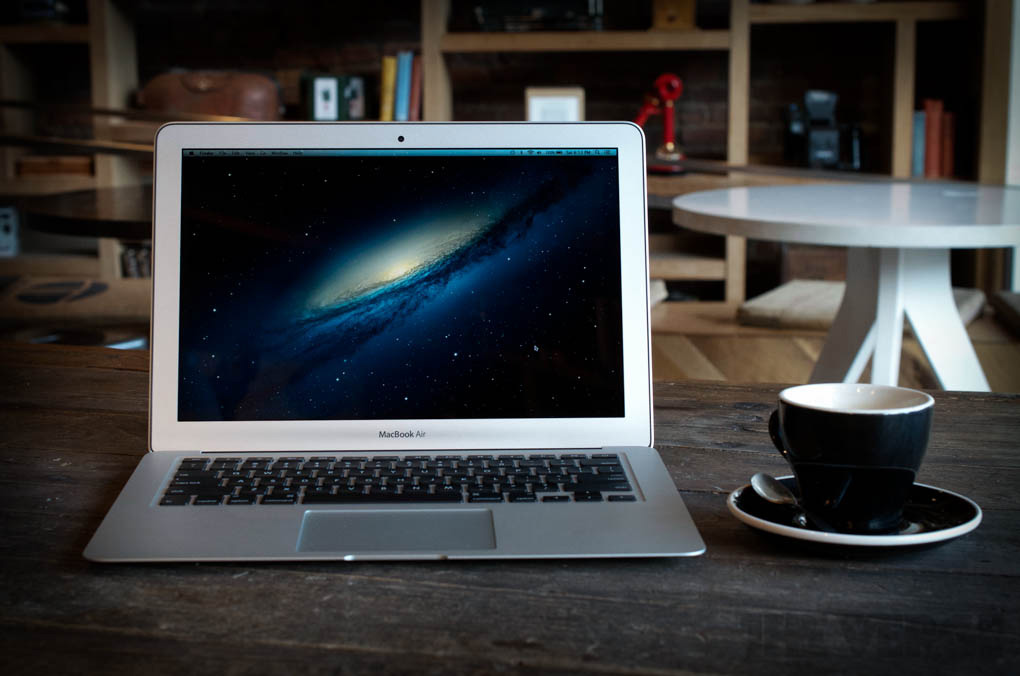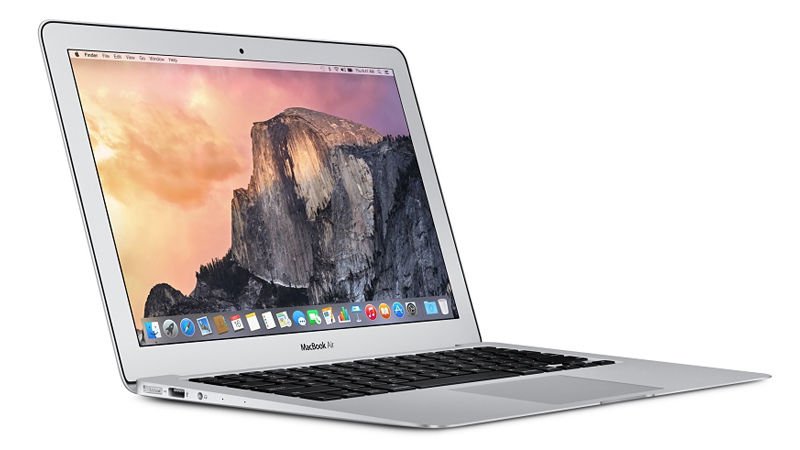 The Apple WWDC is open for world wide Apple developers where Apple will introduce new software and technology and possibility of new OS X or iOS. It is also perfectly common to see new Macbook launched around that time too.
Would Apple launch the new Macbook on the WWDC? Let's find out more on June!
Source : ifanr