Just in today, Lowyat.net has reported that a local telco company might be launching a new surprising economical plan on April 13th! According to recent Google Web cache search, it is seen that a new company name webe is offering 20GB monthyl quota plan only for RM8 per month. Besides, webe also offers unlimited calls and data quota only for RM80 per month!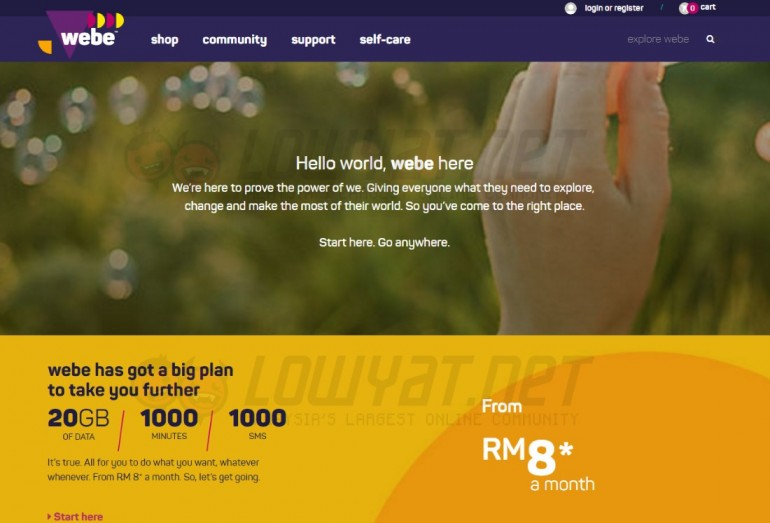 The webe is a subsidiary company under P1 communication. According the cache details, this new plan is only available for existing P1 user that purchase a smartphone that come along with this plan.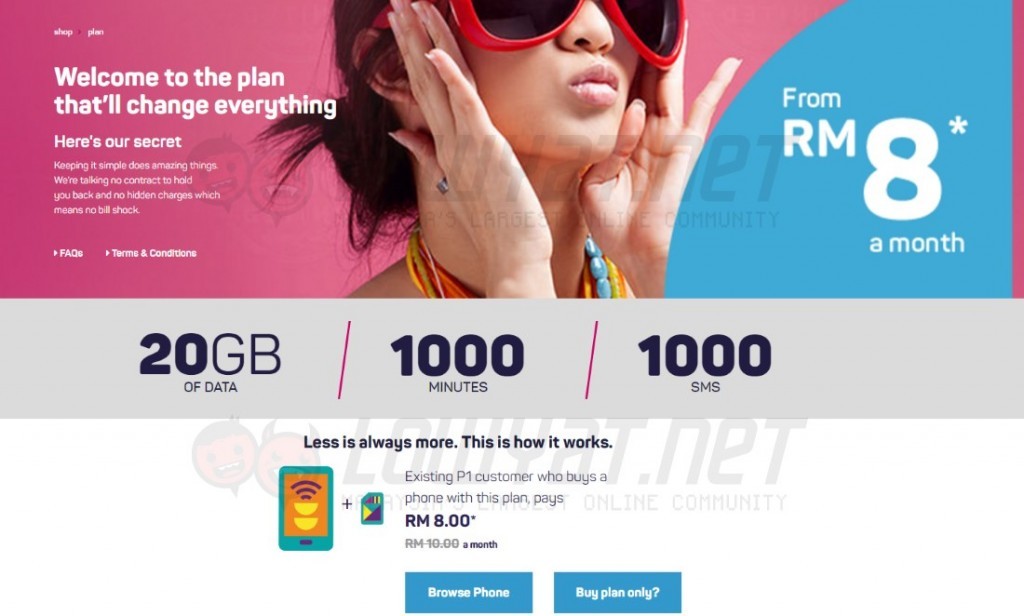 P1 user is able to get this plan with a monthly fee at RM9 while non-P1 user comes with a monthly fee at RM10.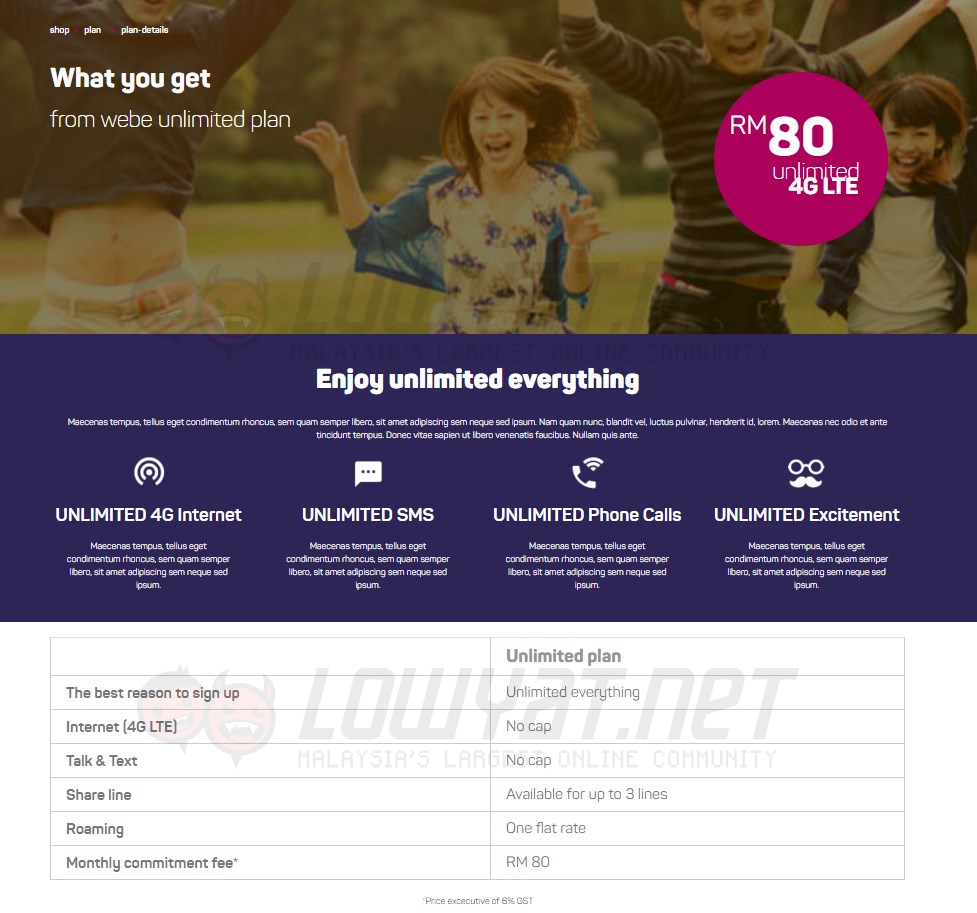 However, it is way too early to get excited right now. If the webe company is going to be real, it is going to make a tough competition for all local telco company as webe is offering unlimited data and calls at an extremely affordable rate.
More details to be revealed on April 13th.
Source : lowyat.net