Acer has launched few new models on the Predator gaming series, which is the Triton 500 SE, Predator Helios 500 and Predator Helios 300. All of them features 11th gen Intel processors and NVIDIA RTX 30 series chipset.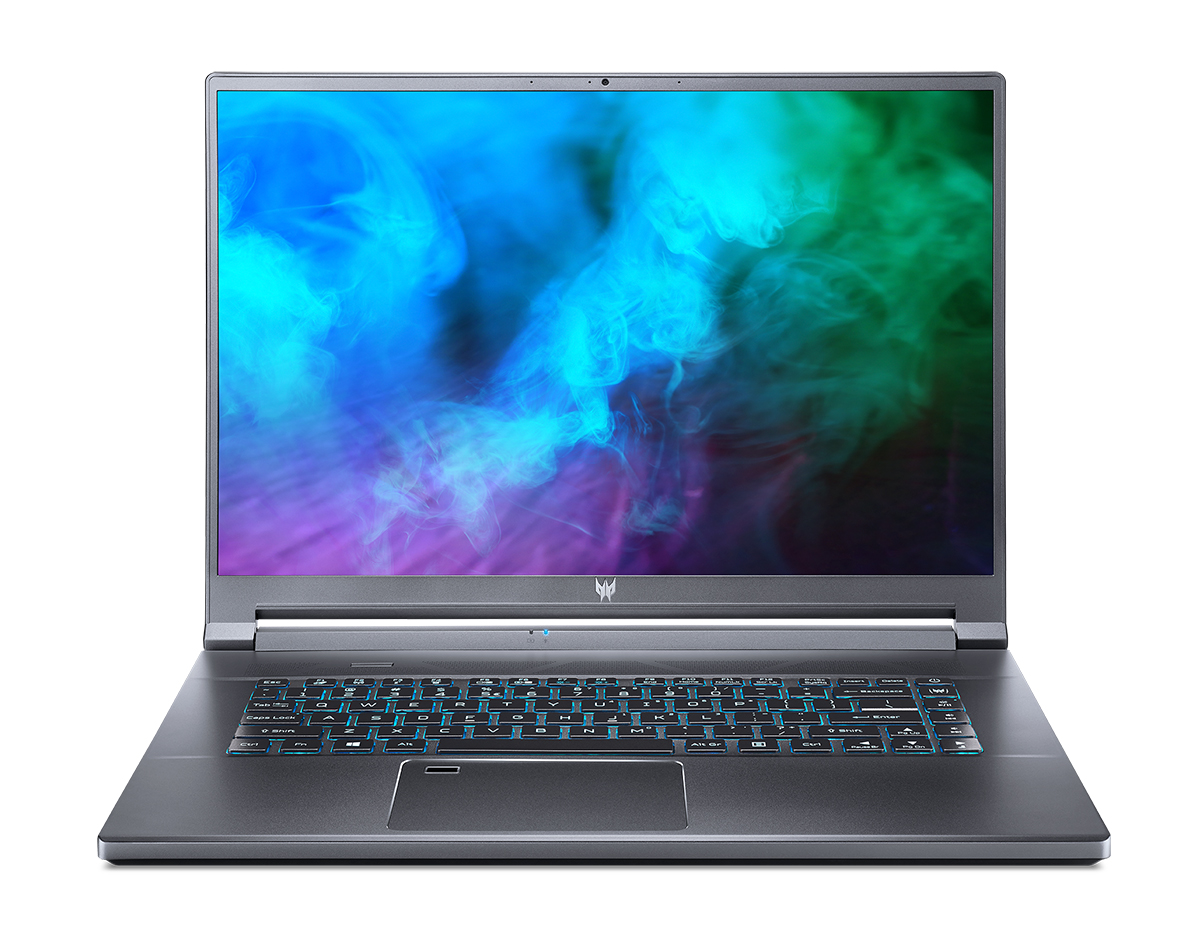 The Predator Triton 500 SE has a thin and simplistic design but deliver great performance, especially it brings the Intel 11th generation Core i9 processor and RTX 3080 graphics card. It can support up to 32GB DDR4 RAM and 1TB PCIe Gen 4 SSD.
It has 87% screen to body ratio and it uses WQXGA display with resolution at 16:10. The thermal is managed through 5th gen AeroBlade 3D fan along with dedicated CPU and GPU cooling pipes.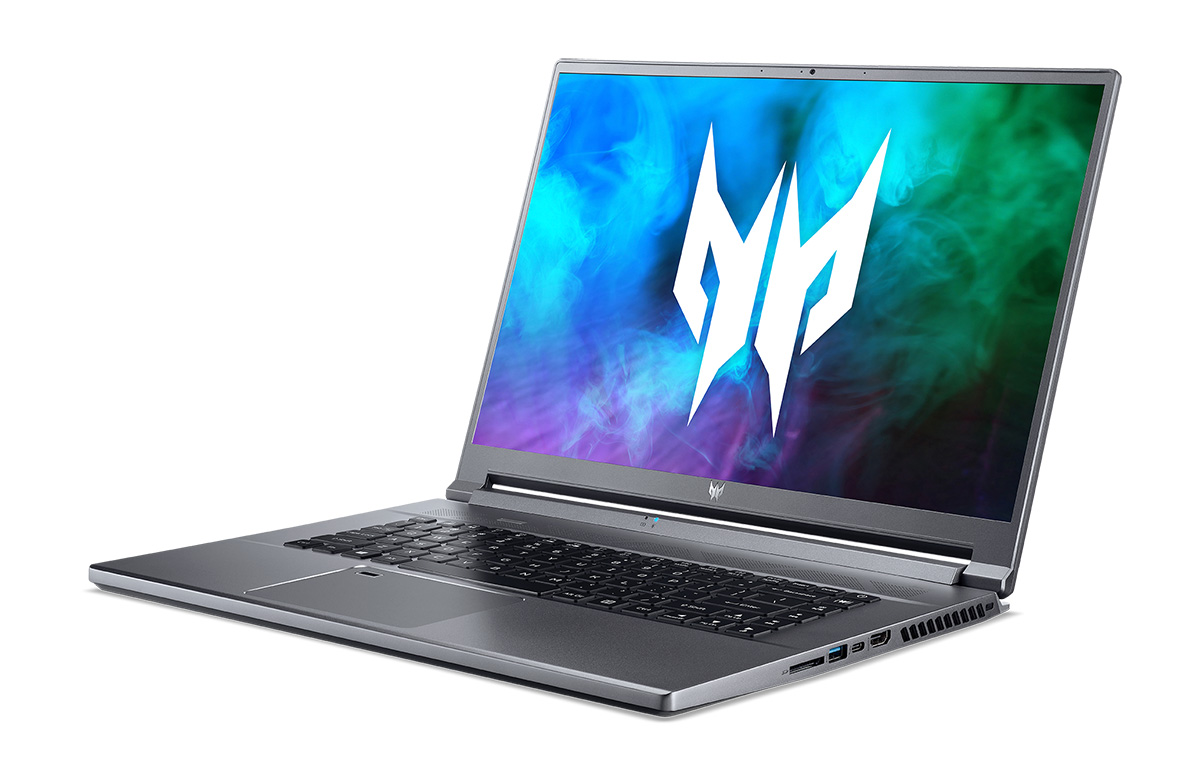 The entire body is as thick as 19.9mm and only weighted at 2.4kg. It comes with immense battery life for 12 hours. I/O on this model includes USB Type C 3.2 Gen 2 connector that supports Thunderbolt 4 and DisplayPort.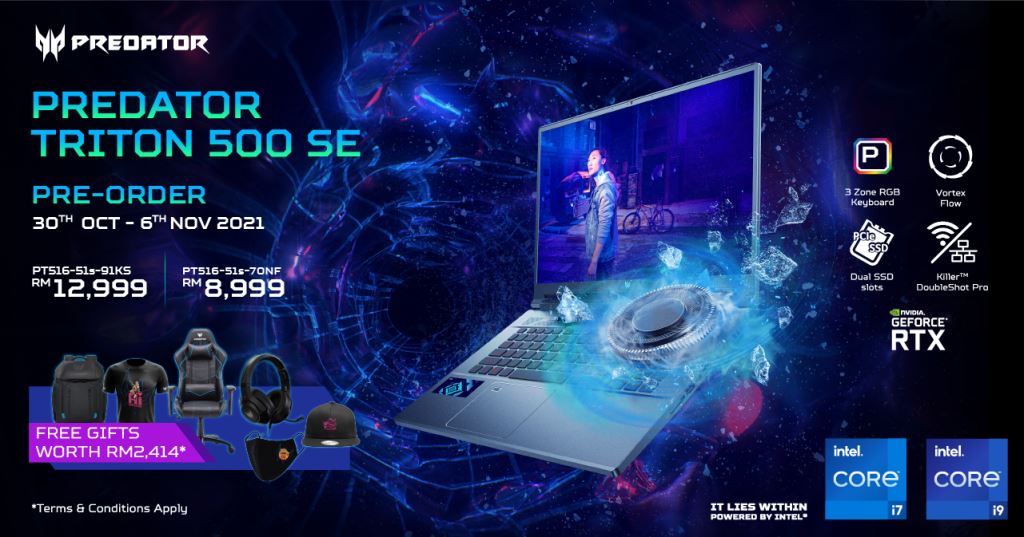 The i9 variant retails comes with RTX3080 and 32GB RAM retails at RM12,999 while the i7 and RTX 3070 retails at RM8,999. You can get it through Acer eStore, Acer Store on Shopee or authorized distributor for the Predator lineup.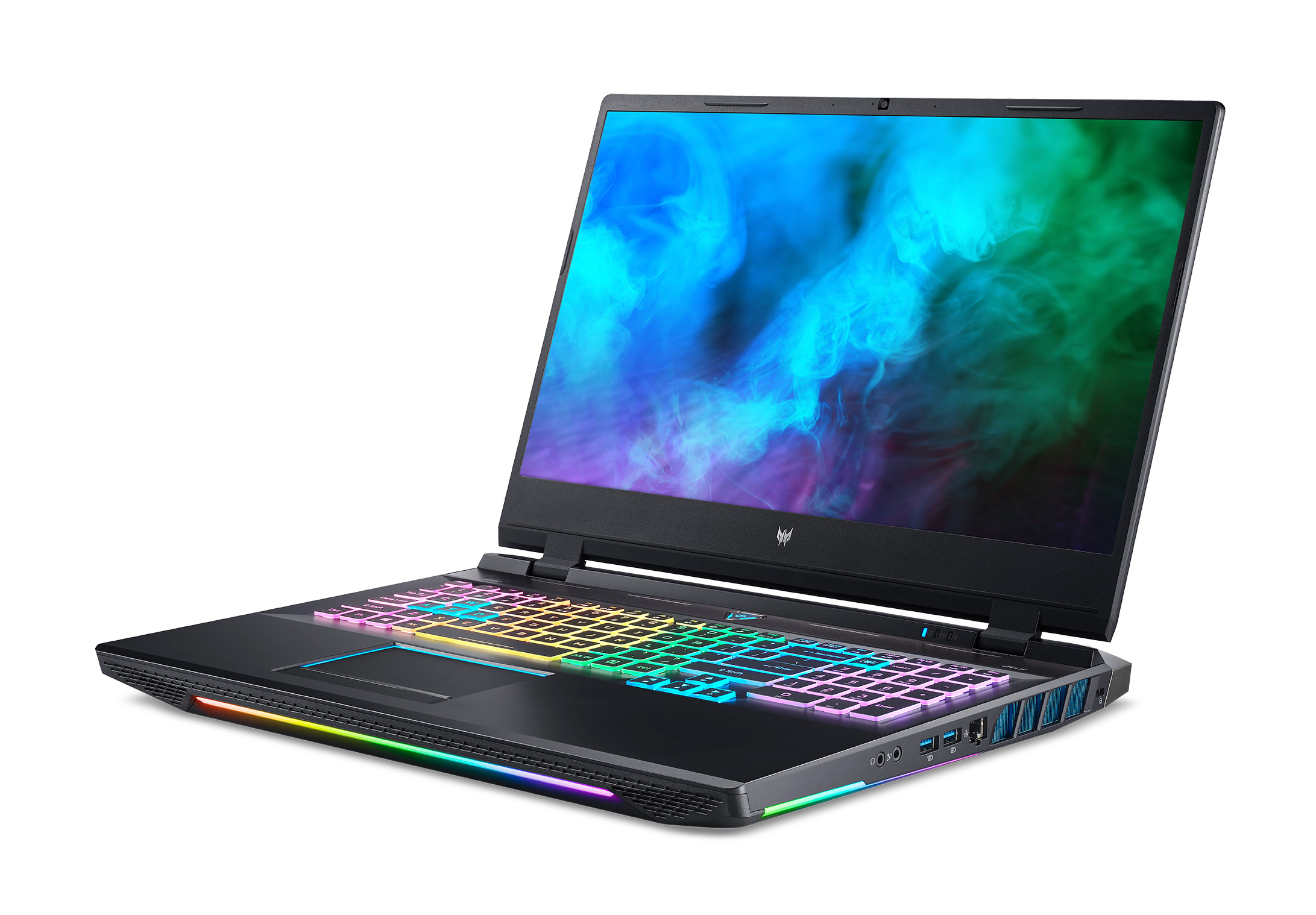 Meanwhile, the Predator Helios 500 features Intel Core i9 11th gen and RTX 3080 and support up to 64GB DDR4 RAM and dual 1TB PCIe NVMe Gen 4 SSD.
It also has a 17″ display and comes in 4K variant (100% DCI-P3 and VESA Display HDR 100) while the i7 comes in FHD IPS display with 3ms response time and 100% sRGB.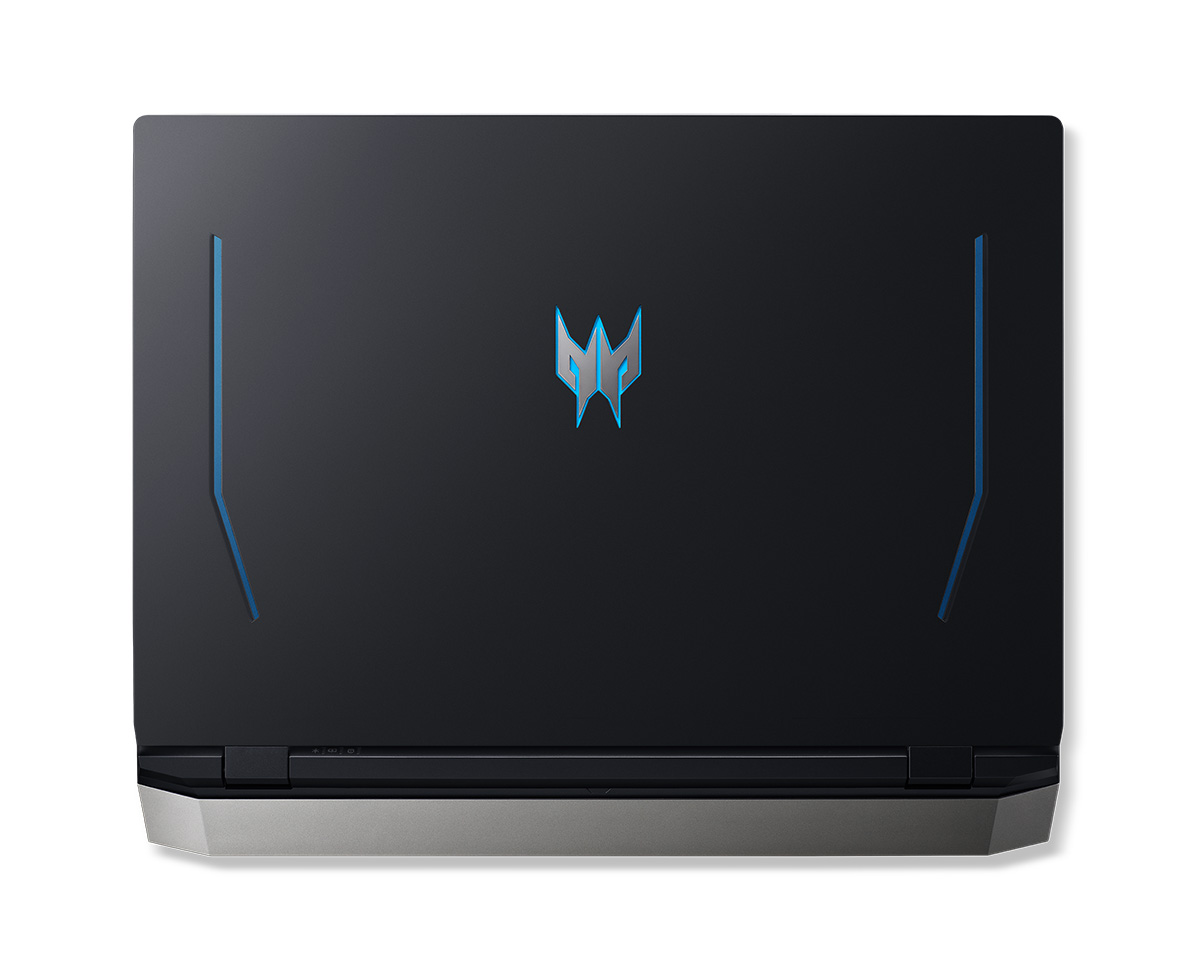 It uses Predator PowerGem for its CPU and cooled with 5th gen Aeroblade 3D and Acer Vortex Flow heat management technology.
The entire WASD button features MagTek menchanical key and RGB can be customized through Predator Sense and Predator Pulsar.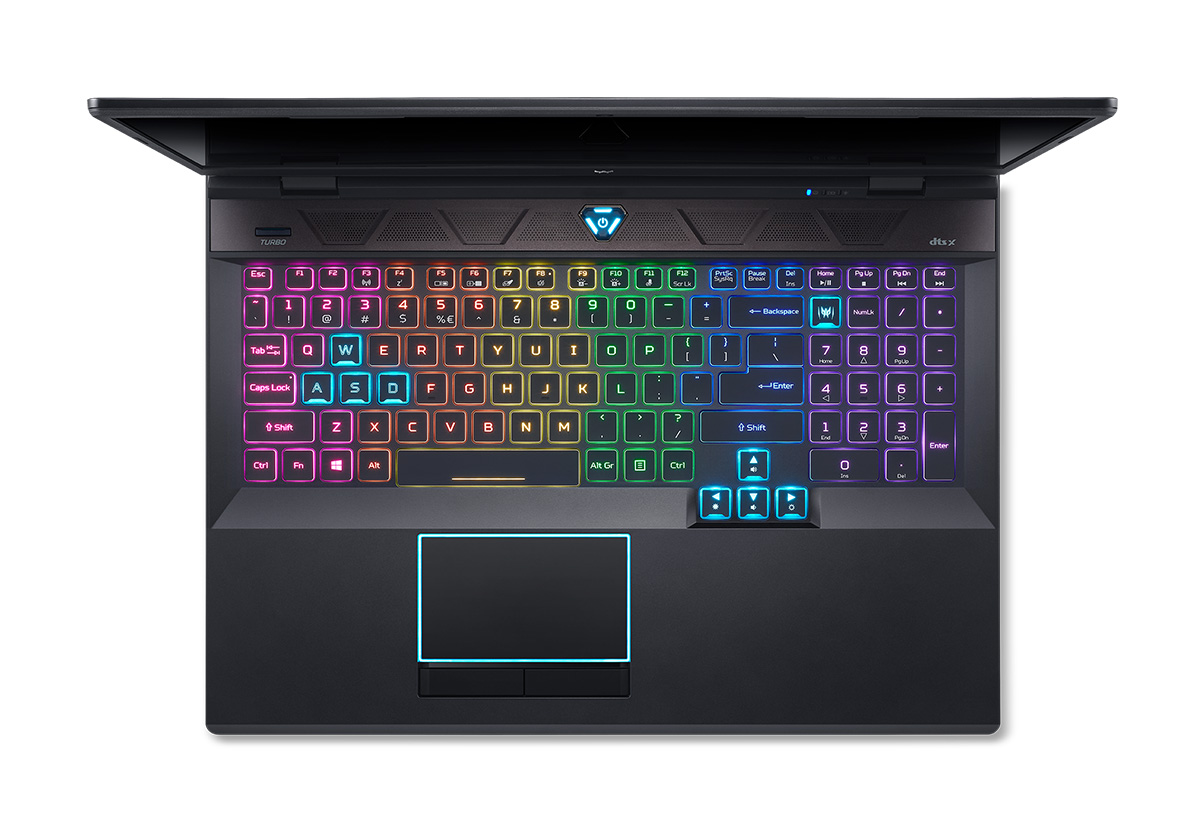 It has a HDMI 2.1, mini DP 1.4, USB C Thunderbolt 4, USB 3.2 Gen 2 and RJ45 port. For its networking, it uses Intel Killer E3100G ethernet adapter and Intel Killer WiFi 6 AX1650i and Killer Intelligence Center to achieve low latency network.
Audio wise, it supports DTS:X Ultra audio and 3D suurround sound.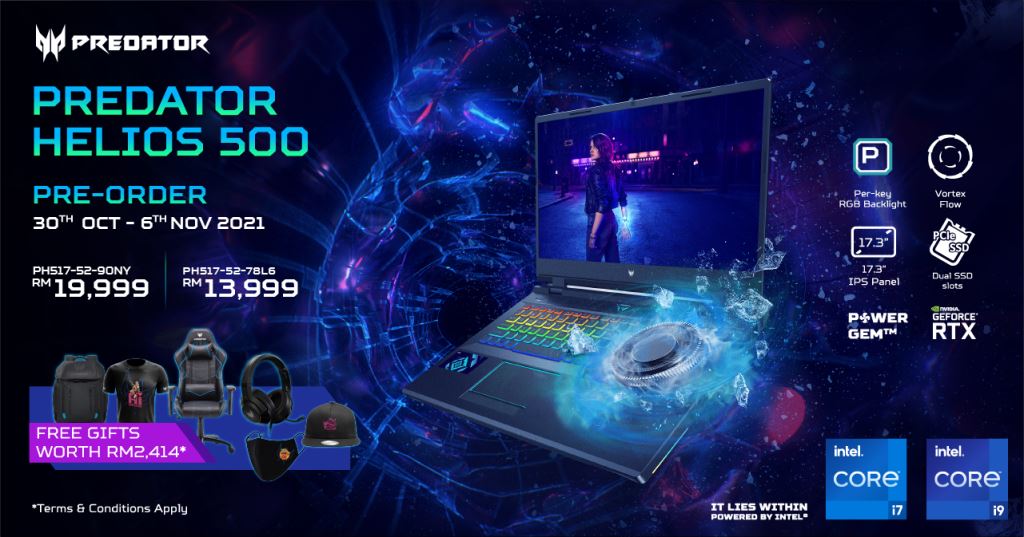 The i9 variant retails at RM19,999 while i7 is at RM13,999. It is available through stores mentioned above.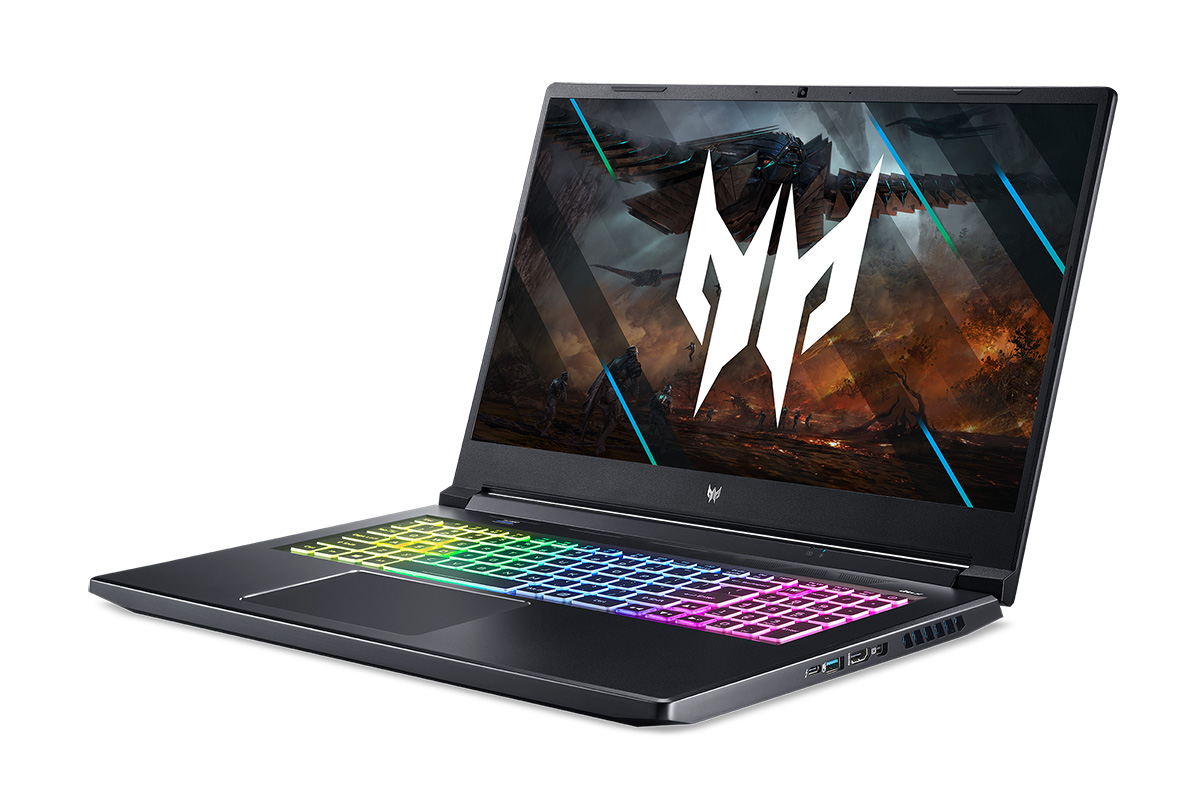 The Helio 300 features 11th gen Intel Core i9 and RTX 3070 GPU. It also supports up to 32GB RAM and 1TB PCIe SSD.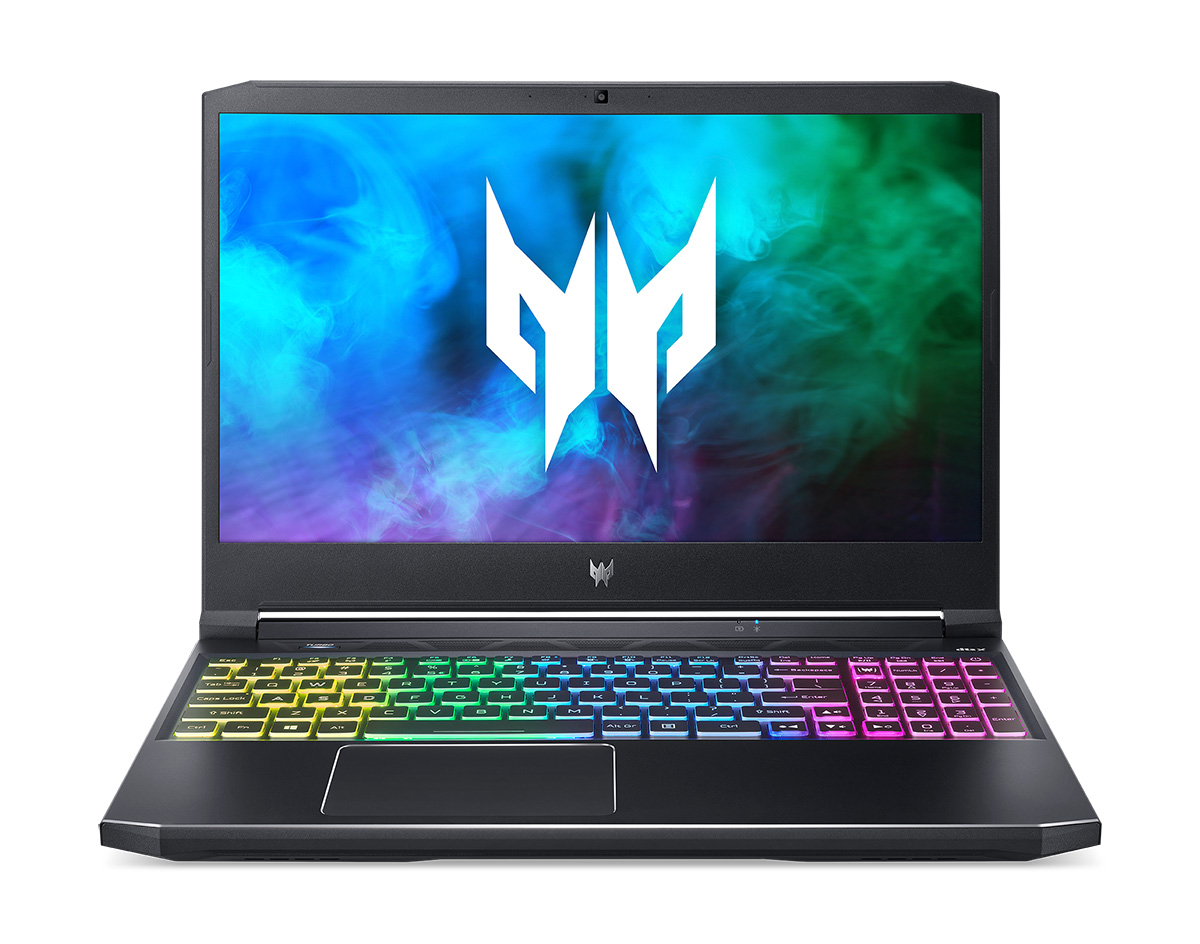 The Helio 300 is available in 15.6 inches or 17.3 inches. The display is 100% DCI-P3 165Hz refresh rate and with QHD or FHD resolution. it uses Predator Sense and Aeroblade 3D for its cooling.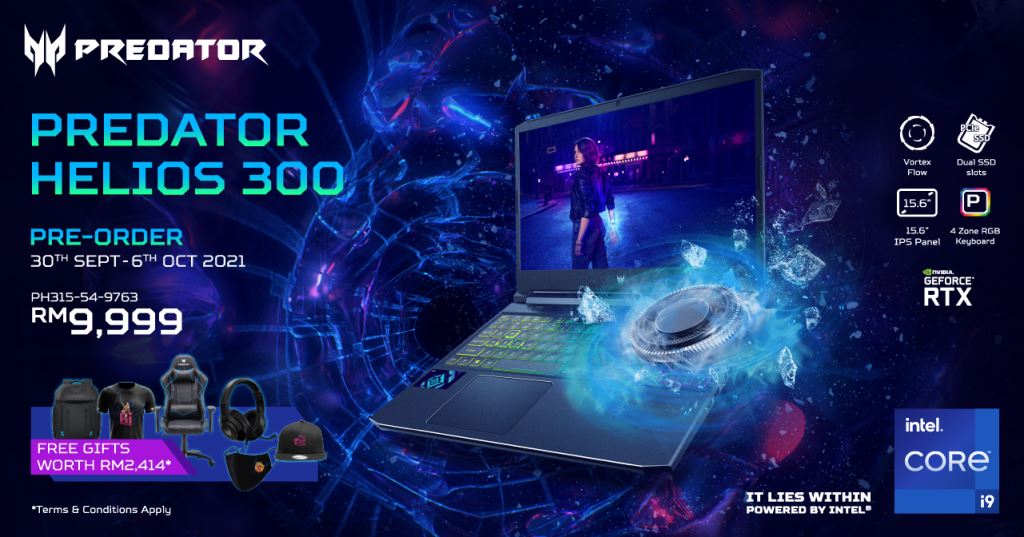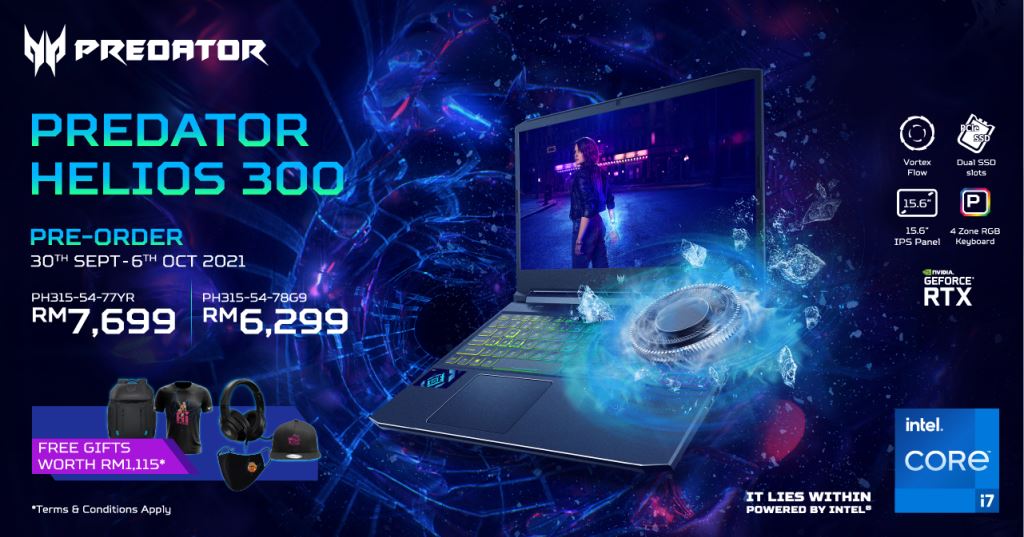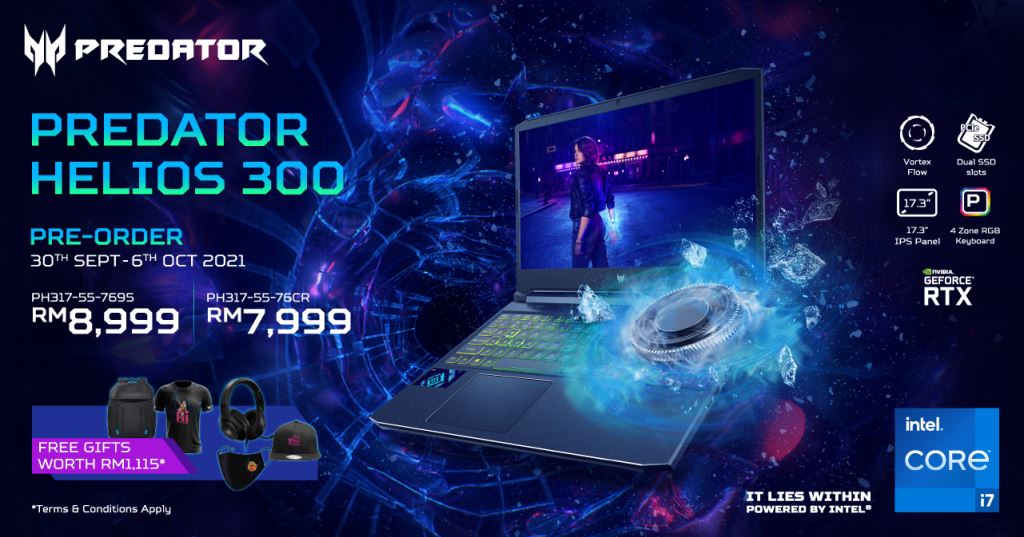 The Helios 300 start from RM7,999 to for 17″ while 15″ retails for RM6,299. You can get it through the Acer eStore, Shopee, and authorized distributor for Predator.