The 4 inches iPhone that launched on the early March this year has received wild criticism as well as support from many media. Despite having bad sales on some models, Apple is still not giving up on its 4 inches iPhone SE where it is rumored that a new iPhone SE generation is coming next year!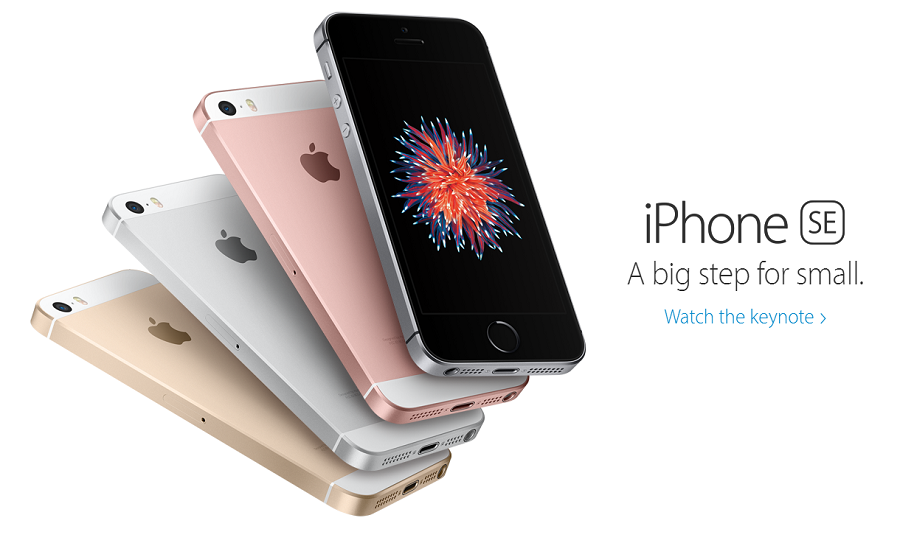 Although the iPhone SE has just officially announced, there is rumors suggesting that Apple has started the design and development of the 2nd gen iPhone SE that comes with a 4.2 inches display!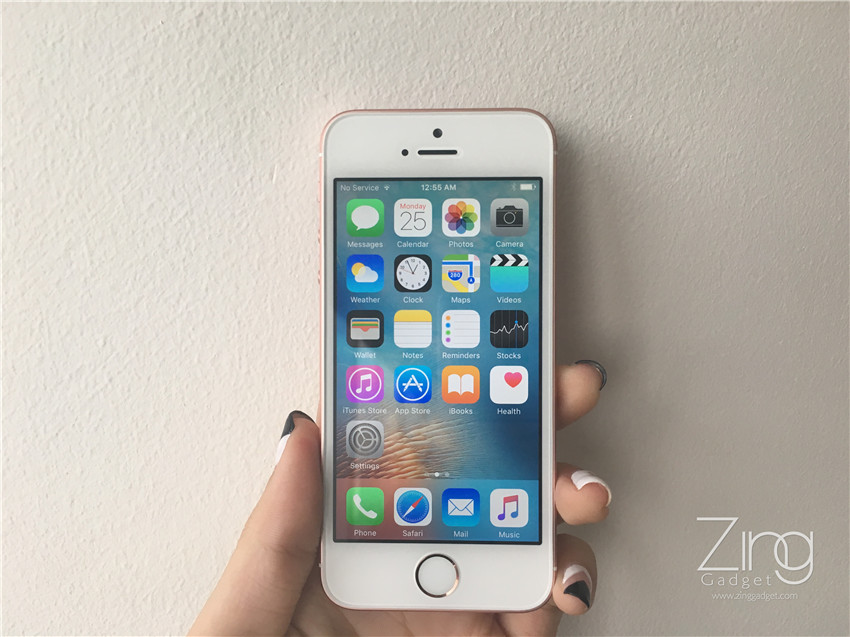 Apart from a larger display, the new iPhone SE will comes with the latest processor with a same camera as seen on iPhone 7. Undoubtedly, this new iPhone SE is a mini size iPhone with best-in-class specs!
Source : 25pp