As a replacement of the Xperia Z, Sony has introduced the Xperia X series at the Mobile World Congress happening in February this year. One of the smartphones launched at the Xperia XA – a smartphone that comes with mid-range specifications covered in a superb and gorgeous design. Recently, it is rumored that the new generation of Xperia XA will be launched and its design has been leaked by Slashleaks.
The new Xperia XZ features the Loop Surface design story from the Xperia XZ with a strong bar shaped impression. It is parted into 2 division with its antenna hidden within the rear panel that gives a clean and minimalist look.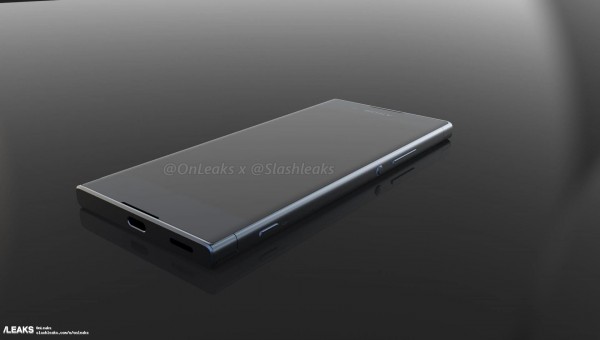 The new generation Xperia XA conveys the classic look of Xperia design theme with its camera shutter key. It still categorized as a mid-range and could comes with 5 inches bezel-less display. The new XA could offer much more feature and we hope that its price is deemed reasonable and affordable.
Source : 数码窝