As the latest beta preview of the Android N has added a new functionality inspired from a unique feature on iPhone 6S – the 3D Touch. The 3D Touch is one of the many ex-iPhone 6 or 5s user switches to the 6S just to experience the different effect when pressing on the screen with different pressure. So what's the big deal if the 3D Touch got into Android? Let's see how does it differs!

The 3D Touch for Android N is somehow similar with the iPhone 6S, but the matter of operation is still ambiguous since minority of the Android device can experience the N development phase. Nevertheless, it is clearly seen that the '3D Touch' for Android can be used to get more information on weather just by pressing the app icon while exerting pressure.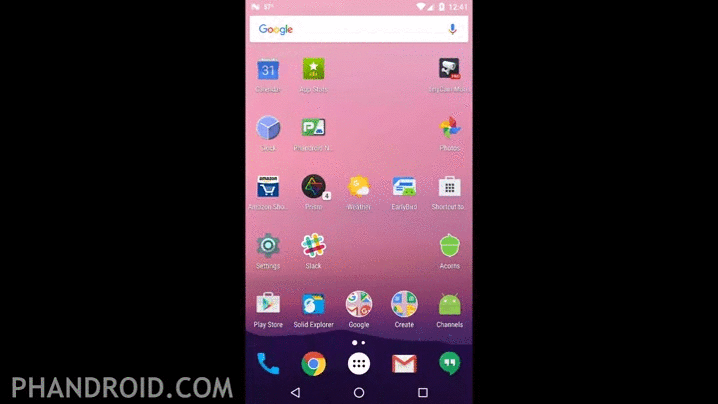 What do you think about this feature?