While smartphones today are getting bigger, there is still a proportion of consumer who prefer small screen size for ease of operation. Good news is, Sony has just recently launched the Xperia XZ1 Compact with a 4.6 inches display which is just recently brought on stage at the IFA 2017.
Sony Xperia XZ1 Compact规格参数: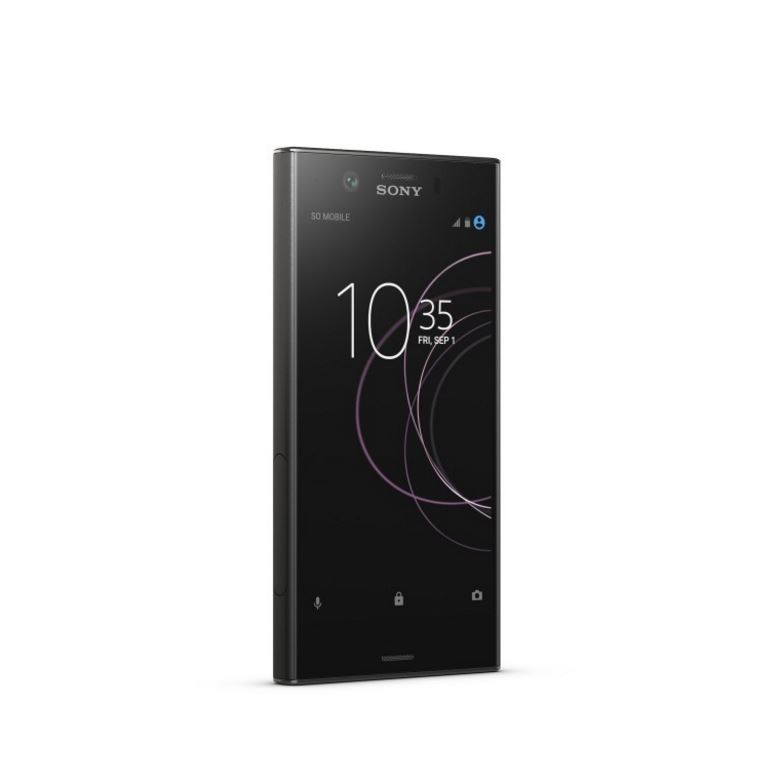 4.6 inch 720P LCD display
Snapdragon 835 SoC
4GB RAM+32GB ROM(up to 256GB MicroSD expansion)
Rear 19MP Motion Eye (support 960fps ultra slow mo)
Front 8MP cam with 120 degree wide angle lens
Bluetooth, NFC
Fingerprint scanner
USB Type-C
IP 68 water and dust resistant
2700mAh battery
QC3.0
Android 8.0
Available in silver white, pure black, blue and pink
RRP:RM2099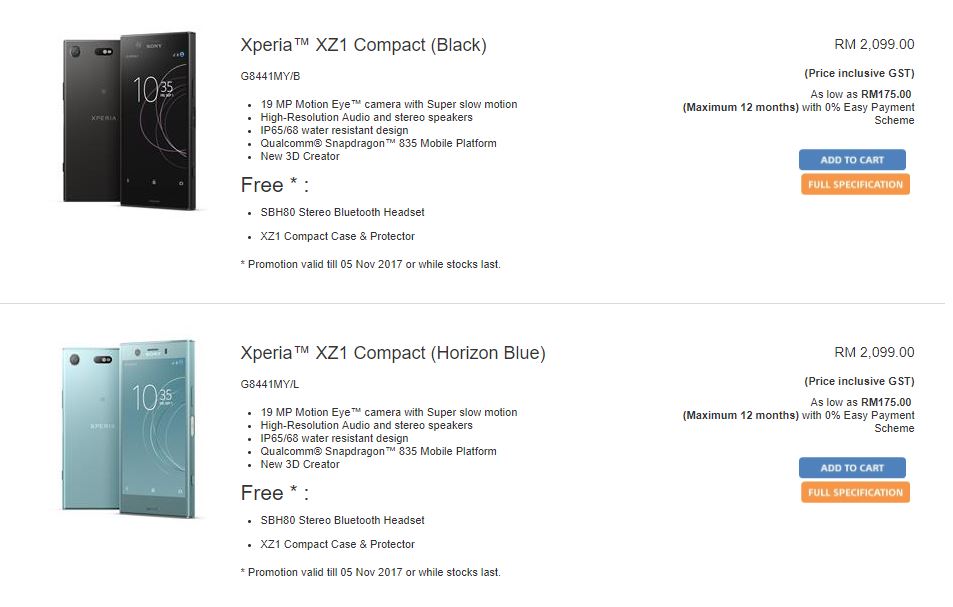 The Xperia XZ1 Compact is one of the variant of the XZ series smartphone and it comes with a powerful Snapdragon 835, officially making it the smallest Snapdragon 835 smartphones on the market today.
Despite priced around USD$599.99, Sony Malaysia offers the XZ1 Compact for just RM2099, but unfortunately it is currently out of stock. The availability might be resume soon.