It is a common trend for Apple Inc to launch new generation of iPhone in September in each year since the release of iPhone 5. For example, the iPhone 6s and 6s Plus were released in the September this year. However, this trend might shift to somewhere earlier, where Apple will launch their new iPhones from July to September onwards!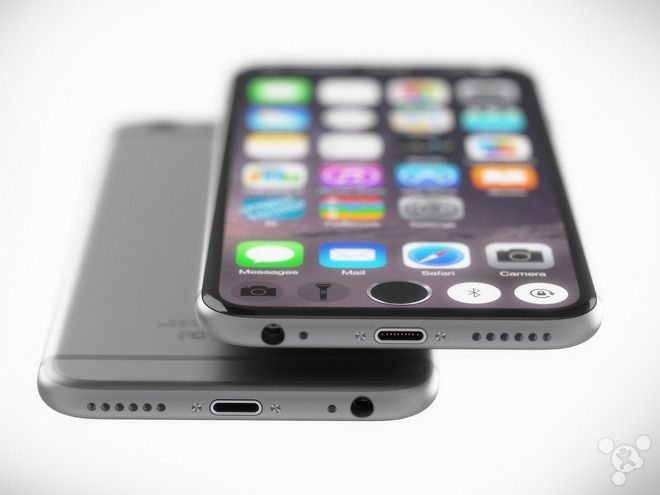 According to Apple Insider who originally brought up this news, this 'rumor' source is from someone highly accredited in leaked new provider as previous rumors are deemed accurate. Apart from the earlier launch of iPhone 7, there will be new Apple smartphones launching around the time, which is likely the budget level iPhone 6C.
The iPhone 6C sports a 4 inches HD display and powered by Apple A9 processor and runs the next generation of iOS. Unfortunately, it does not come with Touch ID unlike the iPhone 6.
Meanwhile, the iPhone 7 and 7 Plus will have larger RAM up to 3GB while being thinner compared to iPhone 6. Eventually there might be no headphone jack available for new iPhone?
Specification wise, it is rumored to be powered by Apple A10 processor.