According to a report by 9to5Mac, Apple will be launching the new 23″ iMac and 11″ iPad Air. The iPhone SE with a larger display is expected to launch in early 2021 but with the recent outbreak and shutdown of factories, iPhone SE with larger display with be delayed till late 2021.
Previous rumor stated that the larger iPhone SE will not uses Face ID but still uses a Touch ID on the side. The top and bottom bezels could be narrowed out too!
In the meantime, Apple also will be launching a 23 inch iMac to replace the current 21 inch iMac. The new iMac will be specced with SSD and Retina Display. Pricing of this could starts from US$1299.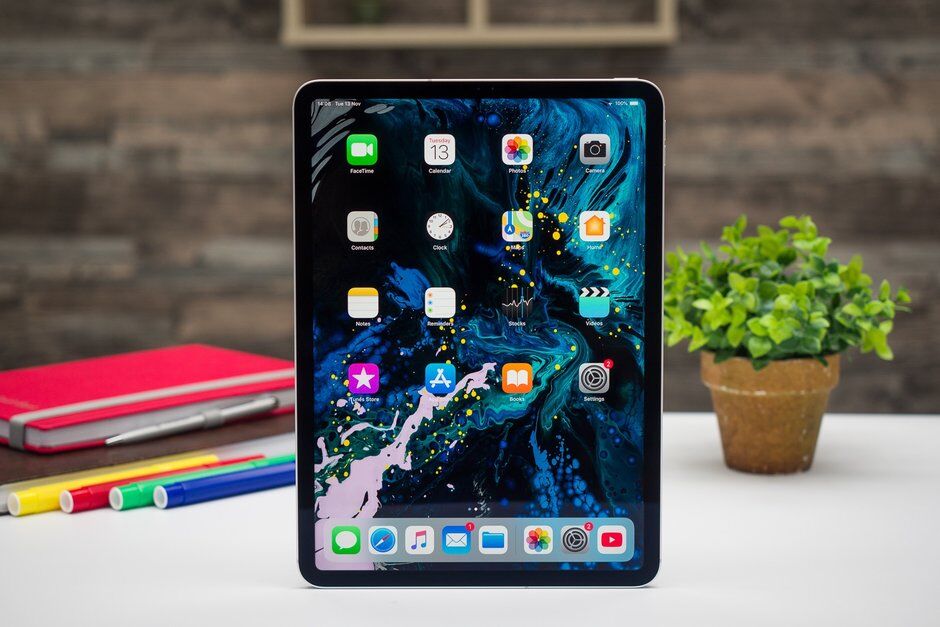 In the meantime, the new iPad Air display will be enlarged to 11 inch and 9to5Mac stated that the price point of this will not be too expensive as it is a mid-range tablet.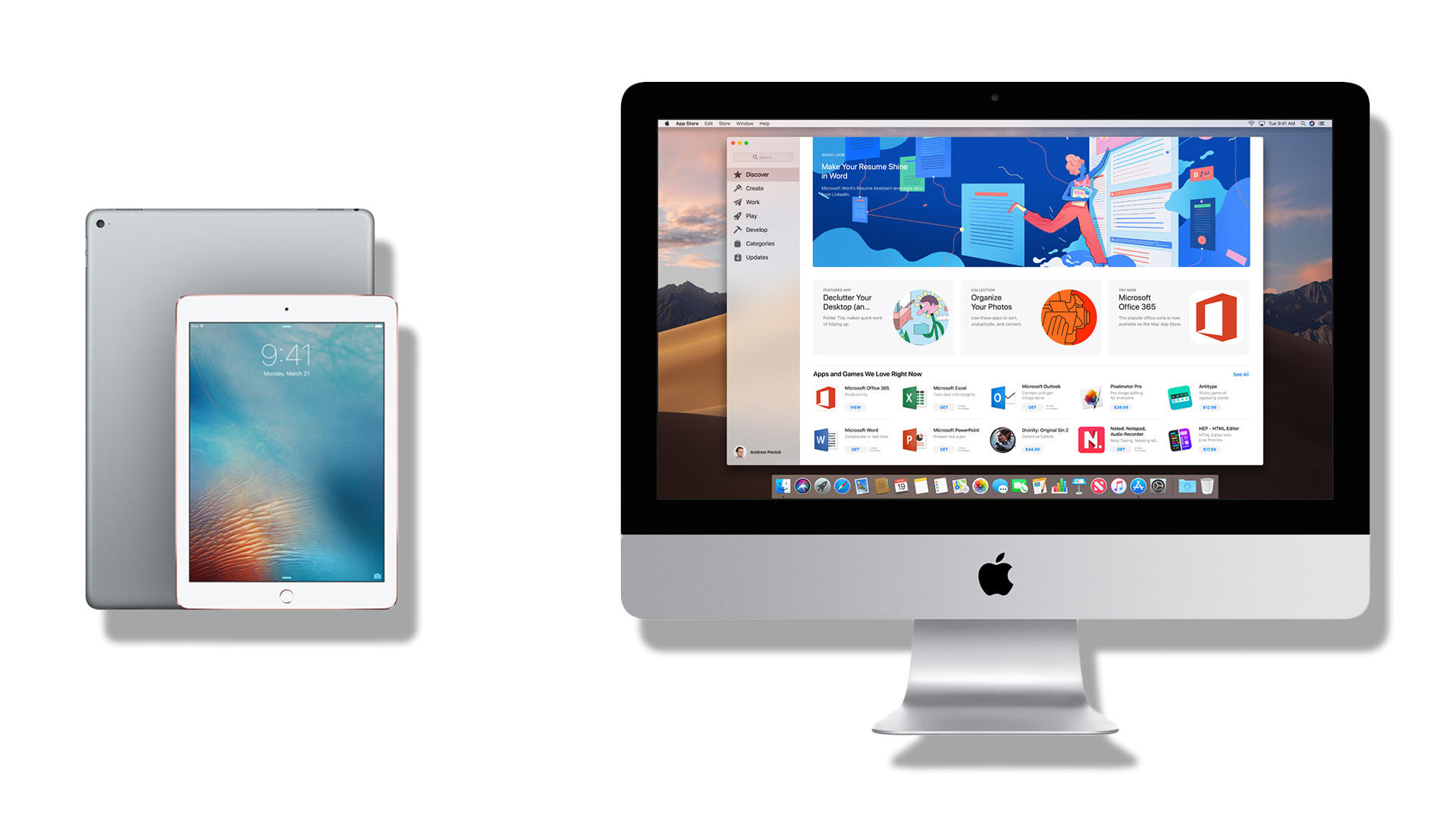 The Apple newest iPad Air will be mass manufactured in Q3 2020 while the iMac is on Q4 2020. Due to production halt in manufacturing plants, Apple will be delaying the launch of mini-LED display.