When every smartphone manufacturer is rolling out hardware-centric smartphone to compete with other competitor, the OnePlus 3 smartphone is also one the end product arised from the competition of hardware between manufacturers. It sports a whooping 6GB RAM with Snapdragon 820 state of the art processor that makes everyone mind blown especially when it comes to its price tag.
However, when it comes to speed comparison with competitor smartphones such as the Samsung Galaxy S7 Edge and iPhone 6S, OnePlus has shown terrible results with slow response time and staggering performance when compared to others. It is also shown that the OnePlus can only support 4 applications running on the background while other smartphones with similar performance did it much better. What is the main reason behind this?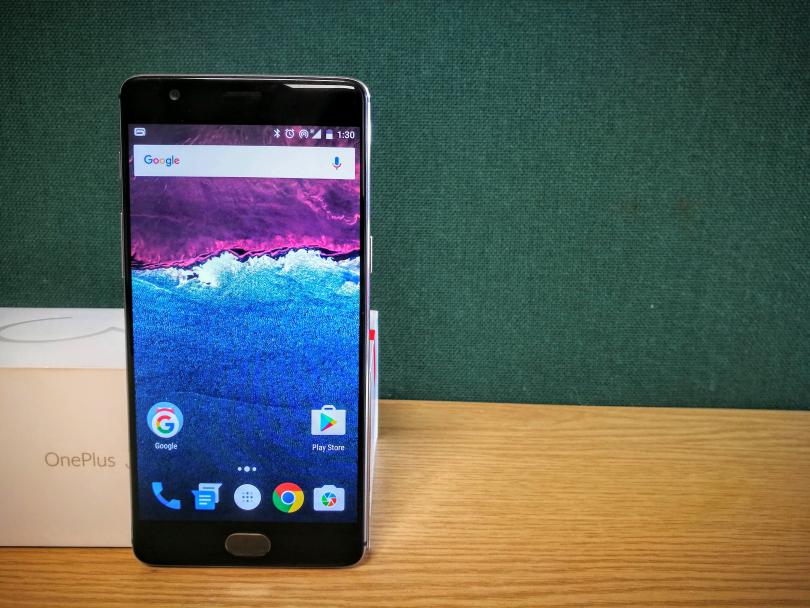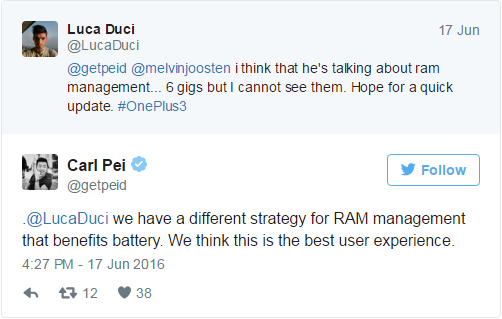 One of the OnePlus founder Carl Pei has stated that the OxygenOS will not utilized 6GB all the time while it is most likely to utilize up to 4GB most of the time. He explained that this purpose is aim to provide the "best user experience". Luckily, user can download and install third party firmware such as CyanogenMod to fully unlock the true power of this smartphone.
Source : engadget