If you are previously unsatisfied on the 3rd generation Xiaomi TV that comes in 55 inches and 60 inches, the new Xiaomi TV variant is just right for you. Yesterday, Xiaomi launched one of the largest Xiaomi TV that comes in at a whooping 70 inches display. With this large screen 4K display TV in your house, you never need to visit the cinema again.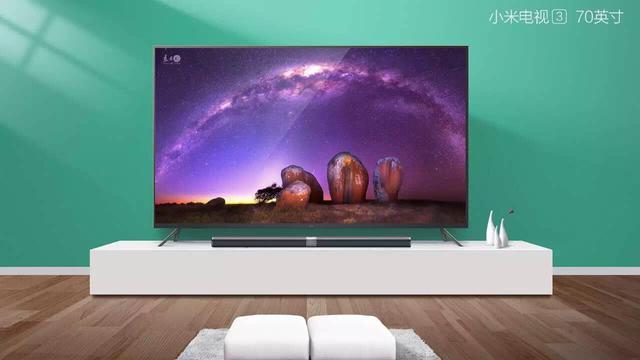 The 70 inches TV from Xiaomi features a 4K display panel from Sharp along with metallic body design. It is powered by MStar 6A928 clocked at 1.4Ghz along with 2GB of ROM running customized MIUI TV operating system. This system also allows sync and compatible with all Xiaomi smartphone and other appliances.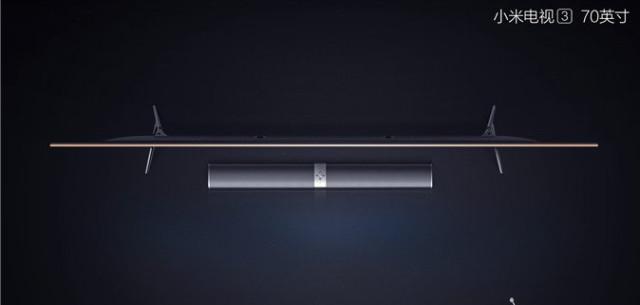 The pricing of this blazingly huge television is at RMB 9999 which is roughly around RM6700. With a huge 4K display panel, the pricing of the Xiaomi TV is considered as acceptable.
A week ago LeTV has once released a 70 inches TV Max 70 which is priced at RMB 12999 and Xiaomi has then quickly catching up this trend to compete with the LeTV Max 70. Which one is worthy? Tell us your opinion below.
Visit here for more information of the Xiaomi TV (3rd generation)
Source: Android TGBUS