As one of the subsidiaries of the Huawei Technologies Co. Ltd., Honor has been known for making of its high quality smartphone with affordable price that doesn't lost its prestigious design and feature. The previous Honor 7 and Honor 8 is easily distinguishable as the latter comes with an elegant design that symbolizes Honor is making it way onto creating a beautiful and elegant smartphone. Nevertheless, let's have a closer look on the major changes on Honor 8!
Honor 8 specifications:
5.2 inches Full HD IPS LCD,1920 x 1080 resolution
2.3GHz HiSilicon Kirin 950 octacore processor
4GB RAM+32/64GB ROM
Support up to 128GB microSD storage expansion
Dual 12MP rear camera
8MP front camera
3D fingerprint sensor and smart button
Support NFC
3000mAh battery with 9V/2A quickcharge technology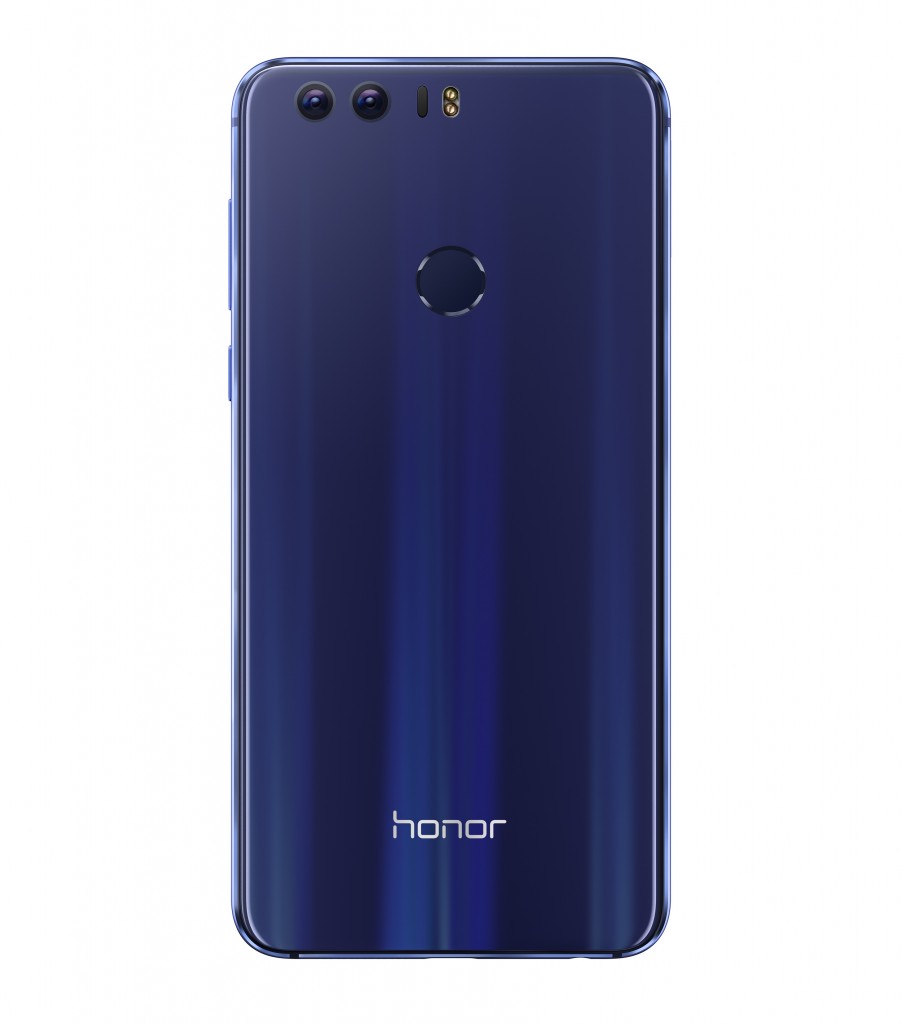 The biggest change of the Honor 8 is the addition of new colour – Sapphire Blue. In our opinion, this is one of the most beautiful colour of all colour option available for the Honor 8. As flagship smartphone Samsung Galaxy Note 7 has started to offer this colour option, it is also rumored that the iPhone 7 coming with coral blue as one of the option when it is launched. Probably black and white are outdated and here come some new colours for eye refreshment.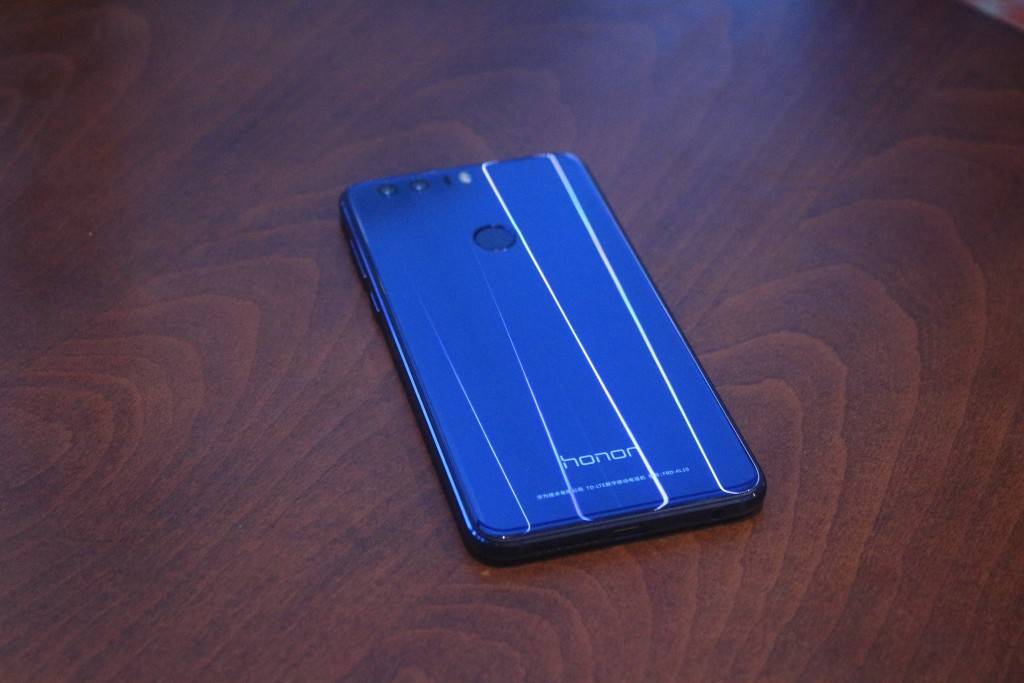 Secondly, the Honor 8 comes with front and rear glass covering the exterior body. This makes the Honor 8 distinguishable from the Honor 7, as the latter comes with metallic body that follows the conventional Honor smartphone design and material concept. Nonetheless, as more and more flagship smartphone started to offer reflective glossy glass material on the front and rear panel, Honor 8 also did the same thing which makes this smartphone even more eye appealing from the rest.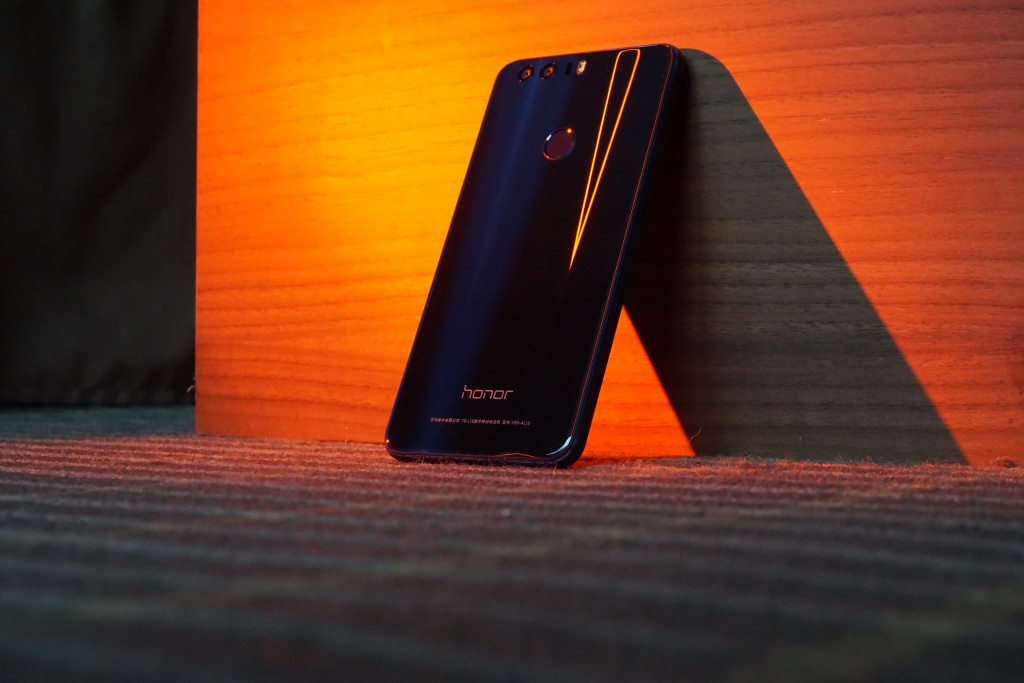 With the launch of Huawei P9 and P9 Plus, one of the most highlighted feature is the dual rear camera. Although this trend isn't much new in the smartphone industry today, it is getting viral as the new iPhone 7 Plus will be featuring a dual rear camera soon, a feature that has been found on Android smartphone when HTC early launches their UltraPixel camera. As their brother Huawei P9 sports the dual rear camera certified by LEICA, Honor 8 does offer a dual rear camera that enhances shots quality.
From its launch, we have seen that the new Honor 8 has greatly focus on its hardware performance and the exterior design. With much positive review coming from most social media, we hope that the pricing of the Honor 8 will be much reasonable when it is officially available in Malaysia.
Original author: Yip JS