Acer has just launched a series of notebooks, PC, gaming laptop and other peripherals at next@Acer along with some of the most jaw dropping products you have ever seen. The new Predator looks has a modern gaming laptop look that's built for pure performance and it comes with a reversible 17 inches 4K display with touch screen support! It also brings 4th generation Aeroblade 3D for better cooling. Let's have a closer look below!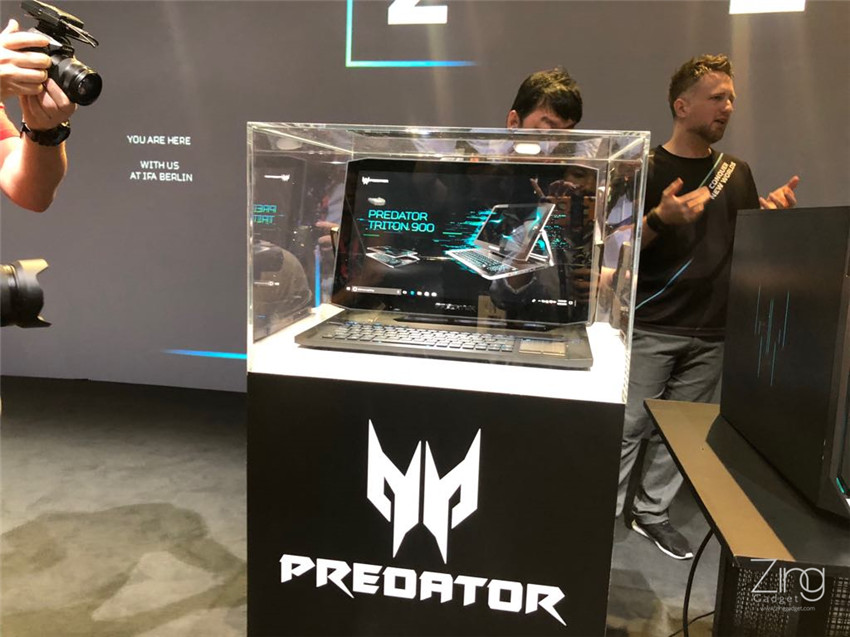 The Triton 900 is encapsulated in a polycarbonate box and announced by Acer on the spot without much details. It is known to bring newest generation of Intel processors and Nvidia graphics card – the RTX2070 and RTX2080 GPU with RTX support.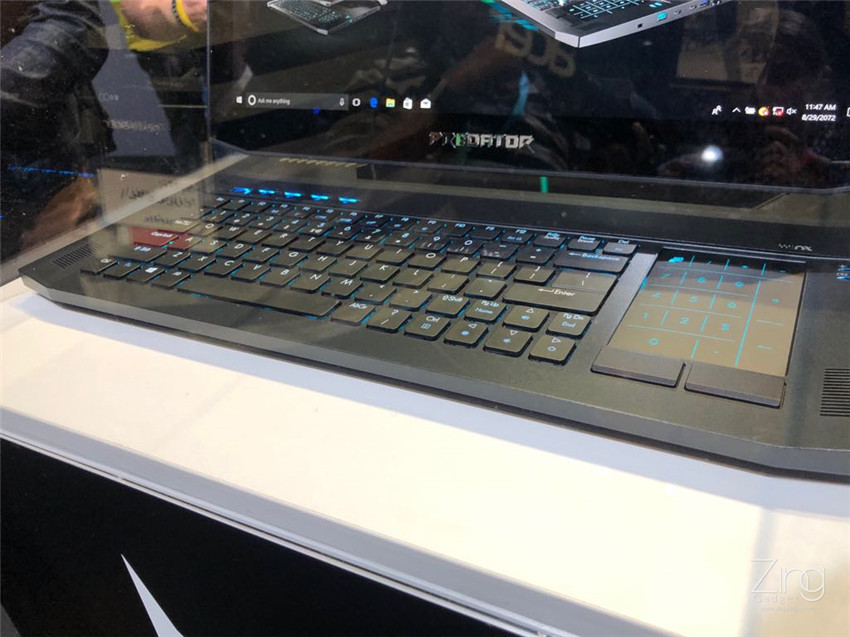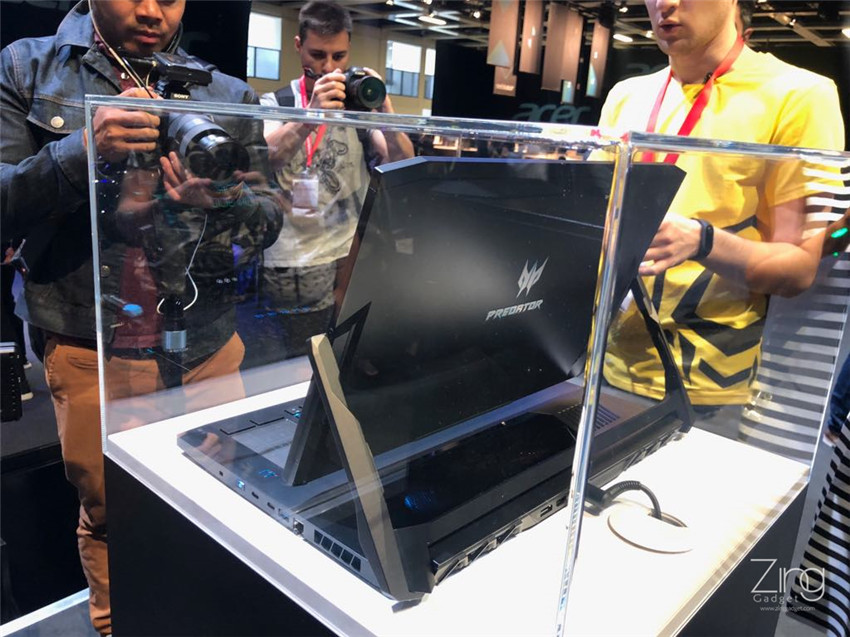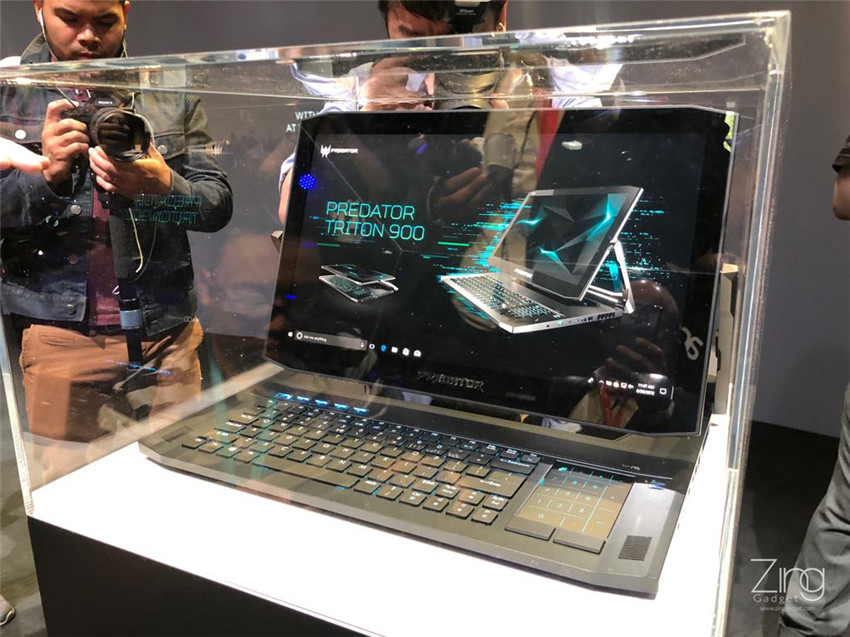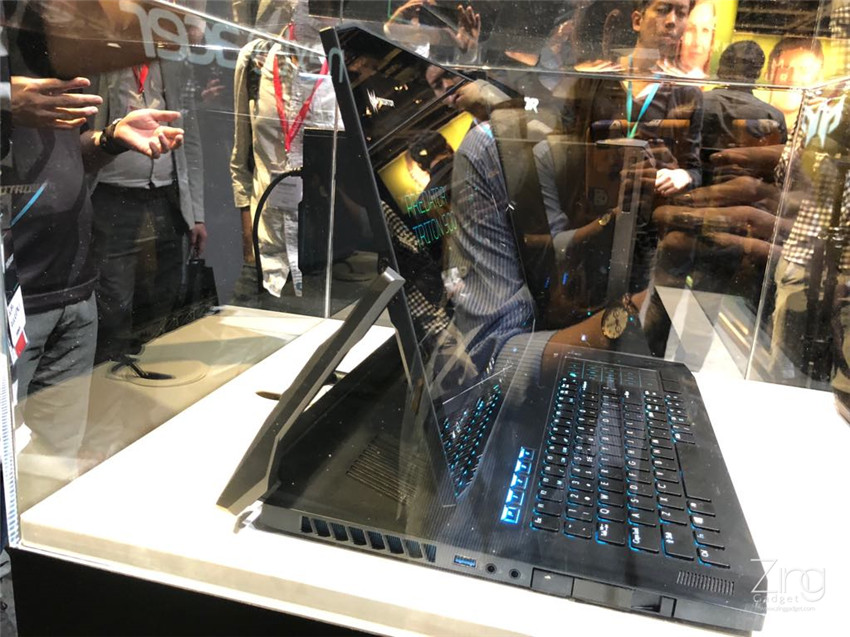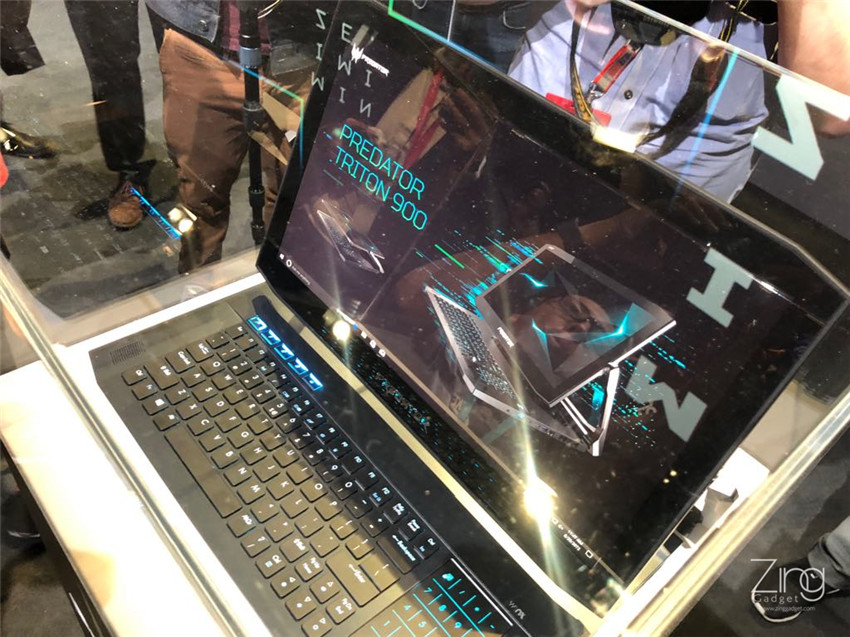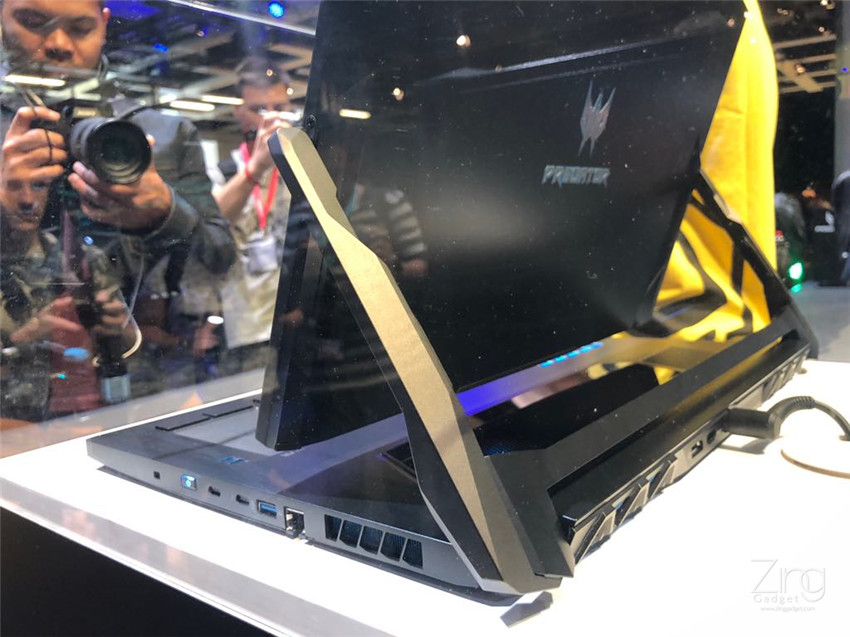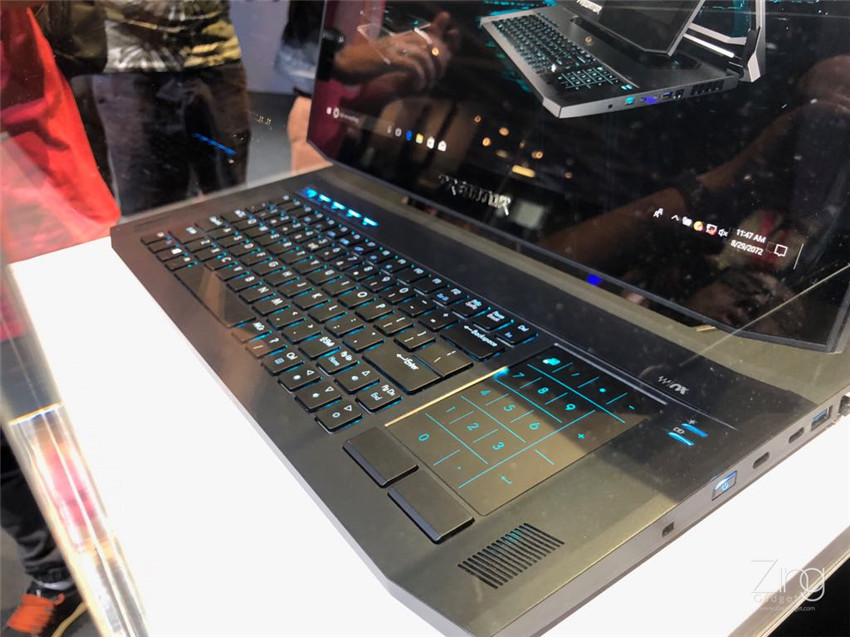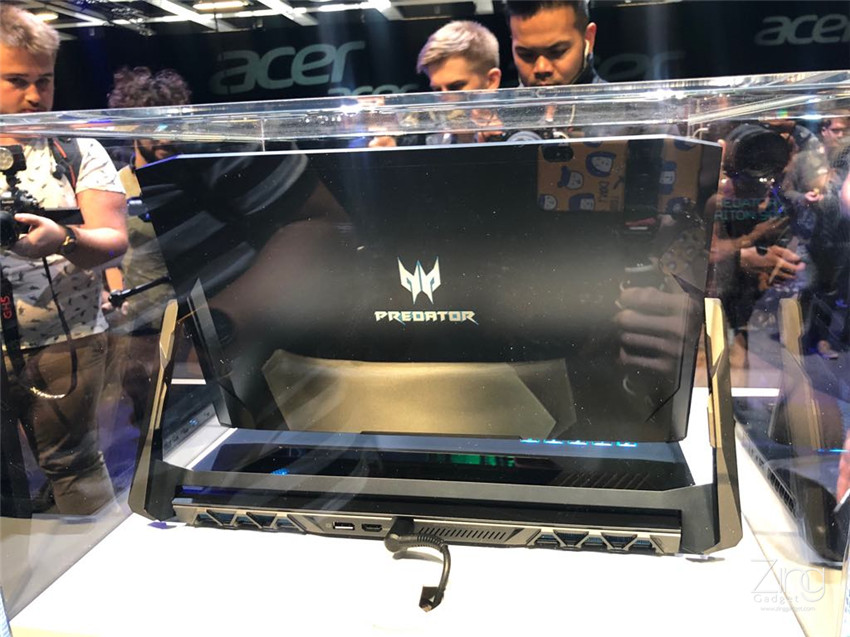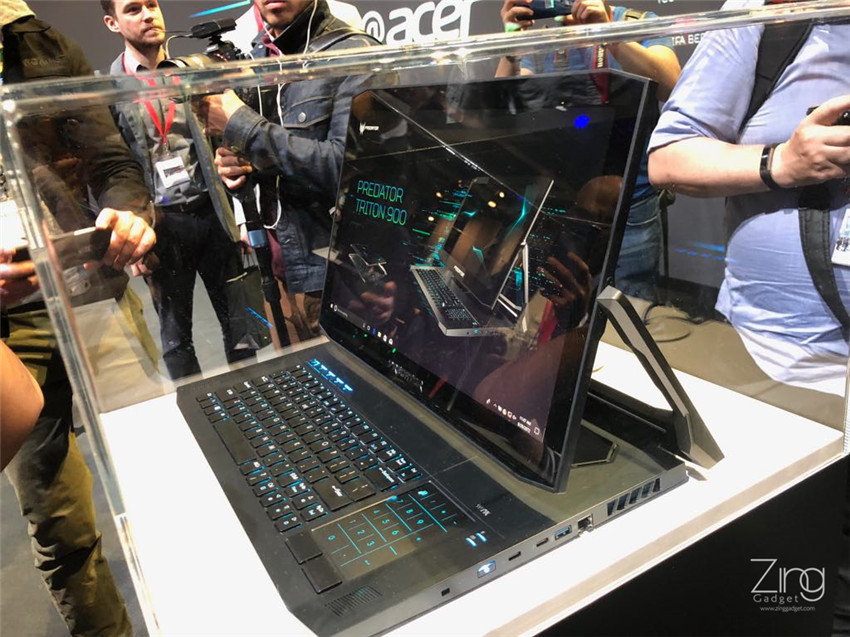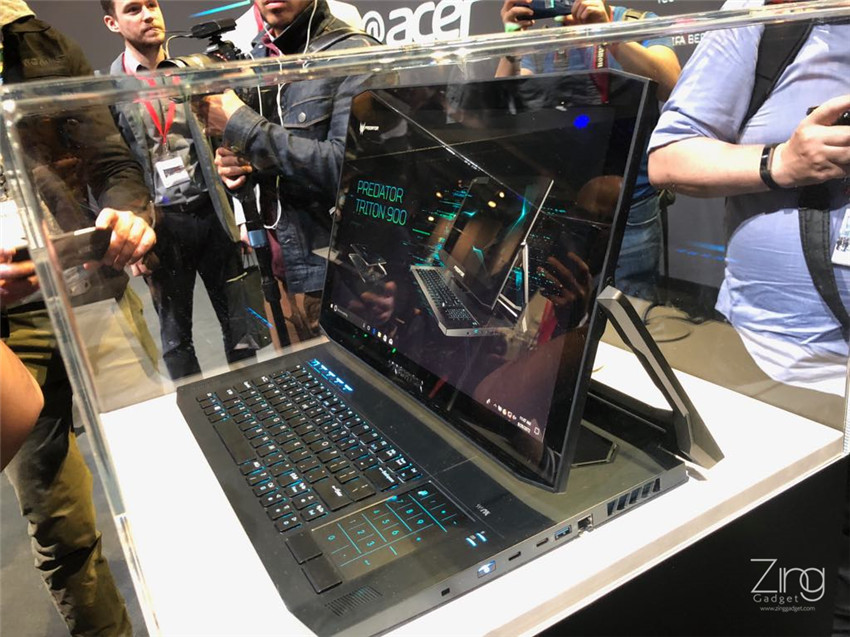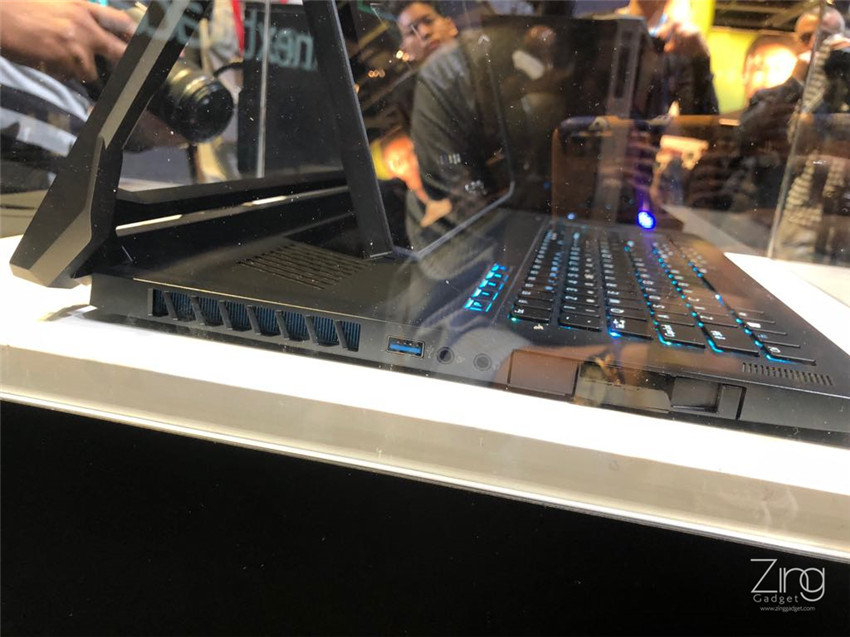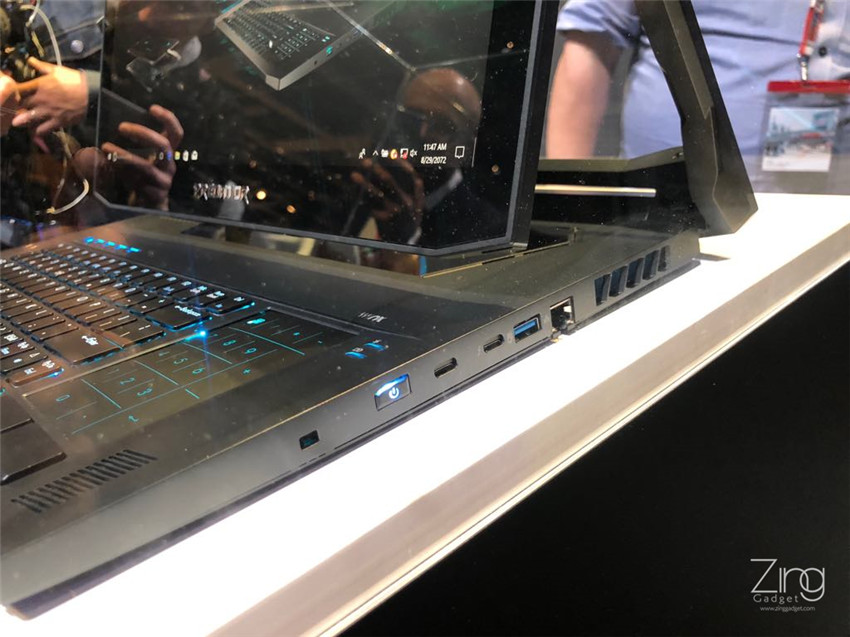 The numpad is uniquely designed with capactive touch sensors which is different from conventional laptops and notebooks. Apart from this, no details of the Triton 900 has been released and let's anticipate its arrival in Malaysia!