As the new Nexus from HTC will be launched on 4th October this year, there have been tons of alleged renders and news leak appeared on the internet. However, no one had ever posted a full render of the Google Pixel smartphone on the internet. Nonetheless, the 360 degree render is now available on YouTube right now!
[the_ad id="5848″]
From the video posted by Onleaks, it can be clearly seen that the Pixel features a clean and minimalist interface and a fingerprint sensor is seen on the back. A significant colour gradient difference is also observed on its back where 60% is made up of space grey while the rest are black.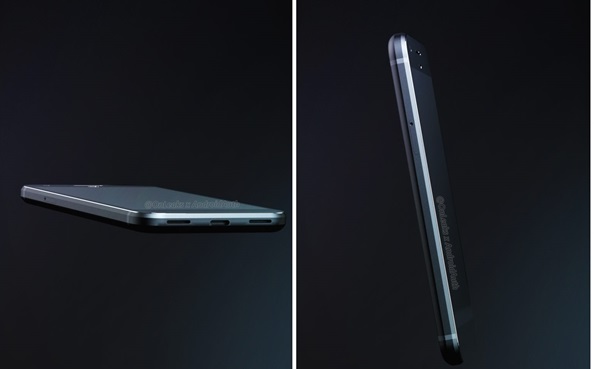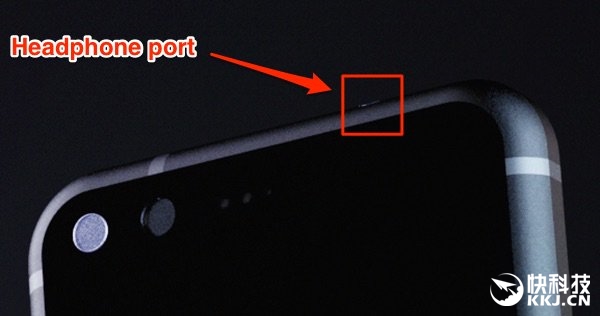 There is also a USB Type C port and stereo speakers seen on the render (also a 3.5mm audio jack!). Hardware wise, it's got the Snapdragon 820 powering its back along with 4GB RAM, 32GB ROM and a 8MP and 13MP camera combination with 2770mAh.
Do you look forward to own this smartphone?
Source : 驱动之家