ASUS Malaysia has recently brought in the new ASUS ZenFone 5 series smartphone at Mobile World Congress early this year, The series includes the standard ZenFone 5 variant, ZenFone 5 Lite, and ZenFone 5Z. The 5Z was known for their best smartphone by offering premium hardware such as the Snapdragon 845, 6GB and 8GB RAM with storage up to 256GB. While such specifications would normally cost over RM2k or RM3k from other manufacturers, ASUS Malaysia has kept the price down to just RM1899. We will dig down into its design and features its offered below and you will be the one determine whether it will be your next daily driver.
Let's Unbox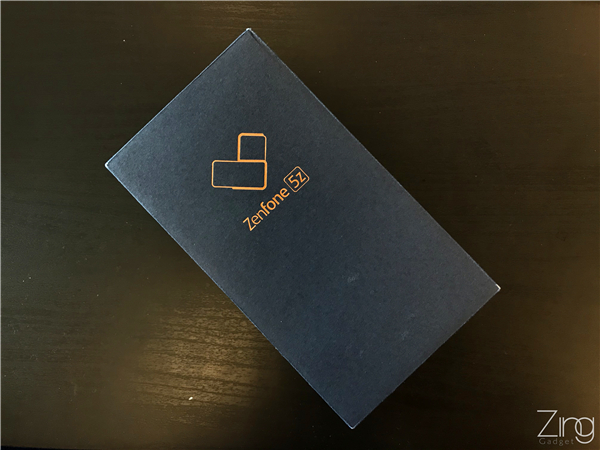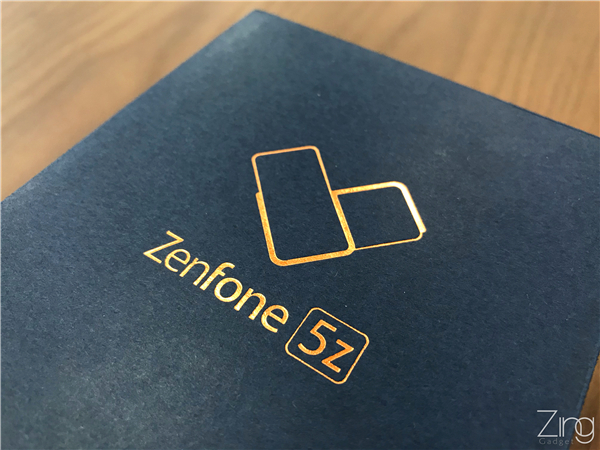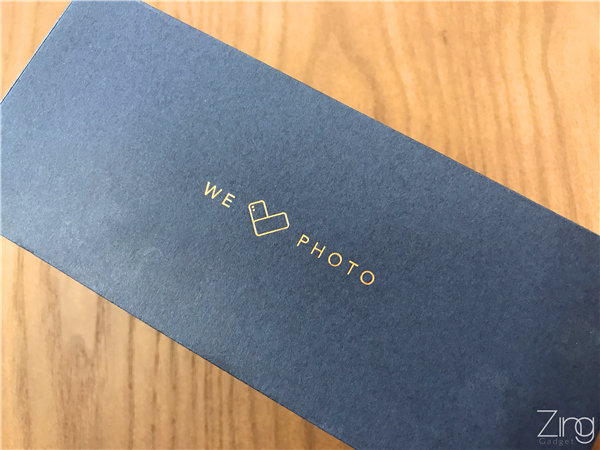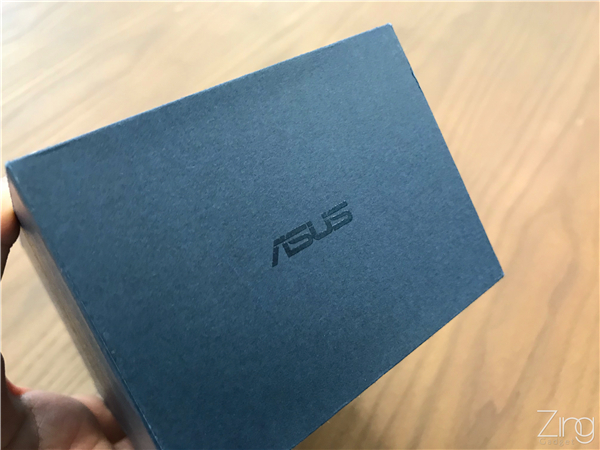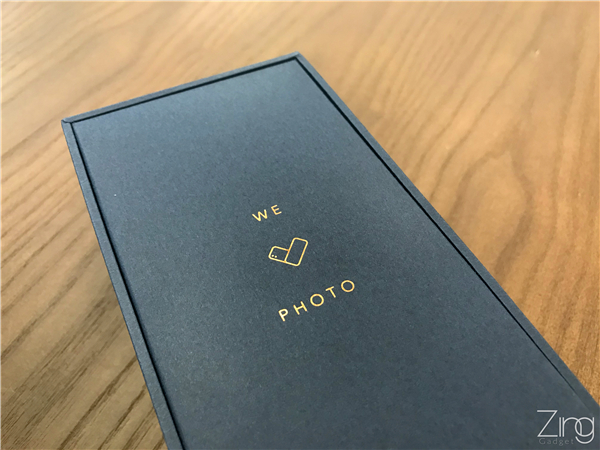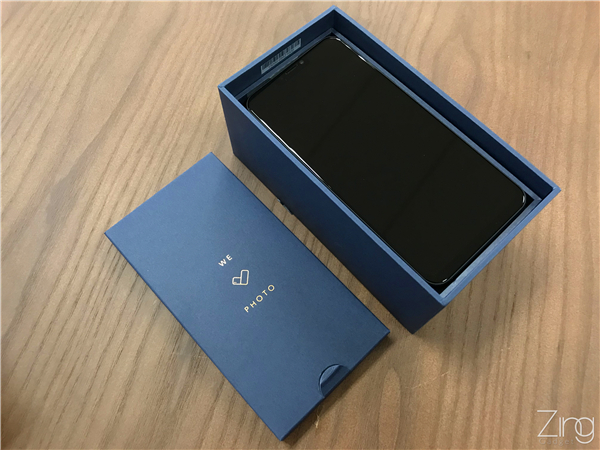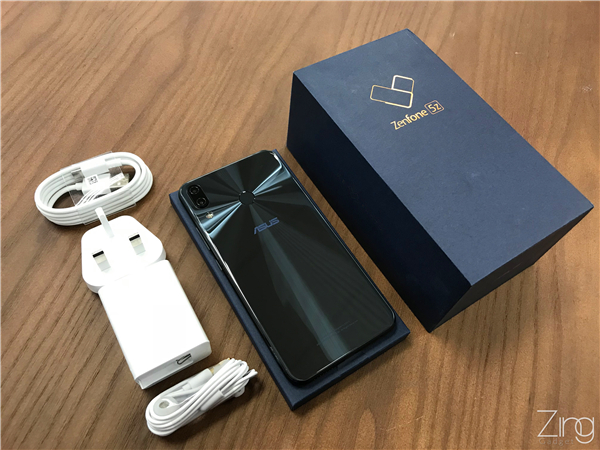 Beneath the box has a print of a caption "We <3 Photo" that ultimately highlights their camera capability. We will look deeper into their camera later but let's just enjoy the minimalist box design with their contents.
Design & Appearance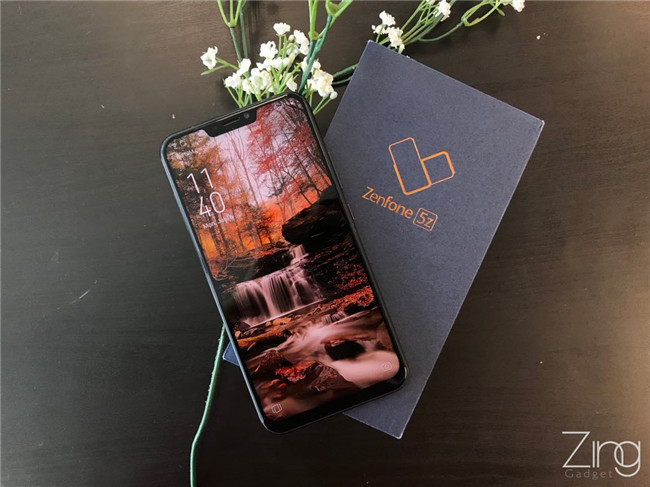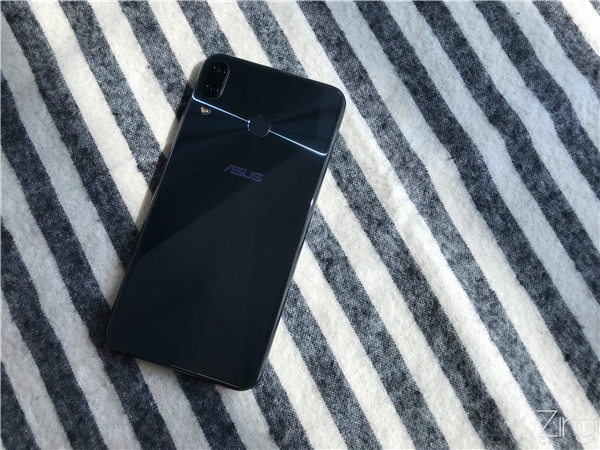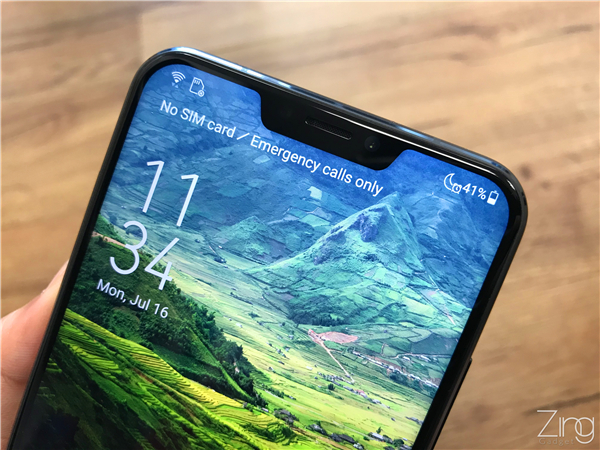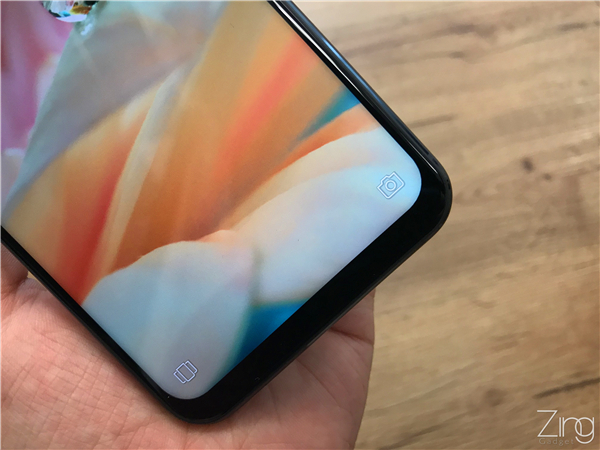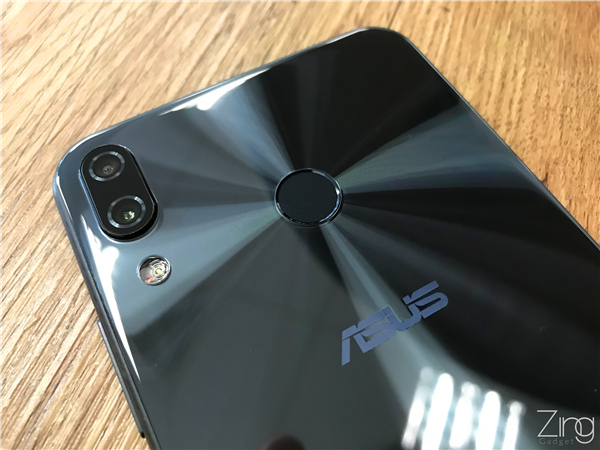 The ZenFone 5Z brings their conventional reflective panel featured on its real panel. The 6.2 inches display fits with modern standards with an aspect ratio at 19:9 with up to 90% screen to body ratio.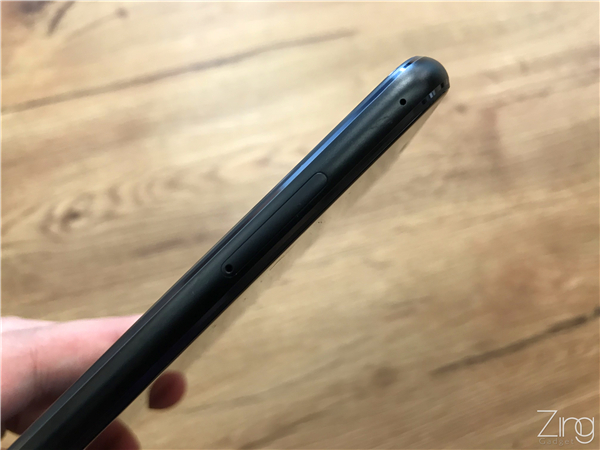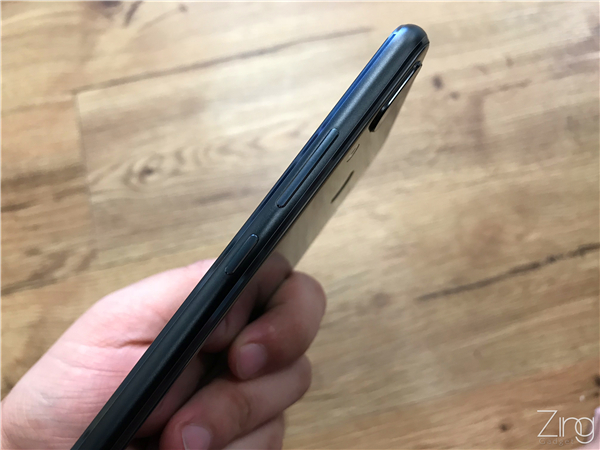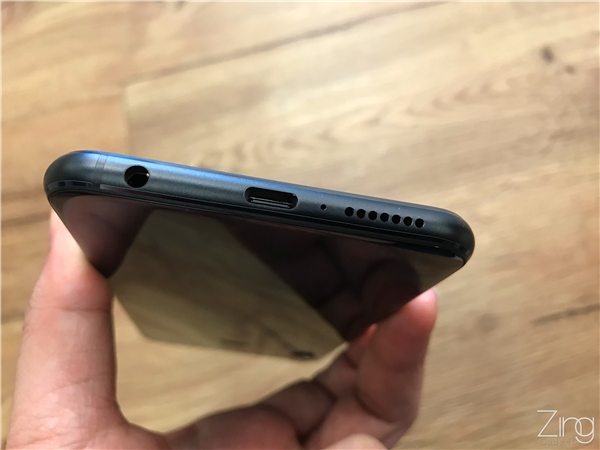 Performance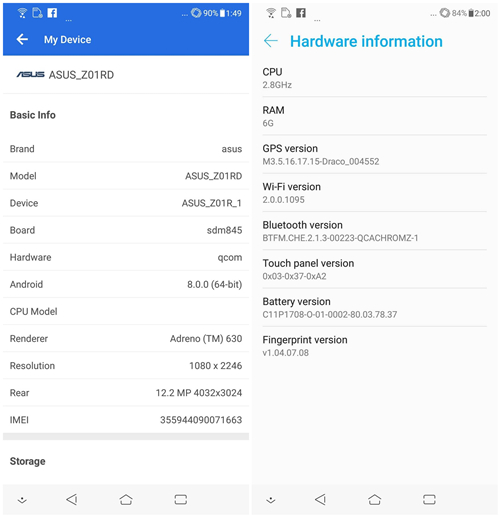 The 5Z is being powered by Snapdragon 845 with 6GB to 8GB RAM which make it unprecedented performance. Lags and CPU intensive activities are no longer a problem with the new ZenFone 5Z.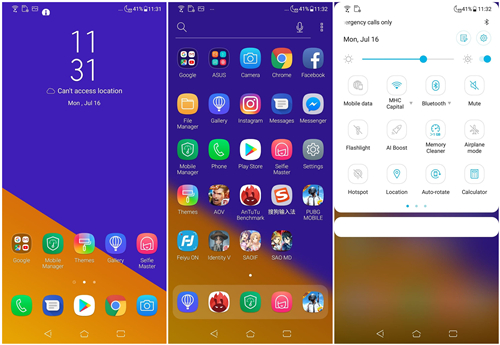 The ZenUI 5.0 is a customized operating system based on Android 8.0 which has rather clean and simple to use interface. Settings can be easily toggled when the notification bar is swiped down.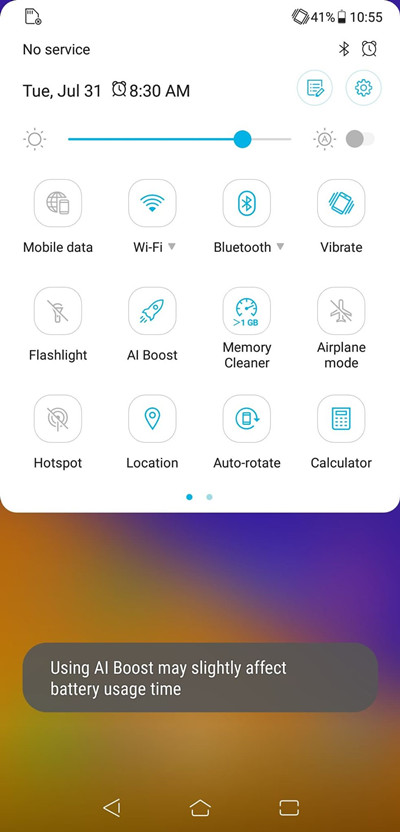 To improve performance, ASUS also added AI Boosts that optimize resource by removing unnecessary apps that runs on the background and optimize gaming for maximum performance so you can claim your throne.  The AI Boosts can be toggled on the quick settings on the notification area, how user friendly is that!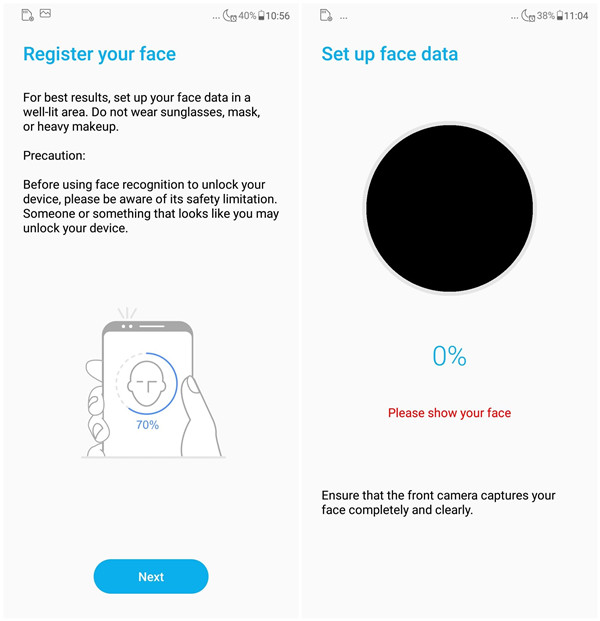 Aside from pattern and PIN unlocks, how can one miss out the popular face unlock? ASUS has brought the face recognition software via algorithmic determination into the 5Z so that it fits the today's trend.

The Zenimojie – similar with Animoji from Apple also gets you some laugh when you see those cartoon animals mimicking your voice and facial expression.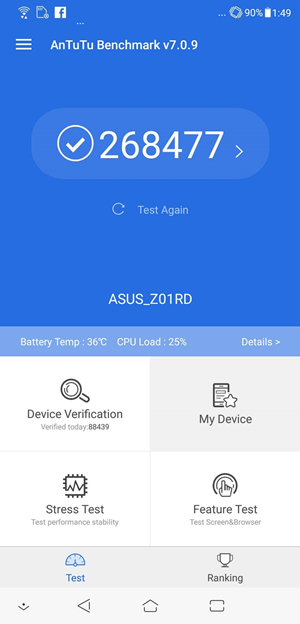 Audio and Multimedia experience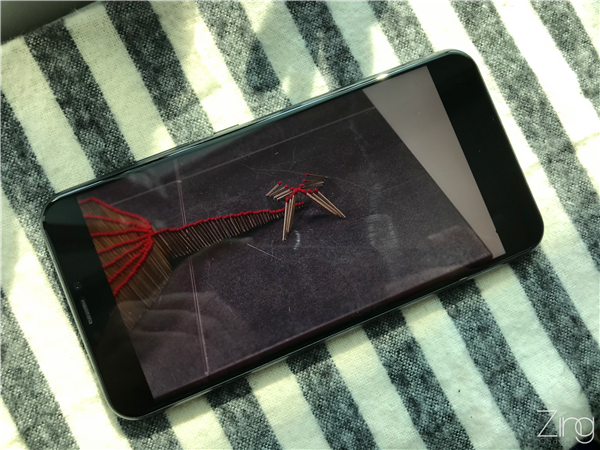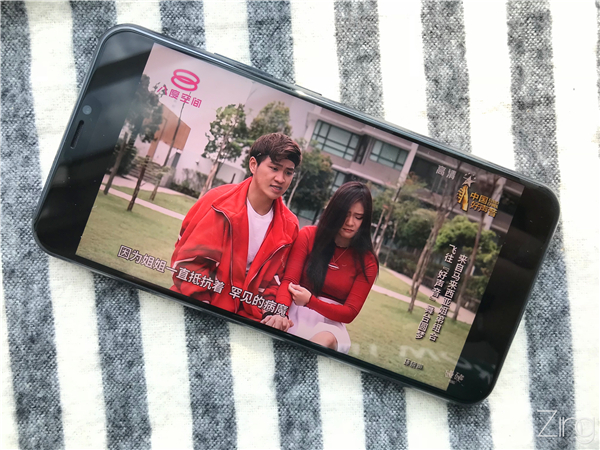 The 6.2 inches Full HD resolution display has a vivid display colours that supports 96% colour range and DCI-P3 with maximum brightness at 550 nits. No problems viewing under sunlight!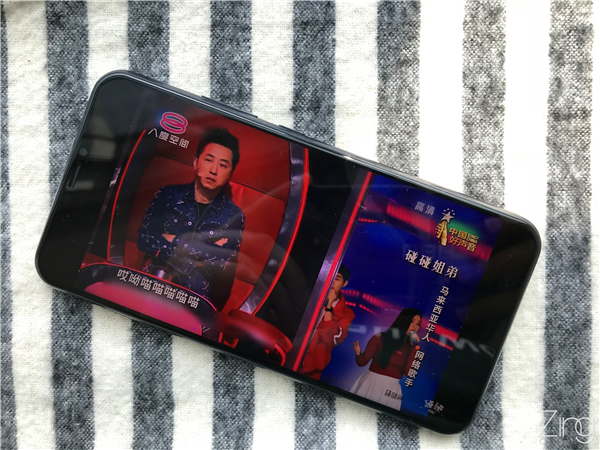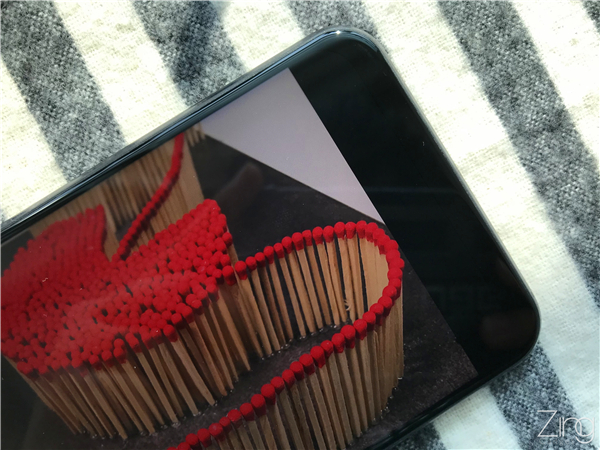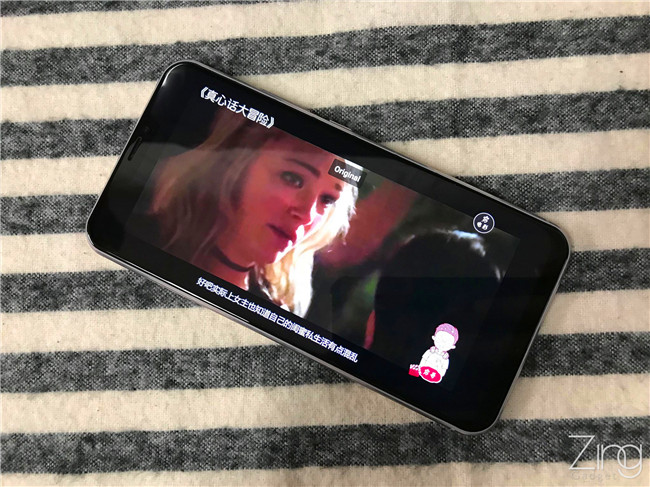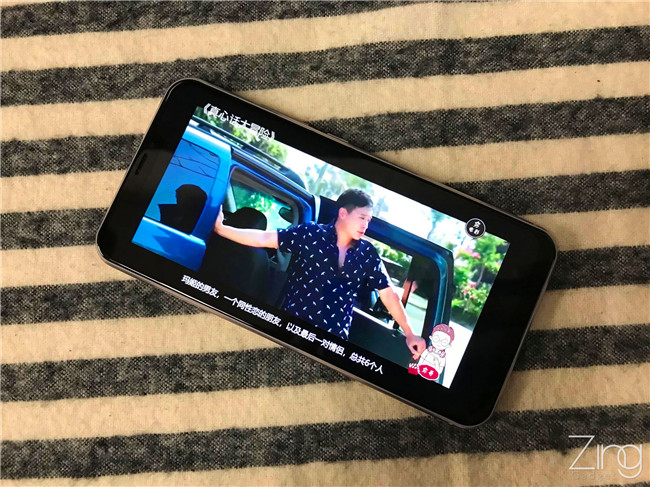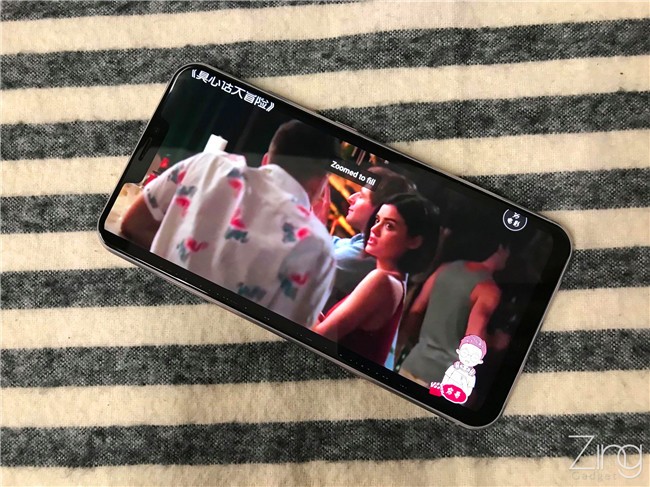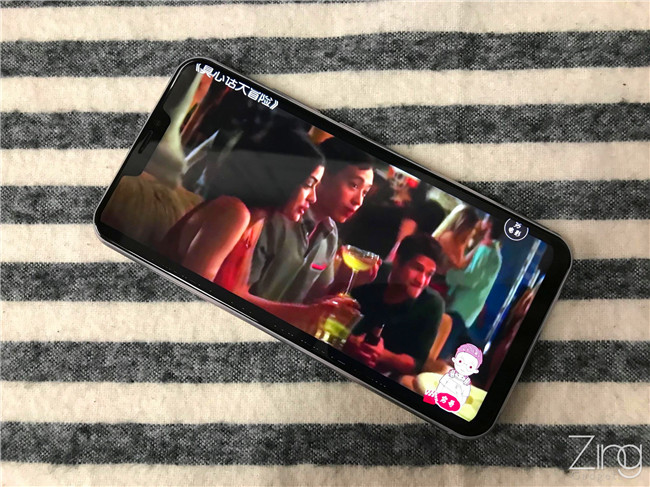 It's certainly a pleasure to watch high definition videos and movies on the 5Z. With the aspect ratio at 19:9, black bezels surrounding the video can still be seen when playing on standard mode. When enlarging the video for full screen viewing, some parts of the video could be hindered under the notch which is commonly faced by displays with a notch, depends on your viewing preference.
Gaming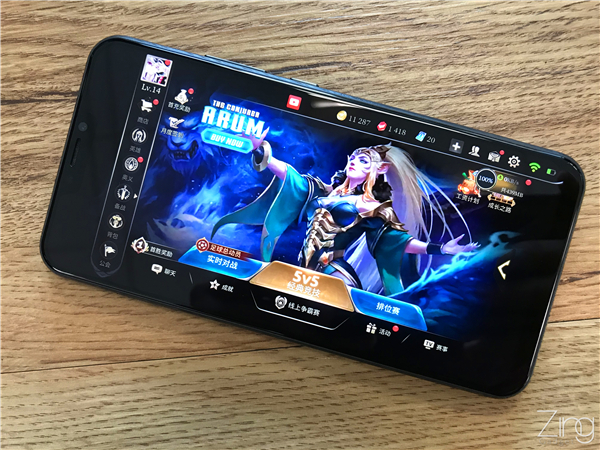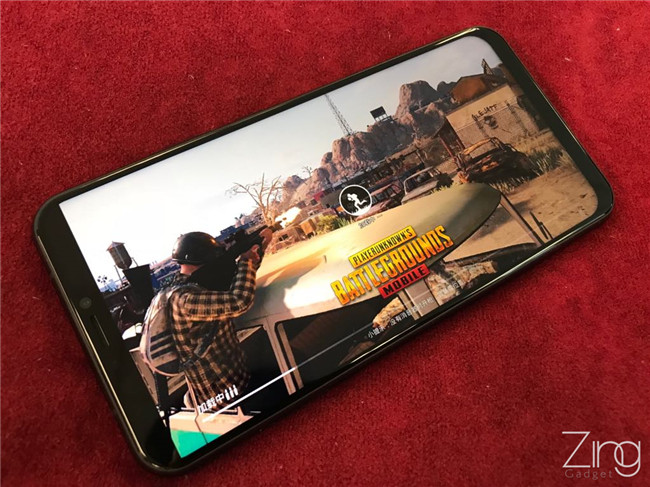 For a smartphone which is powered by Snapdragon 845 with Adreno industrial powerful GPU, full fledged gaming with high frame rate should be a piece of cake when running on the ZenFone 5Z. We have tested the Arena of Valor, a MMORPG and PUBG Mobile, a massive multiplayer FPS where everyone is frantically crazy about it these days.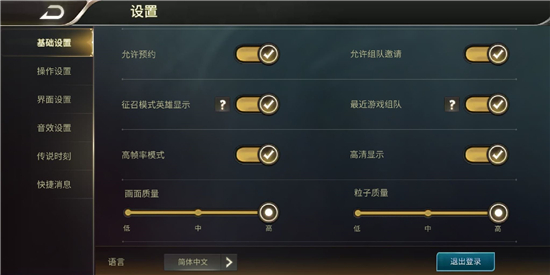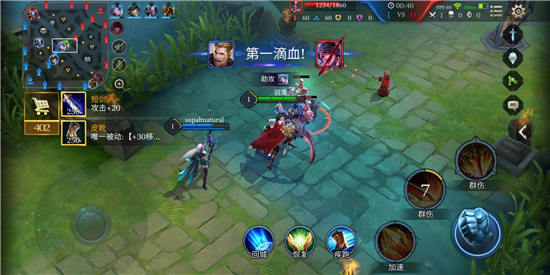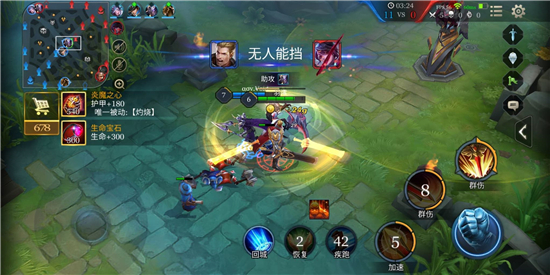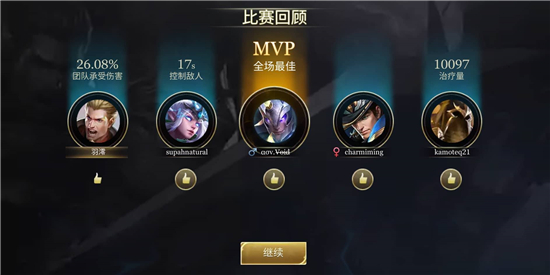 GGEZ! High performance gaming smartphone should not be your reason for not getting the MVP. Throughout the gameplay, the frame rate is clocked at 59 to 60fps with no frame drops!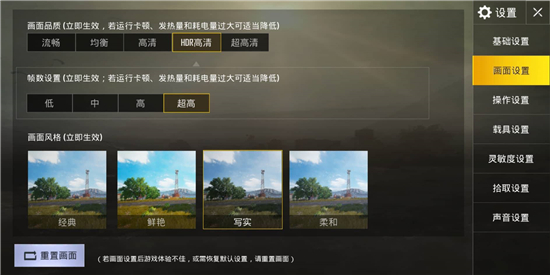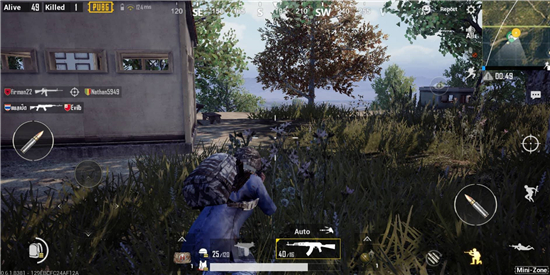 Even with HDR and high definition resolution textures enabled, there is no problem for playing it at a low frame rate.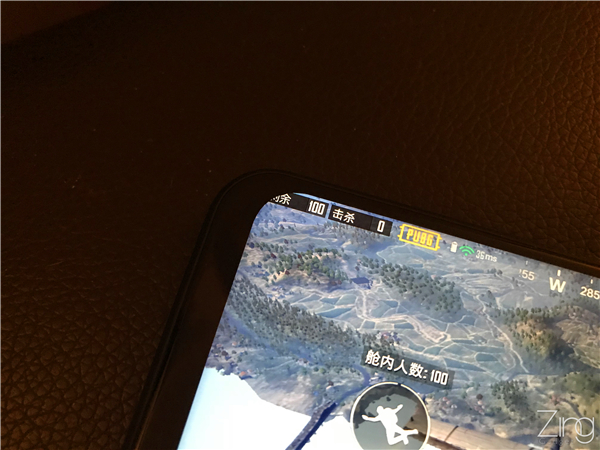 Unfortunately, the curved display edge could be a slight disadvantage on viewing area where the edge were cropped. It's something you would need to sacrifice for a smartphone where moderns display are getting more curvy and fits edges to edges.
Camera

The ZenFone 5 and ZenFone 5Z shares a 12MP dual rear camera with f/1.8 aperture with Sony IMX363 sensors. The front camera has a 8MP lens with f/2.0 aperture. It's also a good move that they brought AI scenario recognition in action where it can recognizes and enhances objects in the image when needed.
Let the pictures do the talk – Rear camera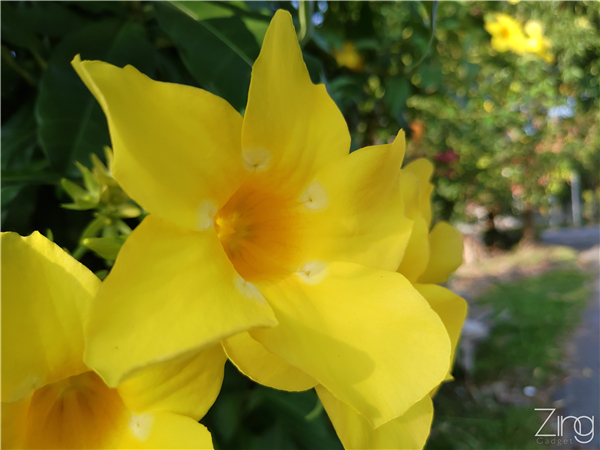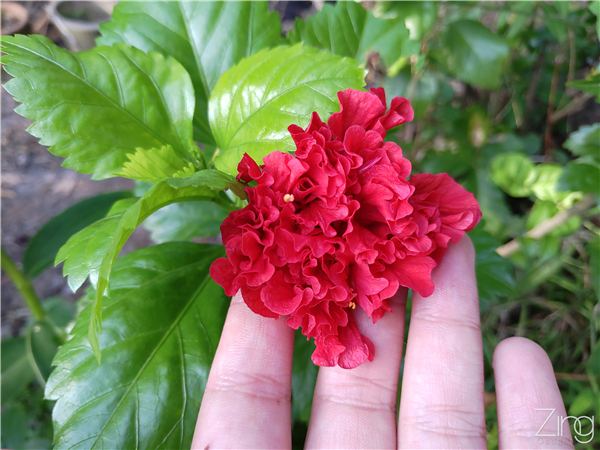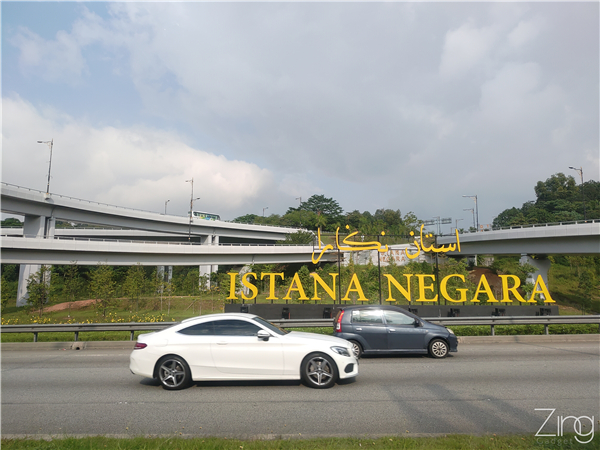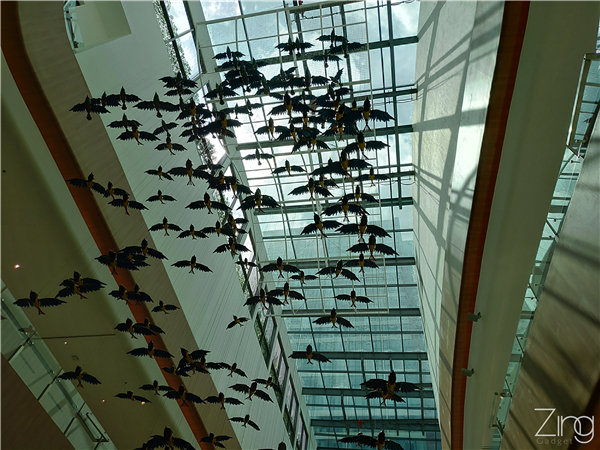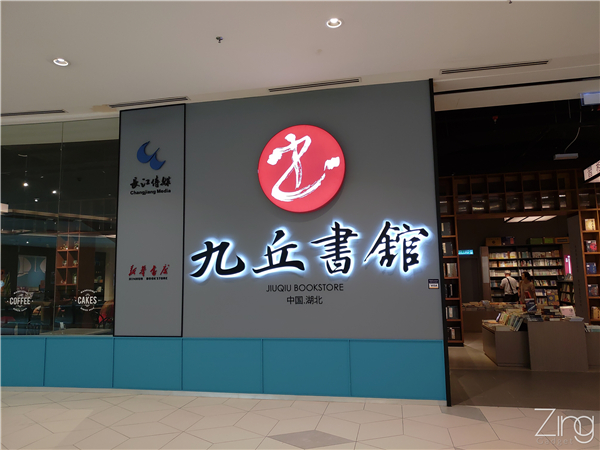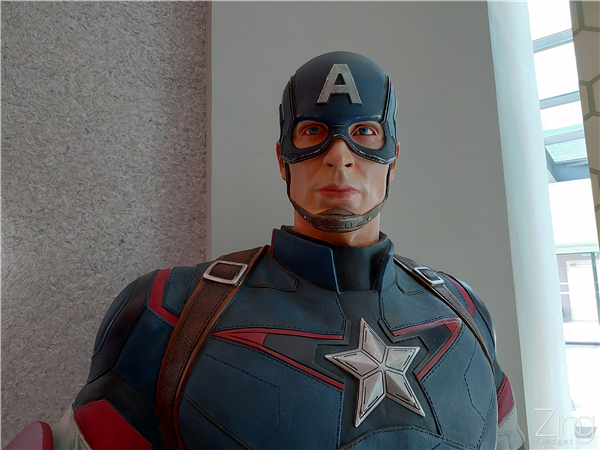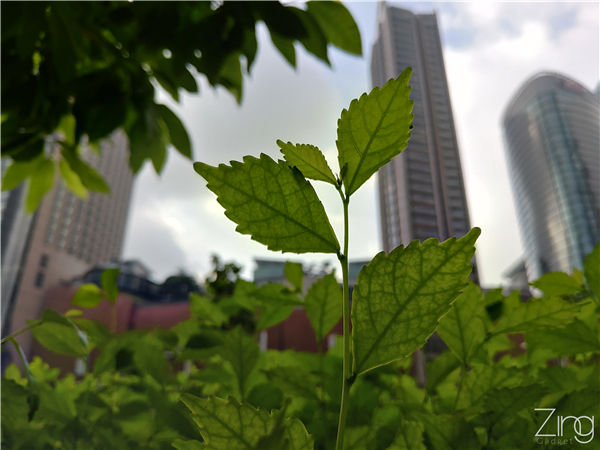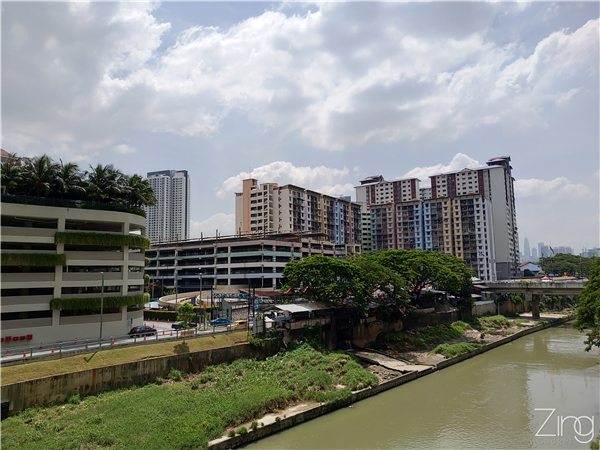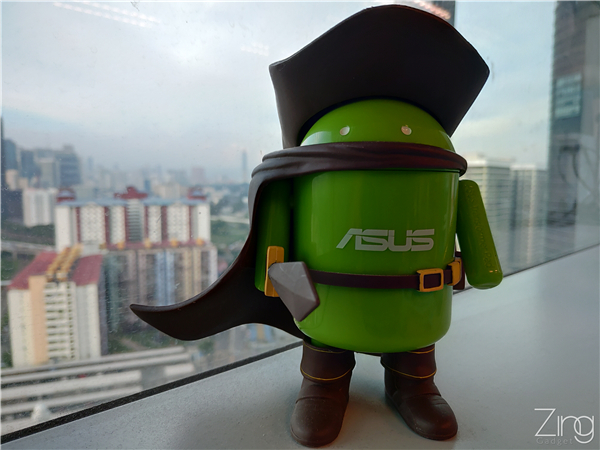 With a dual rear camera, the ZenFone 5Z is capable to standard and wide angle lens with telescopic zoom lens. It's recommended when taking a shots of a large object over a large field.
As for low light shots, the camera does a greater job with lesser noise with the aid of OIS.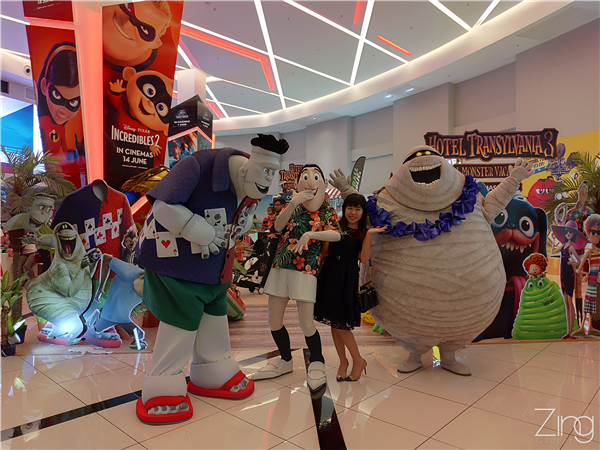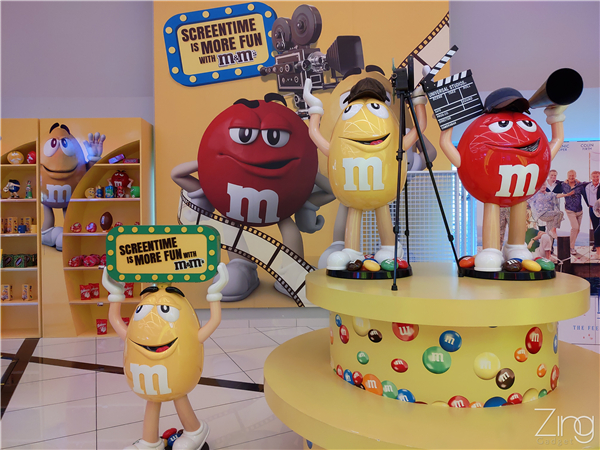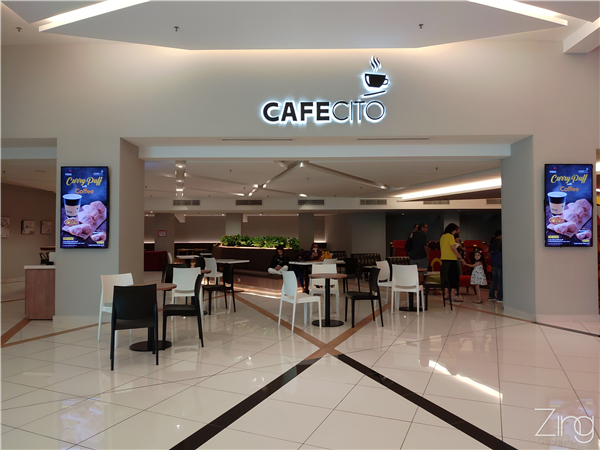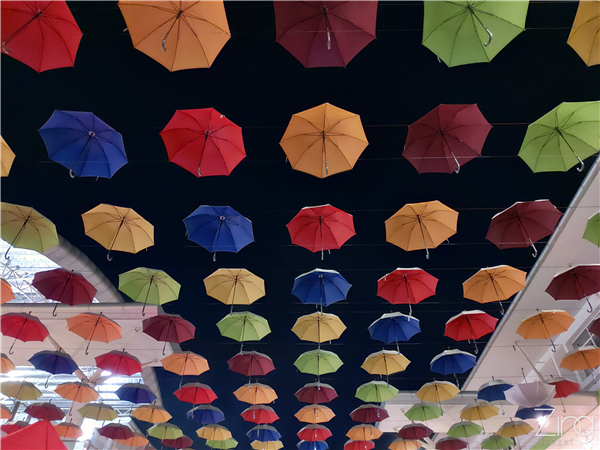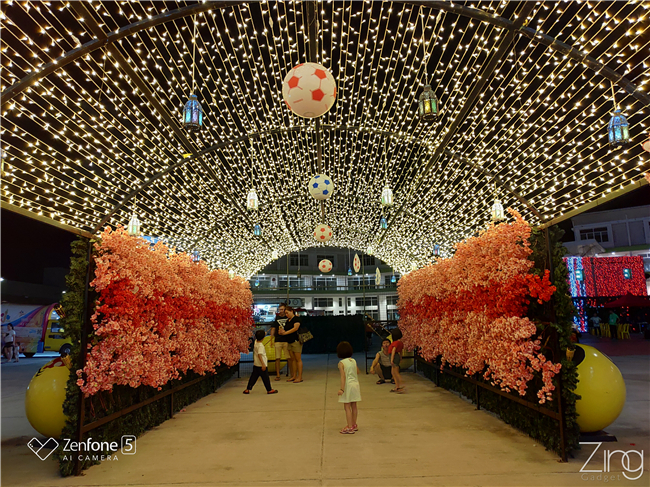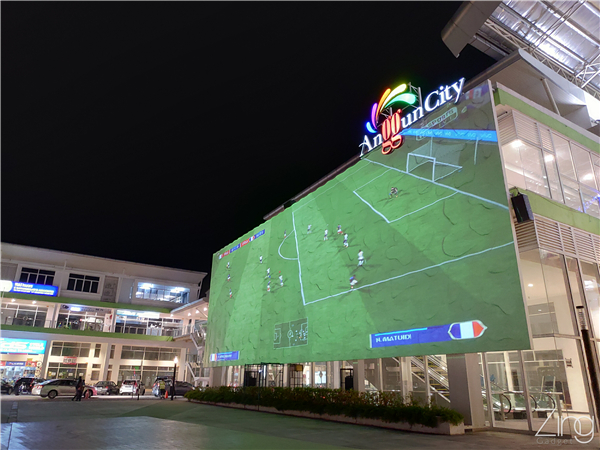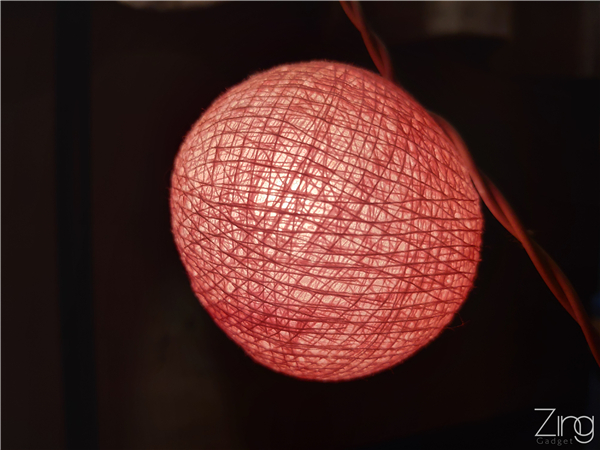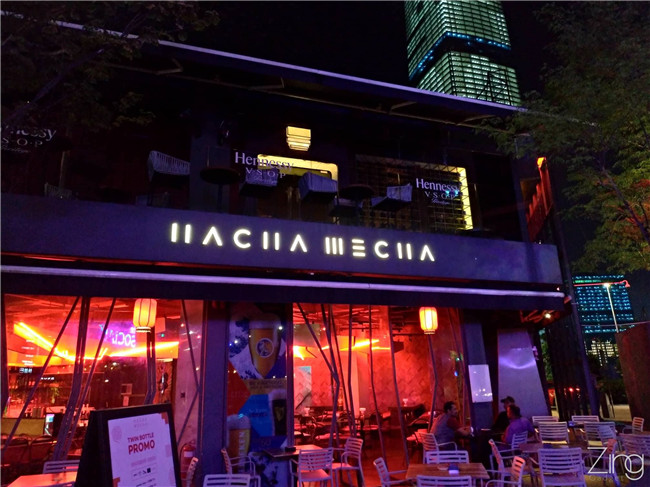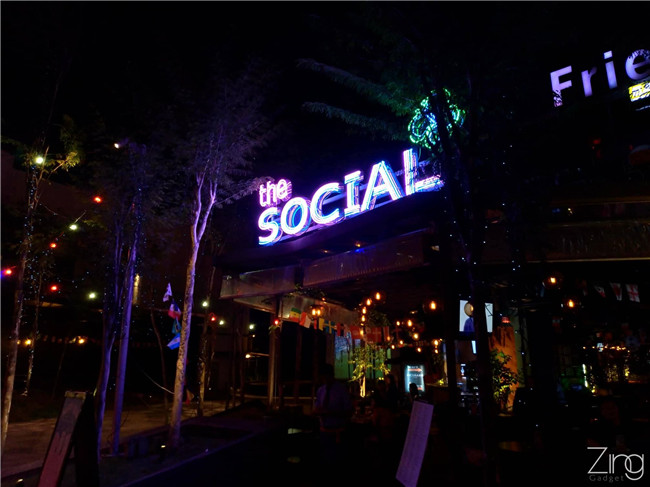 Front facing camera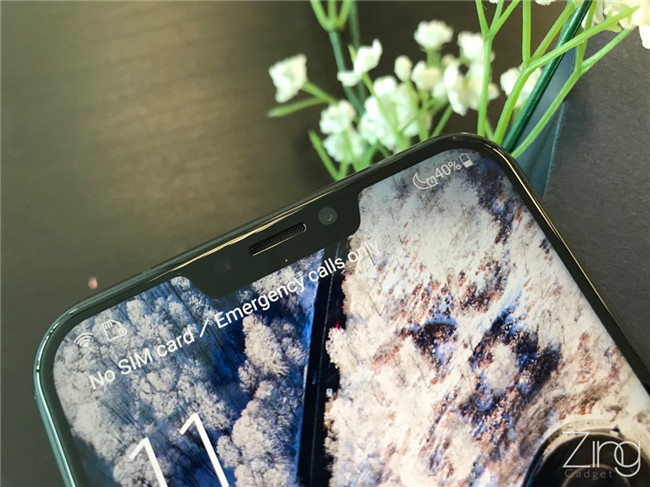 And again, let's make the photo do the talking. The selfie enhancement tools does bright significant improvement on facial detailings by improving the textures.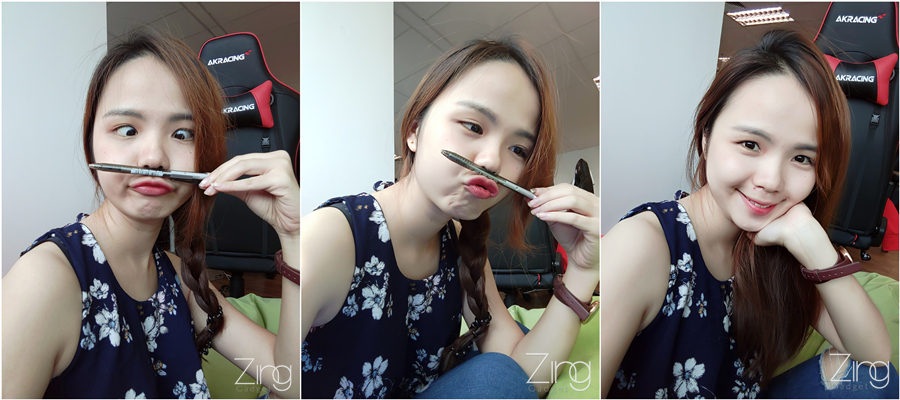 Battery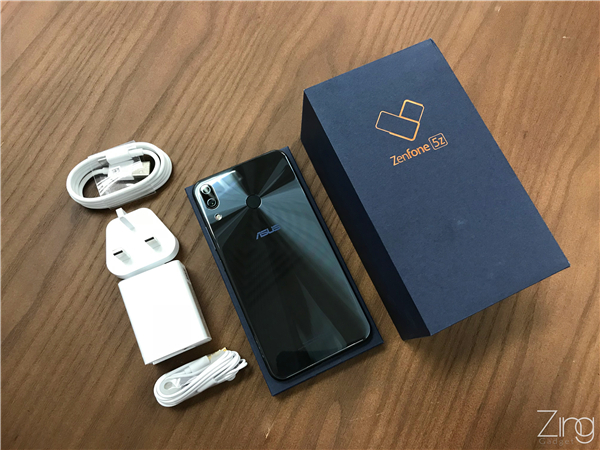 With an initial battery at 100%, 1 hour of AoV gaming has drained about 14% of battery and 1hr of PUBG Mobile has drained 21% with 65% battery remaining. With an additional 1 hours of YouTube and Facebook, only 43% of battery remains.
As for the charging, ZenFone 5Z comes with a USB 3.0 port that supports QC3.0 quickcharging protocol that instantly charges 100% in 1.5 hours.
Conclusion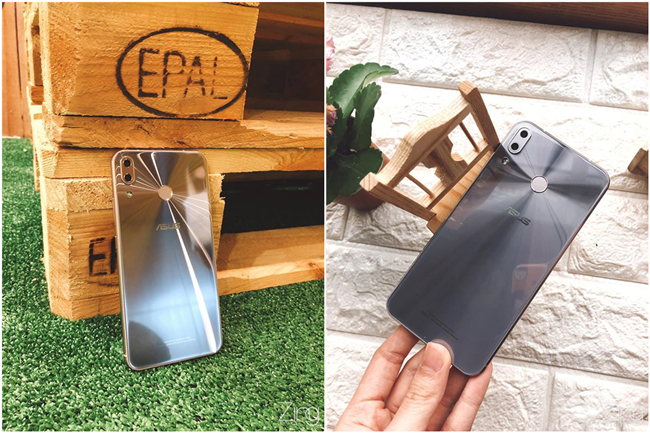 In conclusion, the ZenFone 5Z has a design that bring a shadows of iPhone X. The only distinguishable look between both is the iconic ZenFone light reflecting metal panel that concentrates into a single point. Given a full fledged Snapdragon 845 smartphone priced in between RM1899 to RM2299, it is certainly a smartphone worth getting this year.