With a single objective to promote Android  ecosystem to public, Google has officially started the Nexus smartphone line as their official Android smartphone since 2010. While 2016 marks the launch of the Pixel smartphone line, it also means that the Nexus has come to an end. With much memories coming along through different generation of Nexus smartphone launched from year 2010 to 2016.
Nexus ONE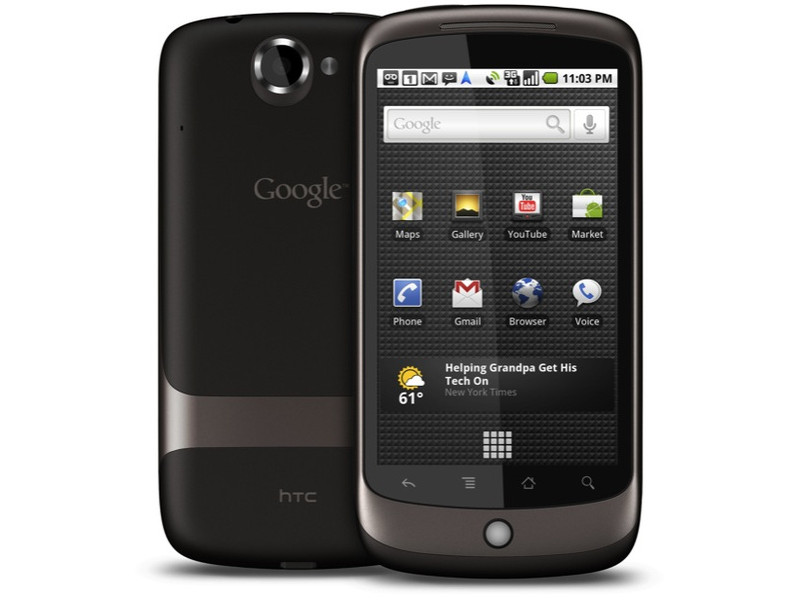 As a solid benchmark of Android smartphone, Google has cooperated with HTC to launch the first even Android smartphone that is powered by Google itself. At that time, the Nexus ONE sport a 1Ghz processor, 512MB RAM, 4GB ROM (and microSD slot), a 1400mAh battery and a 5MP rear camera. Powered by Android 2.1 Eclair, this marks a great milestone on Android OS development.
Nexus S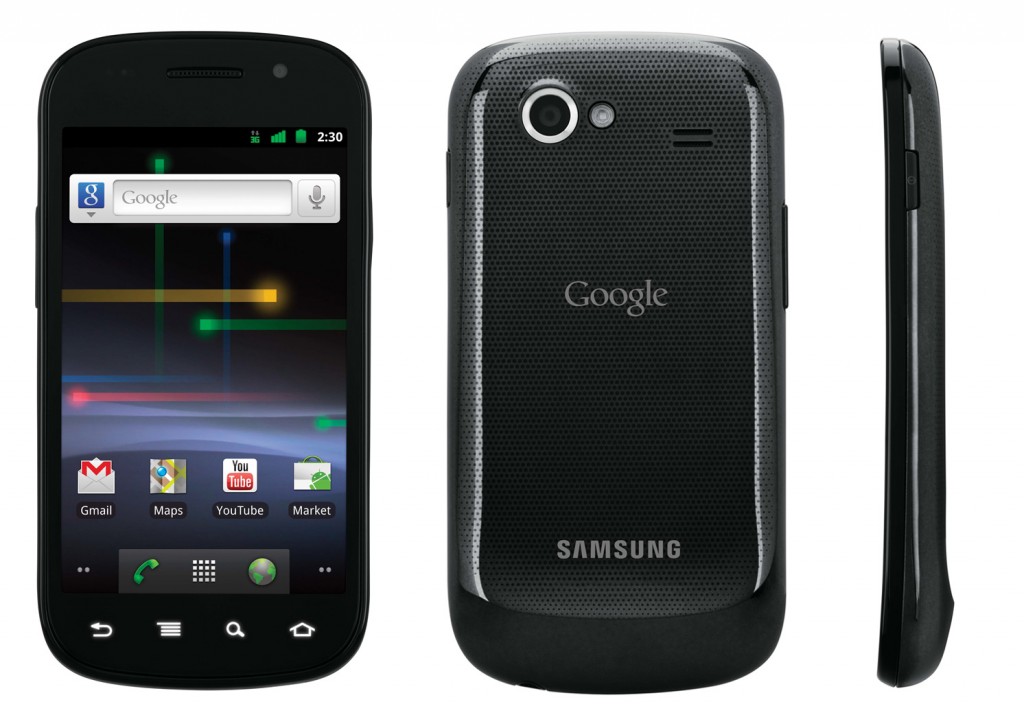 The second generation Nexus smartphone is manufactured by Samsung and runs on Android 2.3. The Nexus S is based on the design Galaxy S and comes with similar specifications with Nexus ONE with an upgrade storage capacity at 16GB. It is also the first of all smartphones to feature near-field communication that hasn't been popular that time. The launch of Nexus S was targeted against its rival – the Apple iPhone 4.
Galaxy Nexus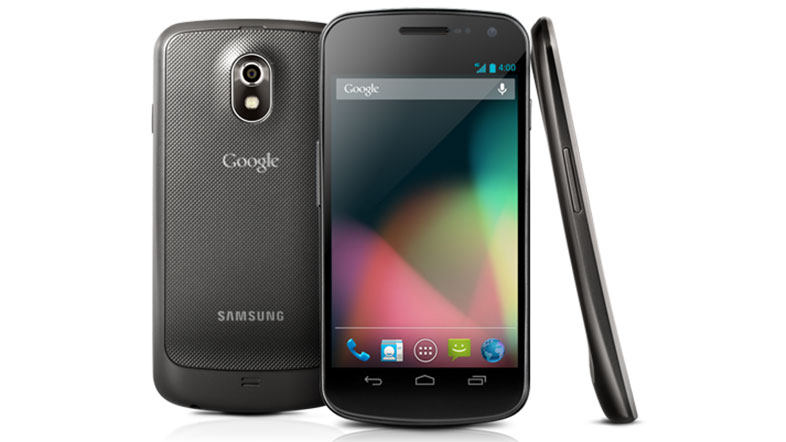 With iPhone 4S and Galaxy S2 received much attention and heated debate between consumer, Google has launched the Galaxy Nexus with the help of Samsung. The Nexus feature a 720p Super AMOLED display, 1.2GHz processor, 1GB RAM, 16GB ROM, 5MP rear camera and a large battery capacity at 1750mAh. It is also the one of the latest smartphone to run Android 4.0 ICS, the new benchmark OS on Android.
Nexus 4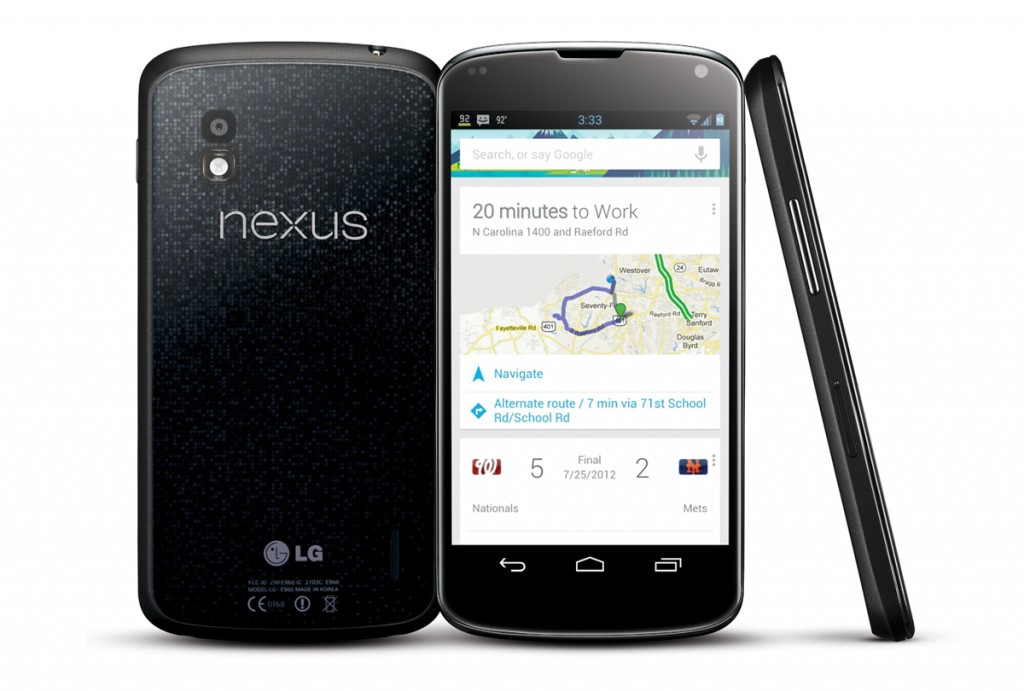 In year 2012, Google no longer collaborates with Samsung but it now works along with LG for the design and development of the Nexus 4. The Nexus 4 sports a 4.7 inches 1280 x 768 resolution display, 1.5Ghz dualcore SoC, 2GB RAM, 16GB ROM, 21000mAh and runs on Android 4.2 Jellybean. It is also one of the first smartphone to comes with front and rear glass that gives a premium look. Despite having so much added on aesthetic effect on its design and a decent hardware, the Nexus 4 was just priced at $200 (~RM2057) which is certainly affordable to most consumer out there.
Nexus 5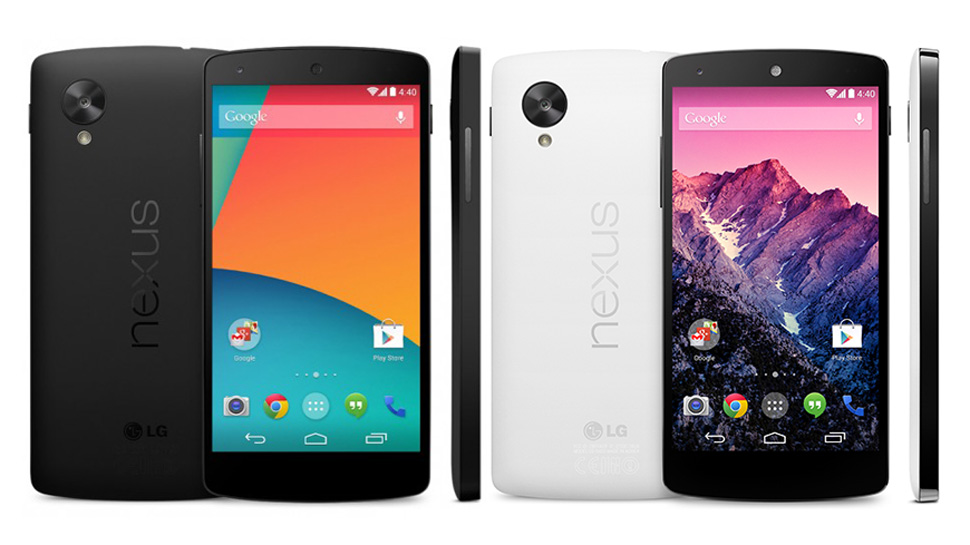 LG has re-collaborate with Google for the launch of the Nexus 5 smartphone. Rated as one of the best smartphone of Google, the Nexus 5 was born in year 2013 and runs on the new generation Android 4.4. It is also powered by Qualcomm Snapdragon 800 flagship SoC that provides high computing power that outperform its competitor. Its hardware has certainly refresh consumer mind of a flagship smartphone, where a decent high performance hardware is a necessity.
Nexus 6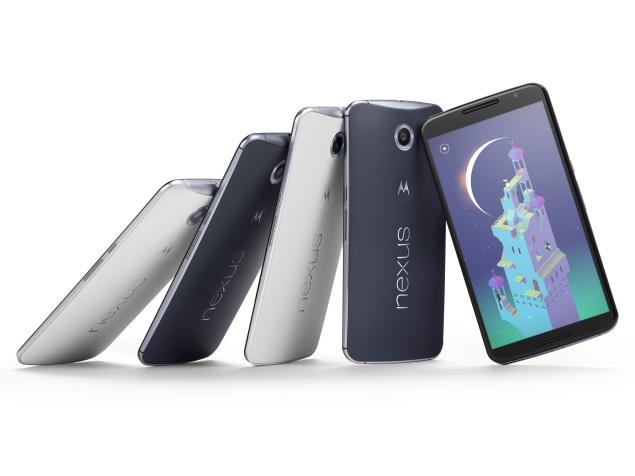 The Nexus 6 was a big upgrade when it comes to its display. It has a 6 inches, 2K AMOLED display and powered by Snapdragon 805 SoC, 3GB RAM, 32/64GB ROM, 13MP rear camera and a battery capacity at 3220mAh. However, its price tag at #$649 is slightly non-affordable for some consumer. It is also the first of all smartphone to runs on Android 5 Lollipop.
Nexus 5X & 6P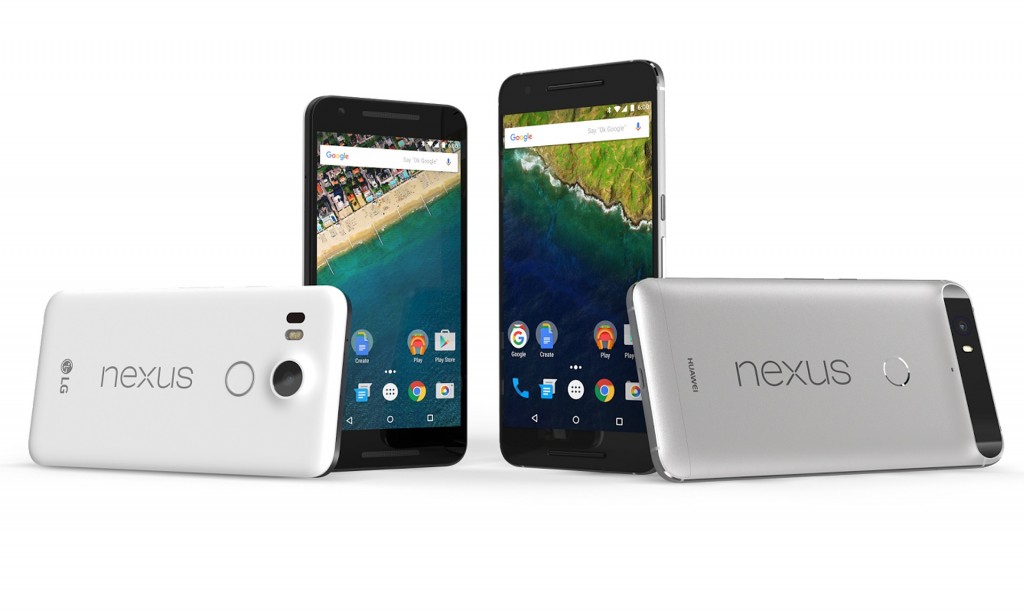 Google has first defeated their customs by launching twp Nexus smartphone per year. The Nexus 5X and Nexus 6P was both launched in the year 2015 which is manufactured by LG and Huawei respectively. The Nexus 5X has a mid-ranged specifications with 5.2 inches Full HD display and powered by Snapdragon 808 while the 6P is has a flagship hardware especially with a 5.7 inches 2K display and a premium metallic outlook.
It's has been a long journey on how Nexus One grew up to Nexus 5X and 6P. Although Google Pixel and Pixel XL has been officially launched on year 2016, we shall never forget the legacy that how Nexus revolutionize the Android smartphone industry back then.
Source : ithome