The Huawei Mate and P series are top in line flagship series smartphone that always attracts attention and hypes in social media and consumer circle. As far as we know, there is a new Huawei smartphone which will be unveiled on the 1st September this year and it might and wouldn't be the Mate 9, according to their previous smartphone launch trend. A new Huawei smartphone has emerged on the GFXBench database sporting a new processor with high benchmark score and this smartphone could likely be the Huawei Mate 8 successor, Mate 9.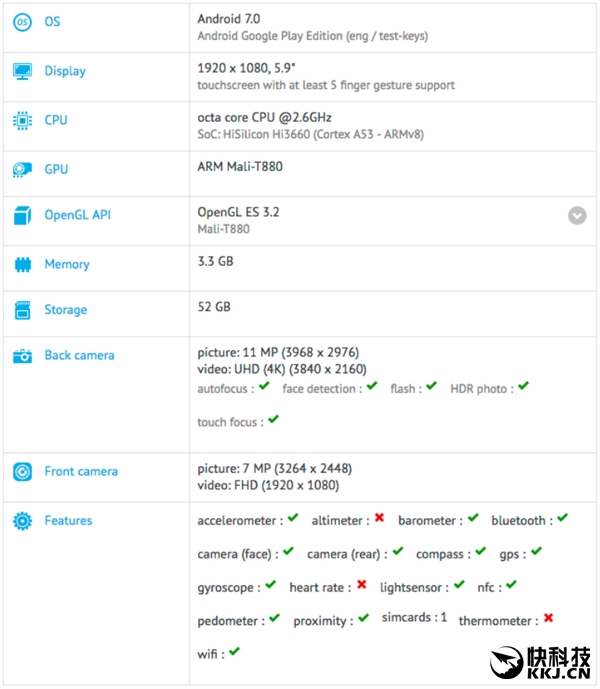 As seen on the specification above, this Huawei smartphone comes with a 5.9 inches Full HD display and runs on latest Android 7. It comes with an 2.6Ghz octacore chipset with a model number Hi3660 which could be the Kirin 960 SoC as their 955 SoC comes with the model number Hi3650. There will also be 4GB RAM and 64GB ROM for all the storage need in this smartphone.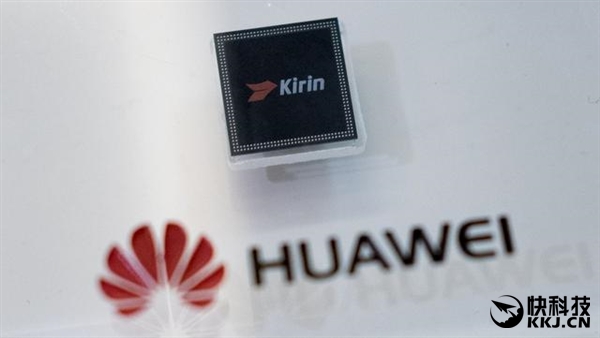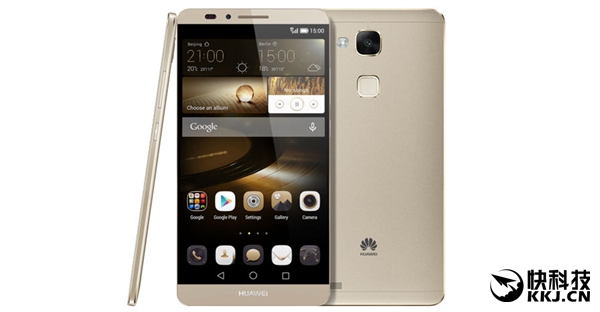 According to insider news from @潘九堂, this smartphone will support CDMA network with LTE Cat.12 baseband support from the new HiSilicon chipset with Artemis+ A53 architecture manufactured based on 16nm process.
Does these specifications hyped you up?
Source : 驱动之家