After its acquisition from Lenovo, Moto has launched the Moto Z which is inspired from the modular concept of smartphones. Recently, Moto has unveiled the Moto Z Play a day before IFA 2016 which follows the modular steps of the Moto Z Force and the Moto Z. Apart from decent hardware, this smartphone is said to last for up to 50 hours!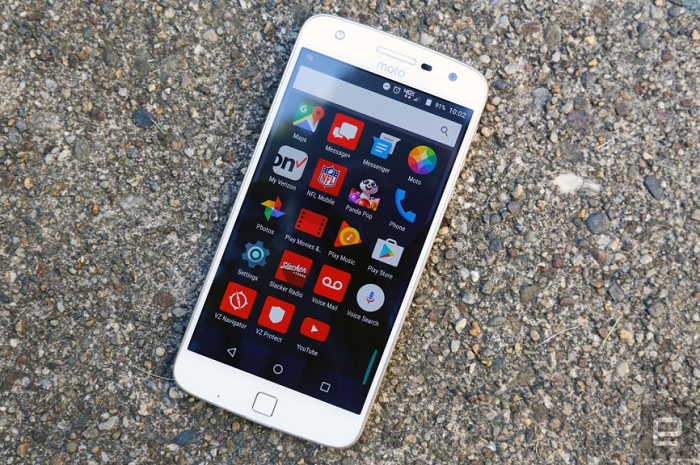 Moto Z Play specifications:
5.5 inches 1080p AMOLED display
2.0GHz octacore Qualcomm Snapdragon 625 chipset
3GB RAM+32GB ROM(support microSD storage expansion)
Front 5MP camera, rear 16MP camera with IR autofocus, front and back dual LED flash
3510mAh
Support Moto Mod modular blocks
Runs on Android 6.0.1
RRP:$408(Verizon)(~RM1665), $449(unlocked)(~RM1830)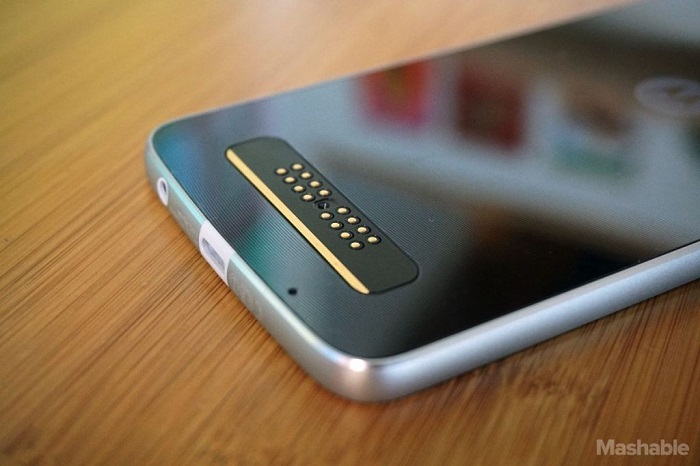 In fact, all the Moto Z smartphone looks the same and fulls of modular connection ports everywhere. However, the Moto Z Play comes with a glass panel with nano coating against water.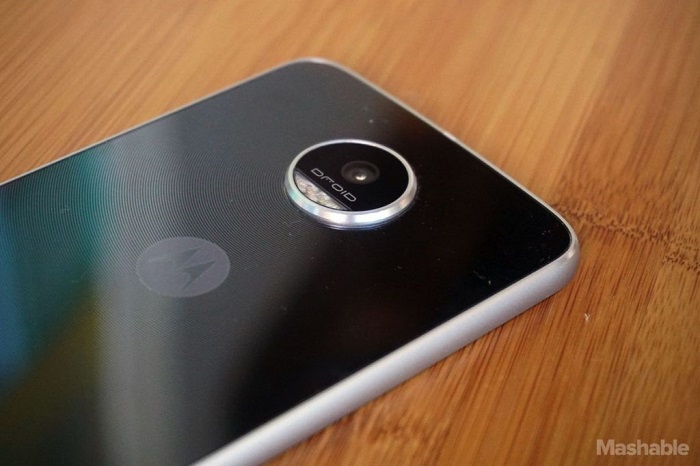 The Moto Z Play is said to endure 50 hours of standby time! It is 10 hours more than Moto Z Force with endurance up to 40 hours. This smartphone will be available on 8th September this year through Verizon and others on October.
Source : sina