A new HTC smartphone will be launched at the 20th October this year. However, there isn't been any information of the new smartphone announcement. Throughout recent leaks from @onleaks, it is highly likely that the new HTC One A9 smartphone will be the one highlighted during the launch!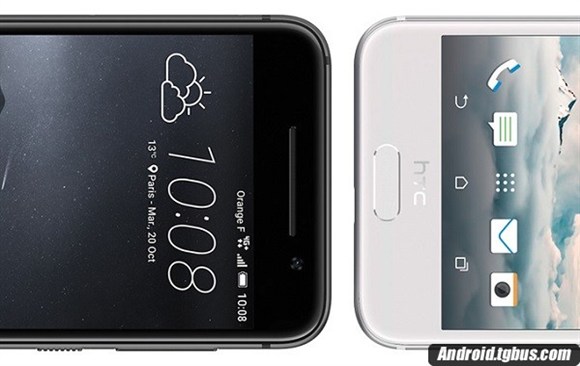 Based on the image above, we roughly speculate that it:-
1) comes with fingerprint sensor at the bottom
2) MicroUSB port instead of USB Type C!
3) There will be expandable storage (yay!)
Ironically, the rear design of the HTC One A9 has a similar resemblance for the Apple iPhone 6 series!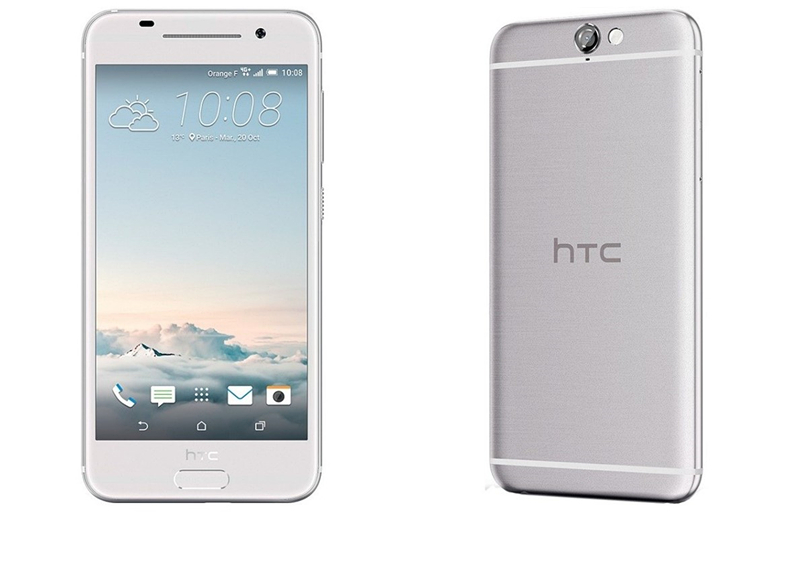 Pricing wise, the A9 will be tagged at $690 USD (approximately RM2844) which is kinda expensive at first thought!
Priced at this range, we could expect that it runs on high performance grade hardware. However, it comes with 5 inches Full HD AMOLED display and powered by 1.5Ghz Qualcomm Snapdragon 615 processor, 16GB ROM and 2GB RAM. What?!! This is almost a mid-range smartphone priced at a flagship level?
Luckily, this smartphones runs the latest Android 6.0 Marshmallow. Will this be a 'great' start over from HTC?
Source :