Good news to Huawei fans staying nearby Sunway Pyramid! Access Mobile has it first Huawei Experience Store set up and launched right at the heart of Bandar Sunway – the Sunway Pyramid Shopping Mall which showcases the latest and greatest Huawei smartphones along with gadgets and accessories for your smartphone. There are over 200 models in the store with cash rebate discounts up to RM100,000! .
On the other hand, you will also get rewarded up to 10,000 points when you grab the Mate 10 and Nova 2i smartphone and even stand a chance to win yourself some great prizes at lucky draw contest. You also can get your Huawei smartphone fixed as there is an integrated service center located within the experience center. Check out all the happenings during the launch of the new Huawei Experience Store below!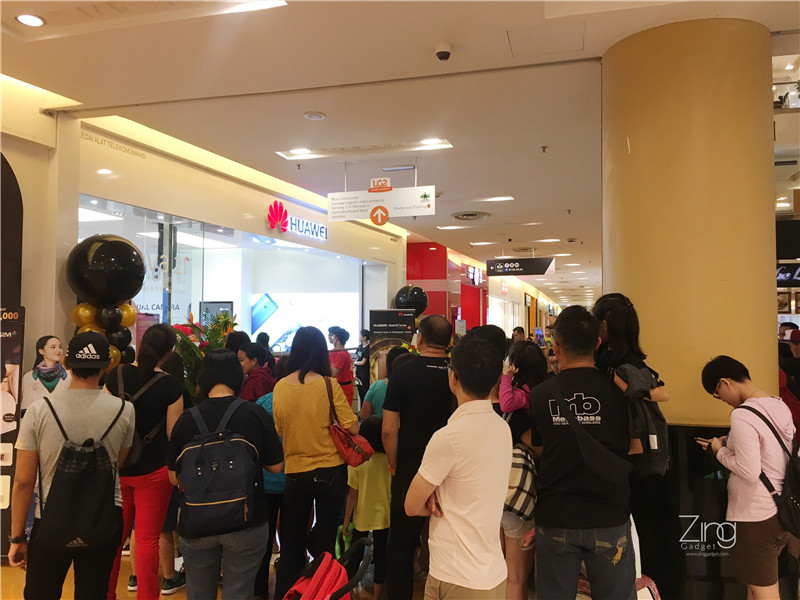 The Huawei Experience Store sets right at the LG floor of Sunway Pyramid furnished with modern and stylish architecture and it showcases the newest smartphones such as the Mate and Nova series and includes tons of accessories to personalize your own smartphone.
You can also stand a chance to win great prizes during your visit!
Heads up to Huawei Experience Store at LG2.71, LG2 Floor, Sunway Pyramid or contact 03-5611 6236 / 012-836 8889 for more info.