Apart from the Predator 21X, Acer Malaysia also bring us the Aspire VX15 which is sold at RM4399 locally. It is a mid-range gaming and multimedia laptop powered by 7th generation Intel Core i7 processor, Nvidia GTX1050Ti GPU and a 15.6 inches display, ideal for students and working adults.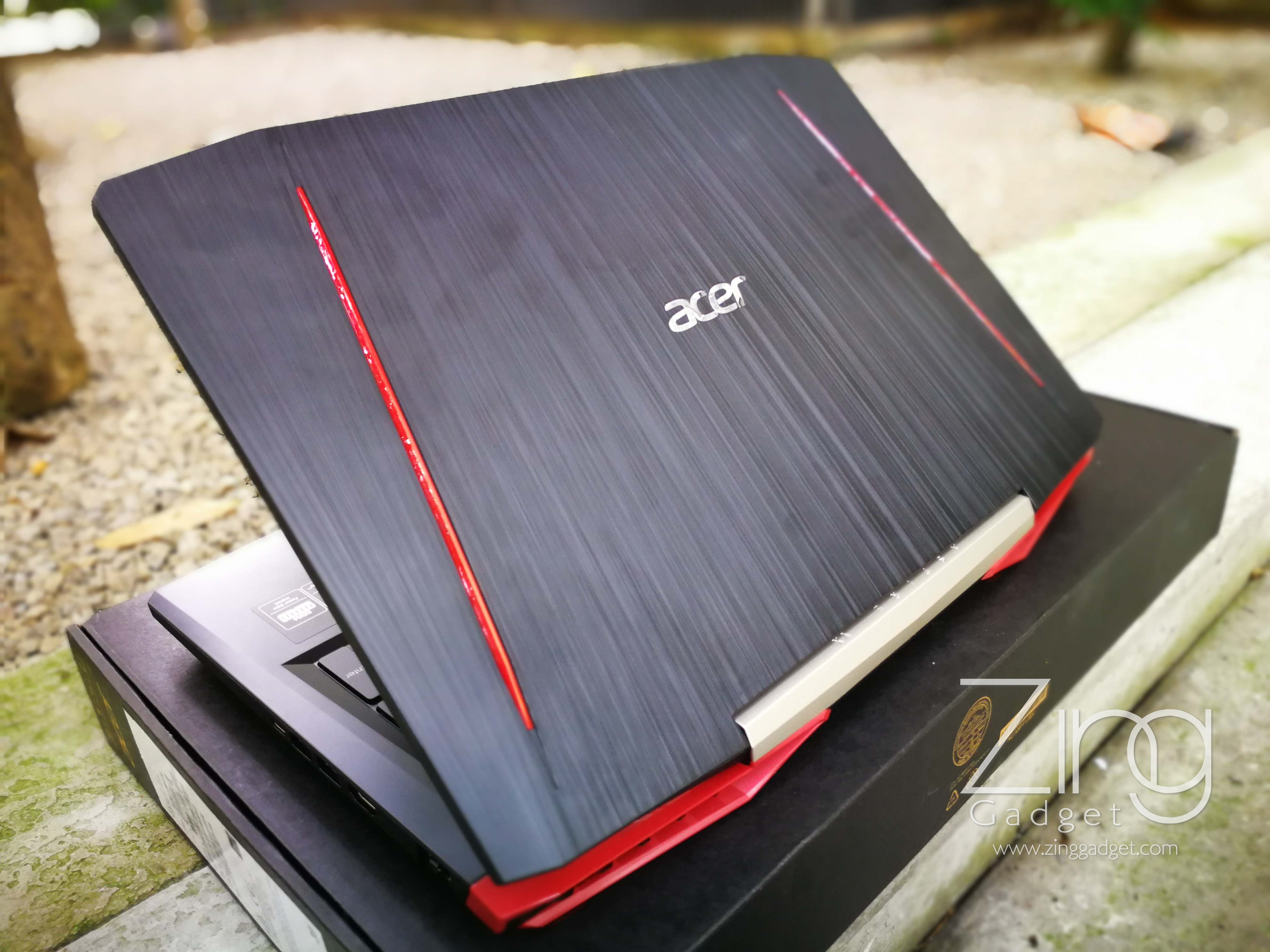 Acer Aspire VX15 specifications:
Intel Core i7-7700HQ
Windows 10 Home
4GB DDR4 RAM
15.6 inches IPS Full HD
Nvidia GeForce GTX1050Ti
1TB HDD
Acer TrueHarmony
Intel Dual Wireless-AC 802.11 ac/a/b/g/n wireless
Bluetooth 4.0
389mm x 265.5mm x 28mm
2.5kg
1 year warranty
RRP:RM4399
The Aspire VX15 ran effortless in recent tittles with medium settings on the Nvidia GTX1050Ti, a GPU that packed with decent graphic rendering power.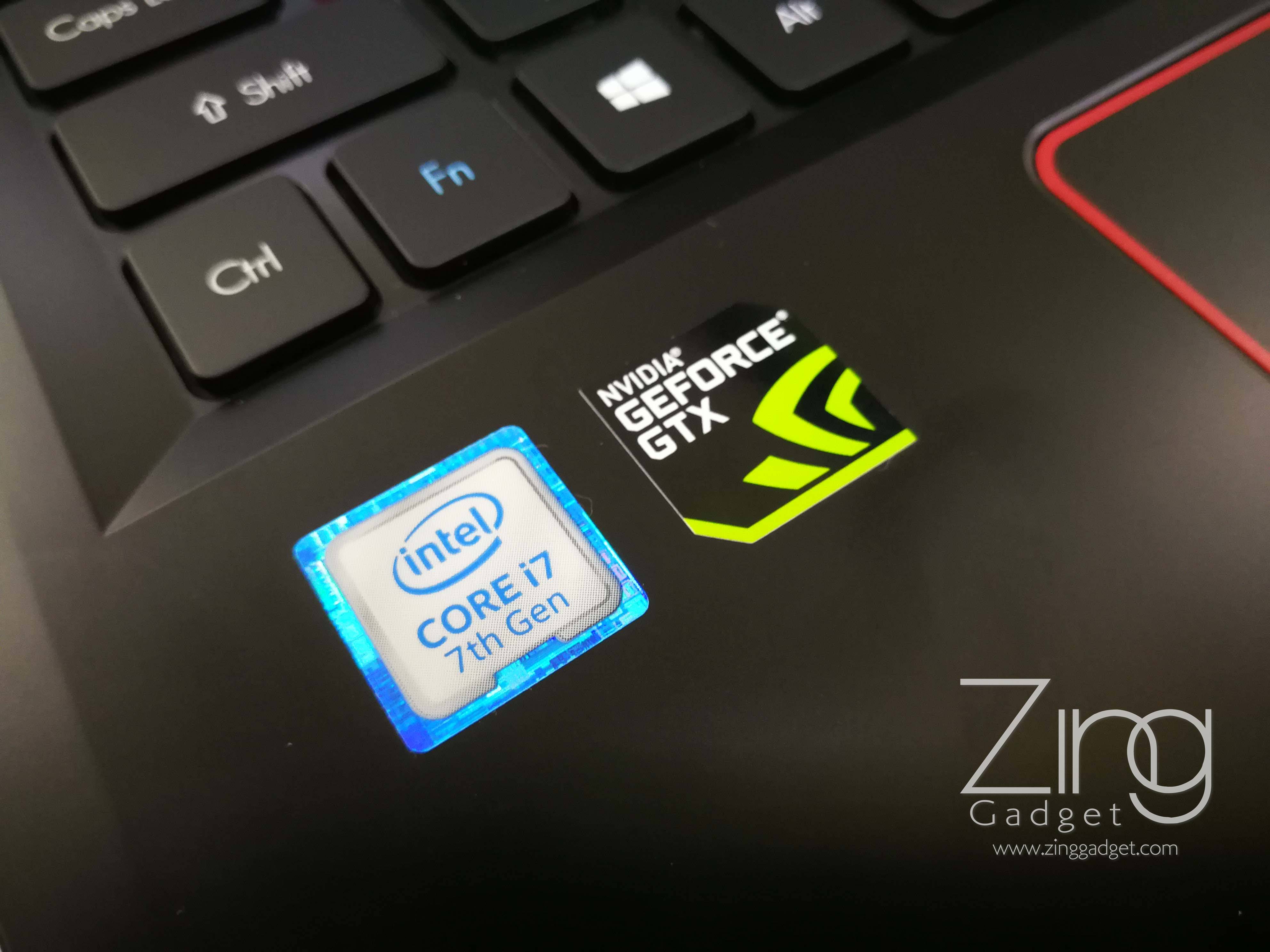 Most games can be played on medium to high settings but we experienced few drops of frame rate during Dota 2 with certain spike lag during games. This shouldn't be happening on the VX15, given its hardware is beyond average.
Nonetheless, this laptop is stuck with 4GB RAM and 1TB of slow 5400rpm hard drive. These slow laptop hard drive is suitable for documentation or web browsing but a SSD is recommended for better multitasking and quicker boot.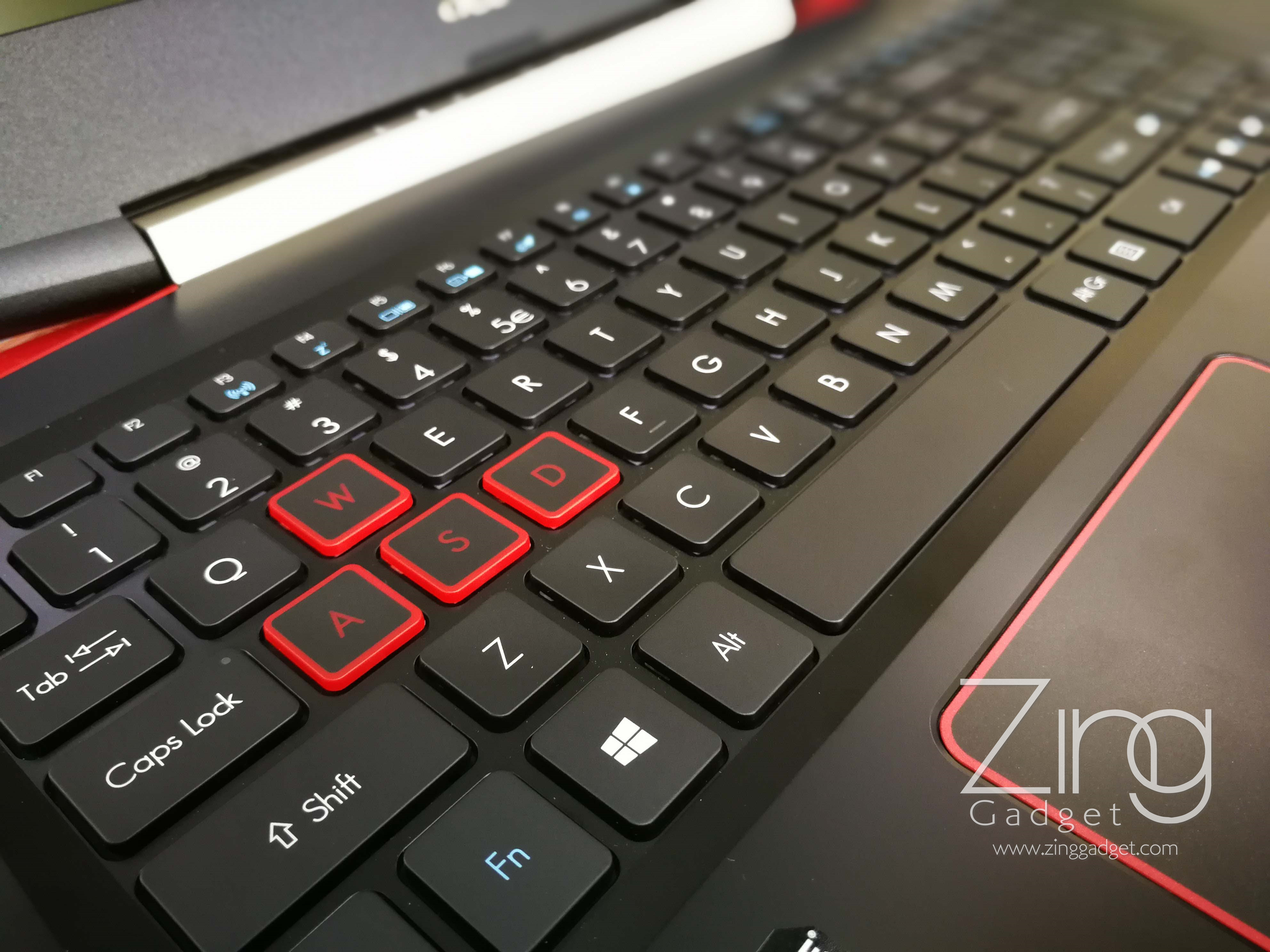 Despite there isn't any mechanical switches on its keyboard, the chic lit keybaord did a great job when gaming and typing. The W, A, S, D keys are highlighted so the convenience of the user during their gaming session.
The VX15 supports Dolby Audio and comes with 5 different music mode for gaming or music enjoyment.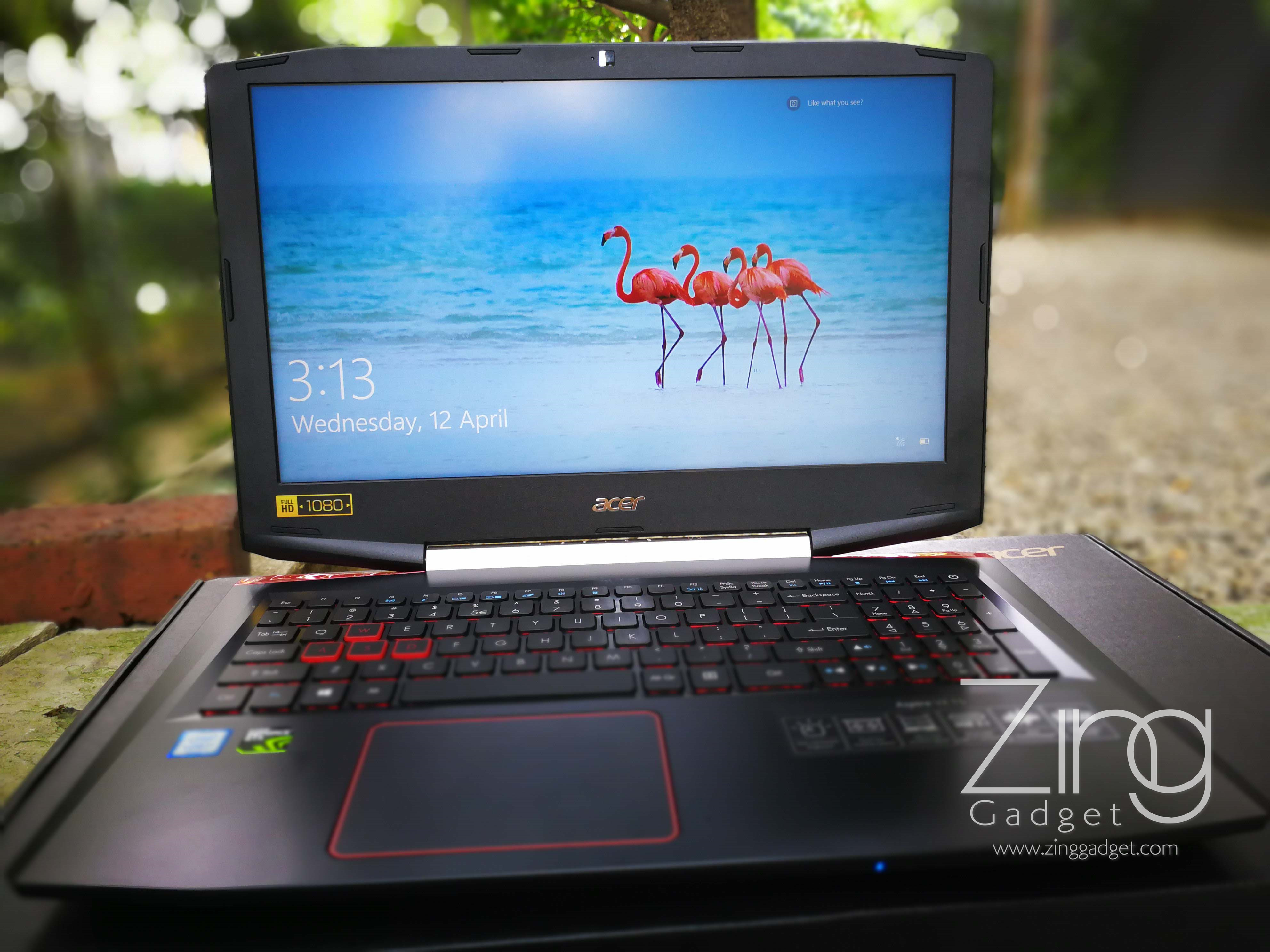 In short, the Acer Aspire VX15 is a decent mid-range laptop for multimedia, office productivity and gaming in the year 2017. Despite stuck in a slow hard drive and 4GB of limited RAM, you might want a SSD upgrade for better performance in gaming or your productivity.