The "PREDATOR" gaming model is launched under brand name of Acer but they also had a new range of gaming and multimedia laptops launched under the Aspire series which is introduced in the Consumer Electronics Expo this year. One of the CES highlighted product – Acer Aspire VX15 had been formally launched in Malaysia and let's have a quick look on it!
Acer Aspire VX15 specifications:
Intel Core i7-7700HQ
Windows 10 Home
4GB DDR4 RAM
15.6″ IPS Full HD
Nvidia GeForce GTX1050Ti
1TB HDD
Acer TrueHarmony
Intel Dual Wireless-AC 802.11 ac/a/b/g/n wireless
蓝牙4.0
389mm x 265.5mm x 28mm
2.5kg
1 year warranty
RRP:RM4399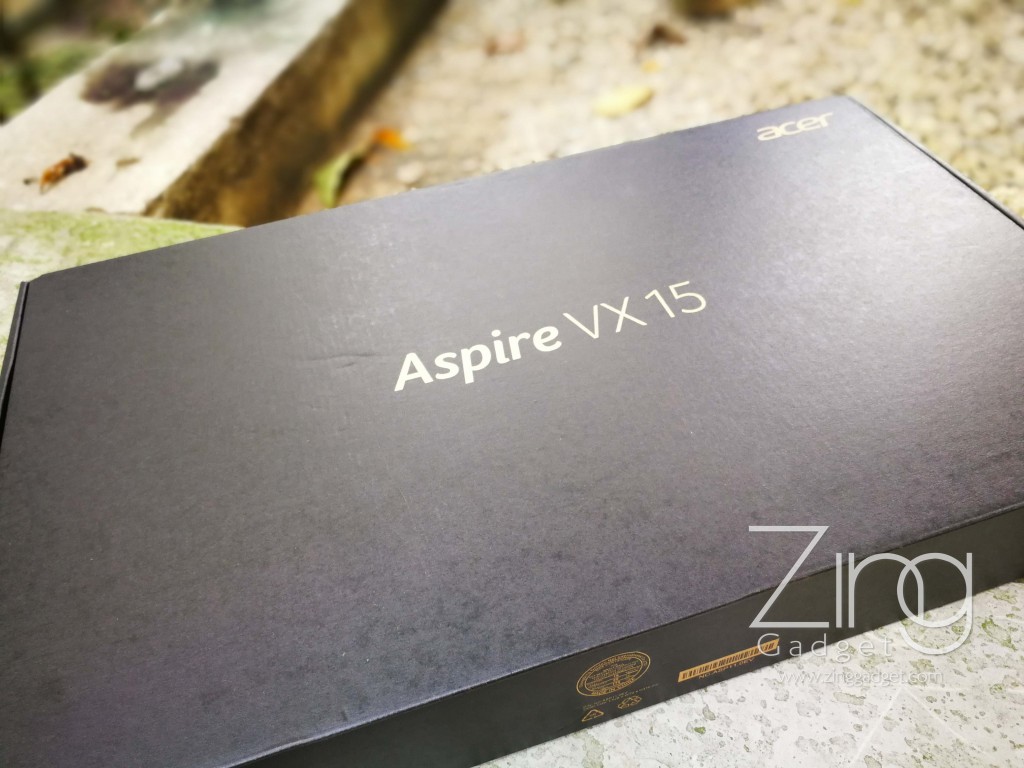 The Acer Aspire VX15 packaging is no different from others.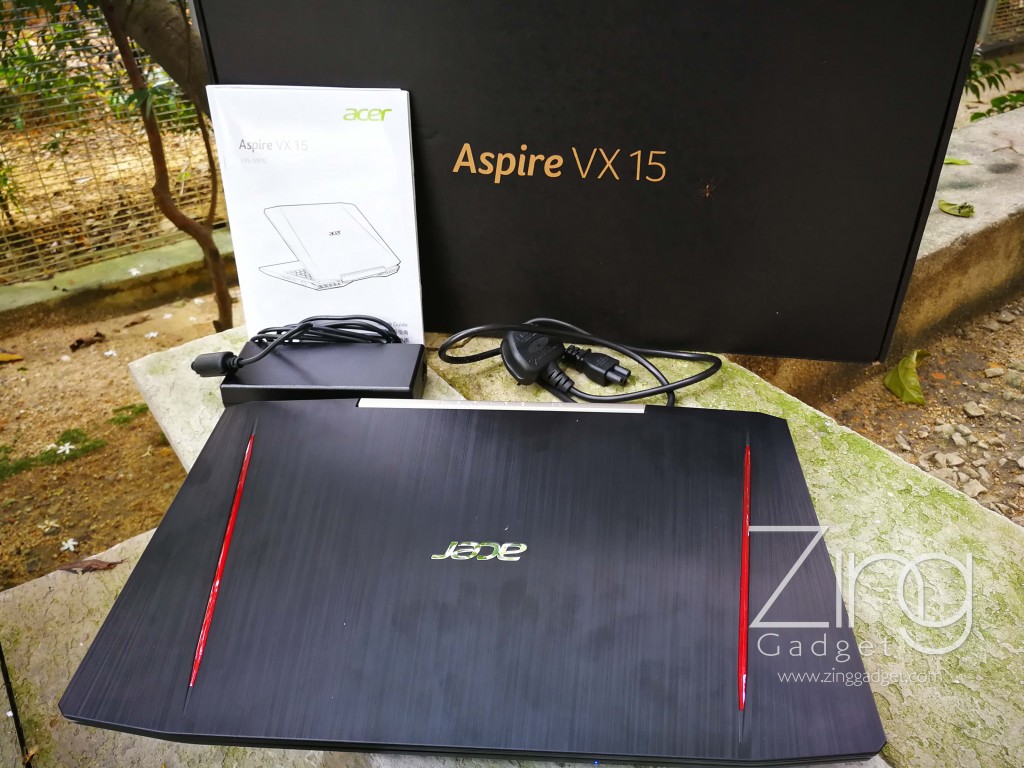 Within the packaging, there is the charging adapter and user manuals accompanying the laptop.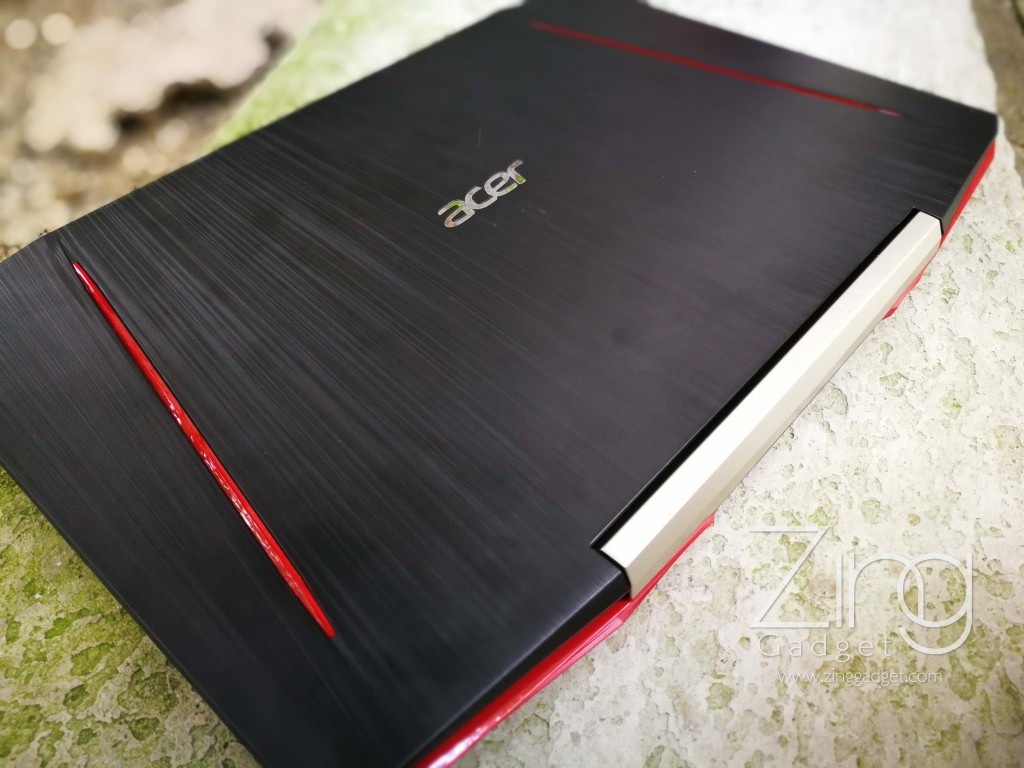 The Acer Aspire VX15 comes with a new look with black panels highlighted in red that symbolizes aggressiveness and gaming.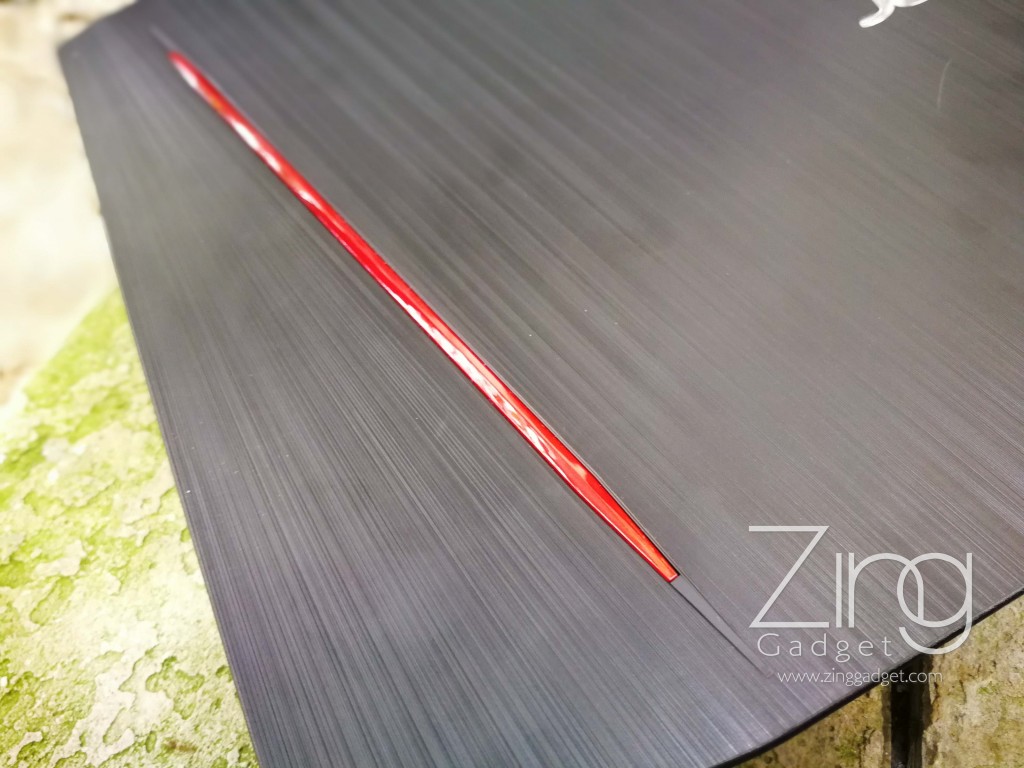 The brushed aluminium panel gives a good visual impression and feels good too. The red bar looks pretty cool when it shines in the dark.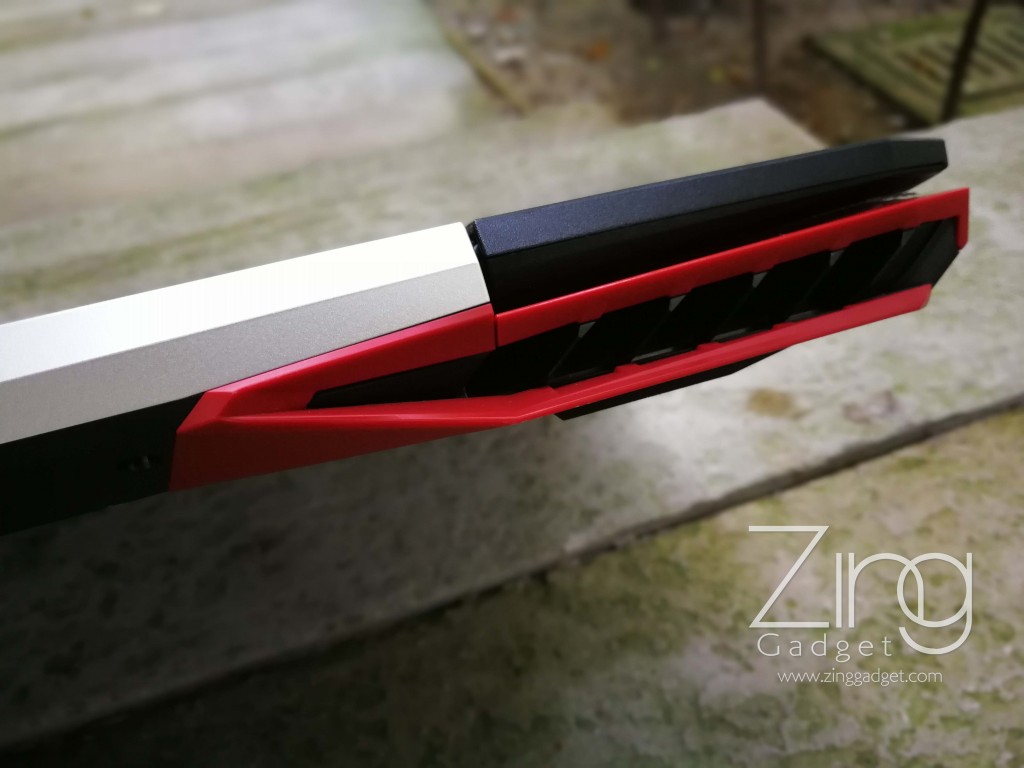 There are dual rear heat vent with a slick design!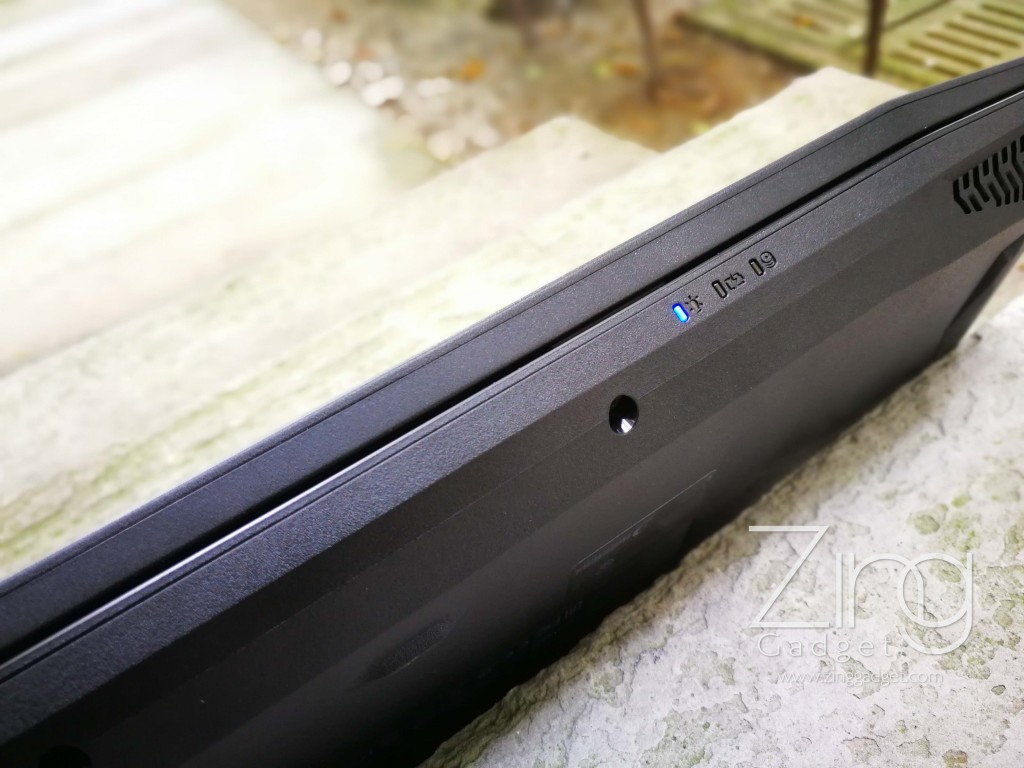 The notification LEDs and speakers are located on the bottom of the laptop.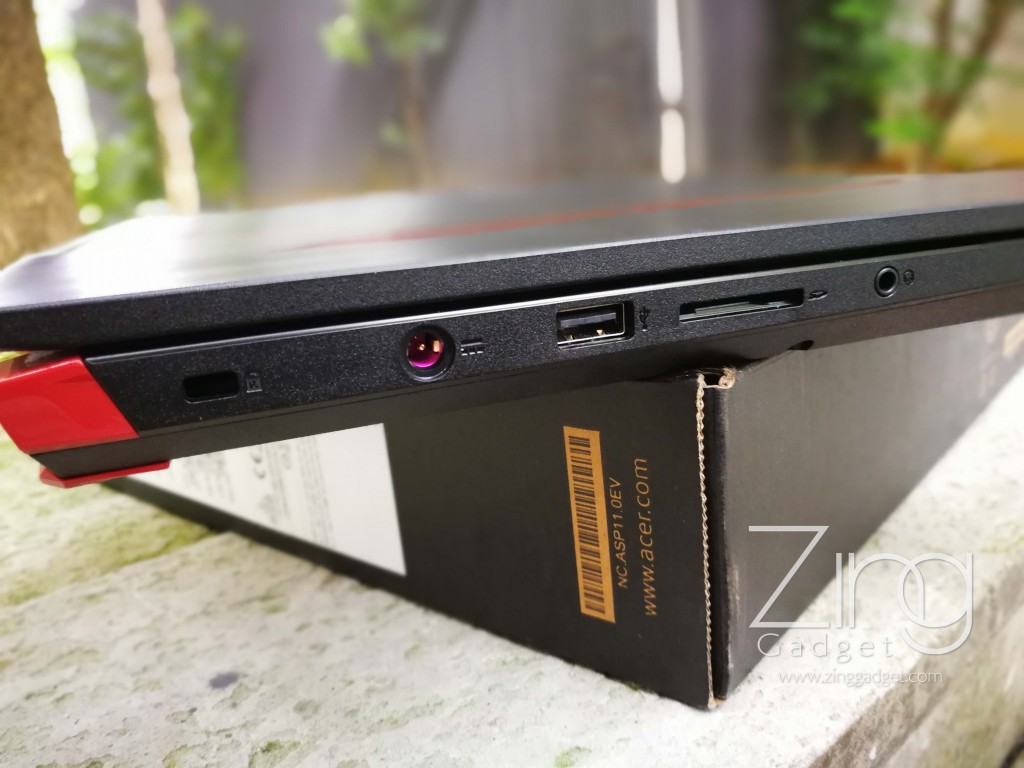 As for the I/Os, there are a keningston lock, power inlet, 1x USB 2.0, 1x SD slot and earphone jack on the left.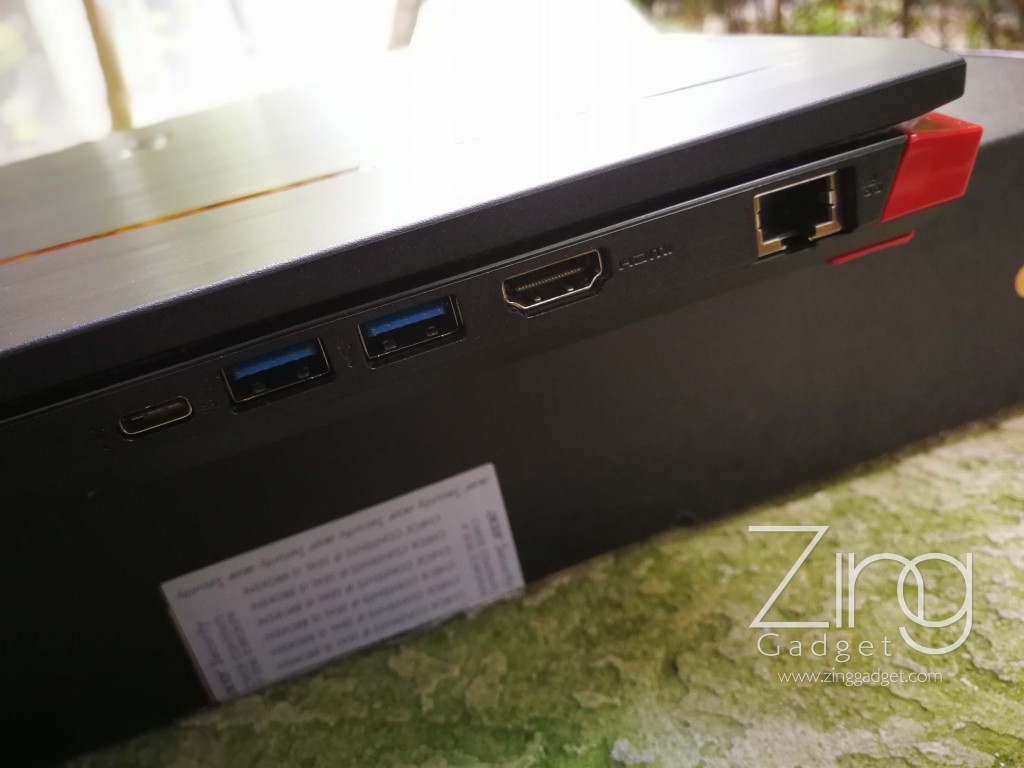 Meanwhile, there are 2x USB 3.0, 1 USB Type C, HDMI output and a RJ45 ethernet port on the right.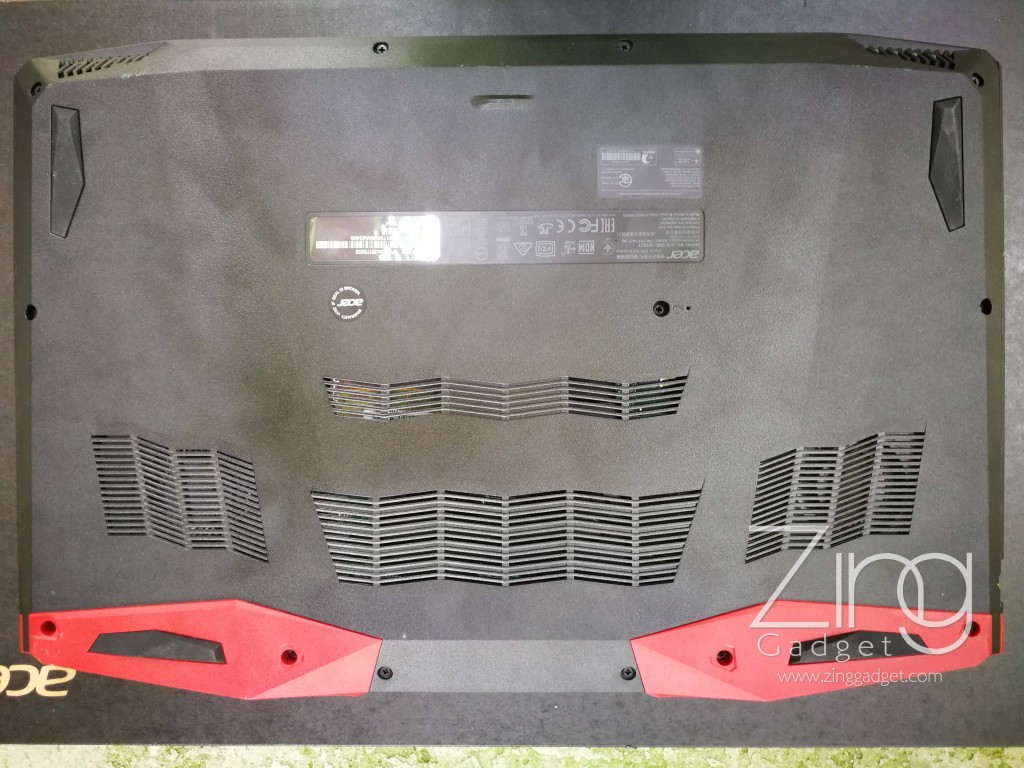 The air intake unit is located right at the bottom.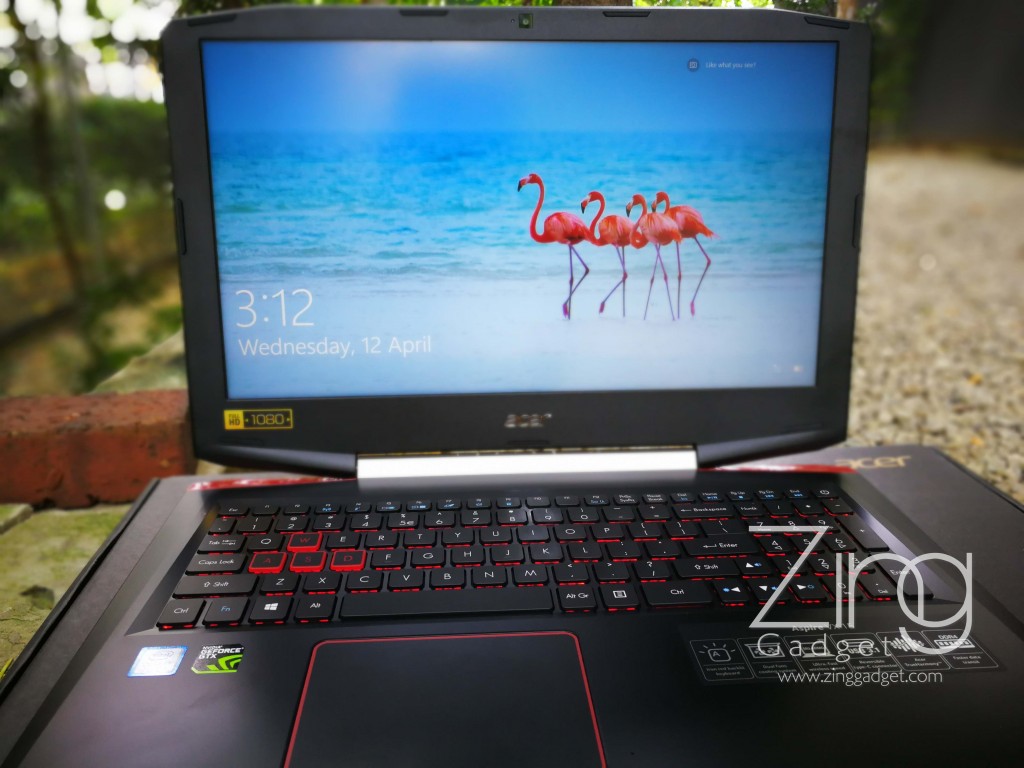 The VX15 offers a 15.6 inches IPS panel with Full HD resolution. Despite being better than TN panels, the display has a strong tendency to favour towards white but the quality fits towards the price point of this unit.
The keyboard are illuminated with red which gives a good typing feedback.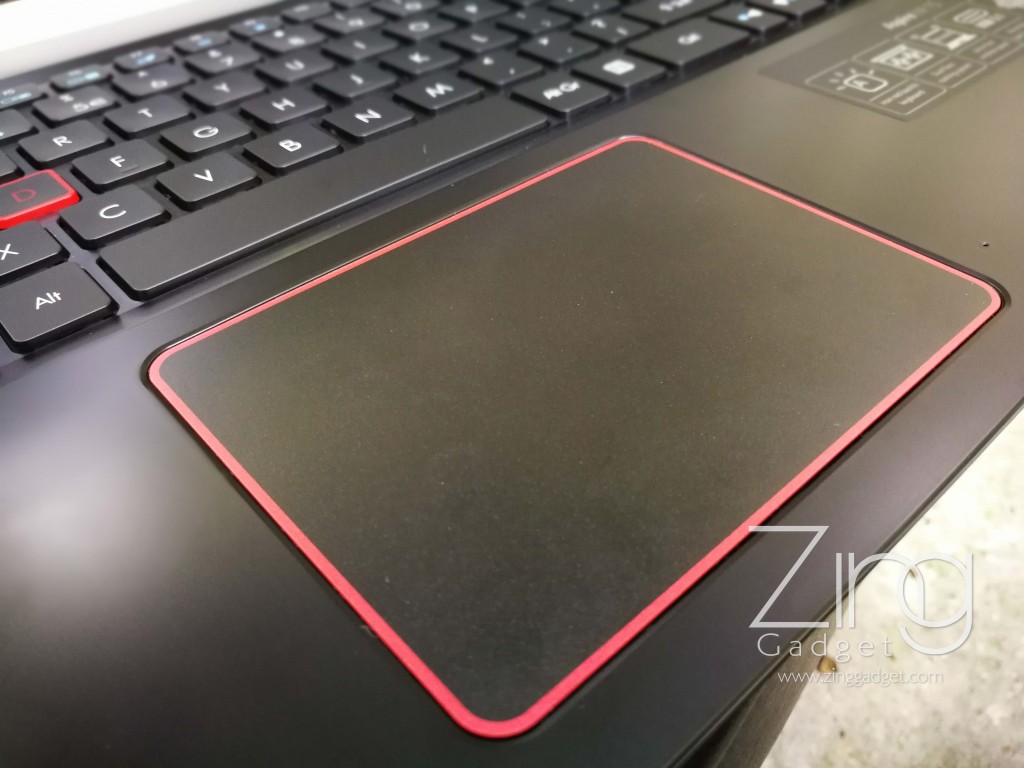 The touch panel is relatively big and it illuminates in red even in the dark.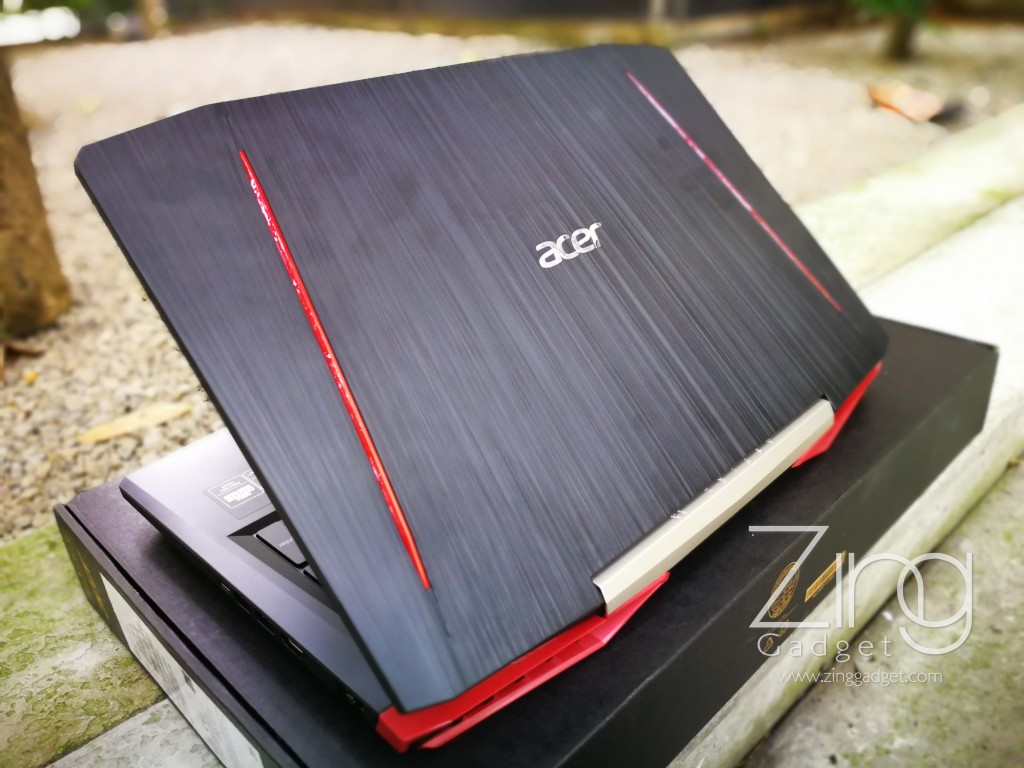 In conclusion, the Acer Aspire VX15 offers an entry level gaming laptop for a price at RM4399. It offers decent amount of performance on the CPU and GPU and thus ideal for office and multimedia entertainment. If you seek for improved performance in storage, you could swap for a SSD to get a better boot up & gaming performance.