With the rising popularity of dual camera smartphones, it is a common trend to observe majority of flagship smartphones sports dual camera that able to shoot impressive objects with new photography features. If you smartphone does not comes with 2 camera, you can use this tiny gadget known as Eye-Plug that instantly changes your smartphone to dual camera to create impressive depth of field shots!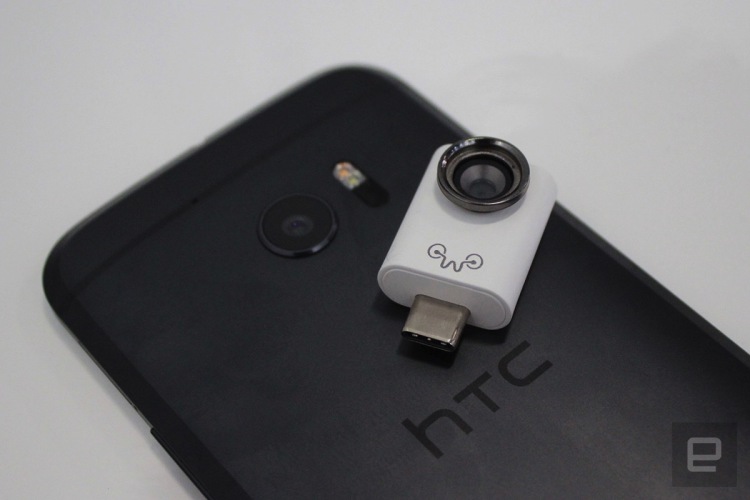 This amazing yet tiny piece of technology is introduced in the recent Computex 2016 event that supports 3D video recording with its 2MP mini camera. The Eye Plug camera has a similar sized lens as seen on HTC one M8 which can record the object depth for image post processing.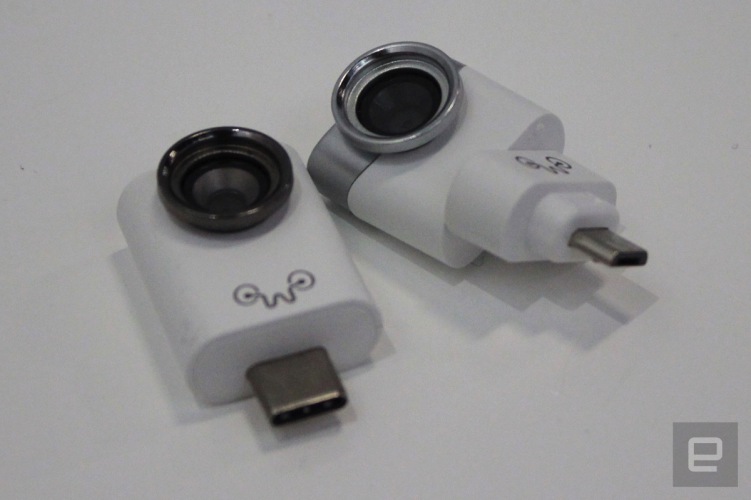 There is also a rotatable Eye Plug camera available for consumers.
In terms of recording, it can record up to 720p at 30fps and the 3D videos recorded can be viewed with VR headsets Google Cardboard.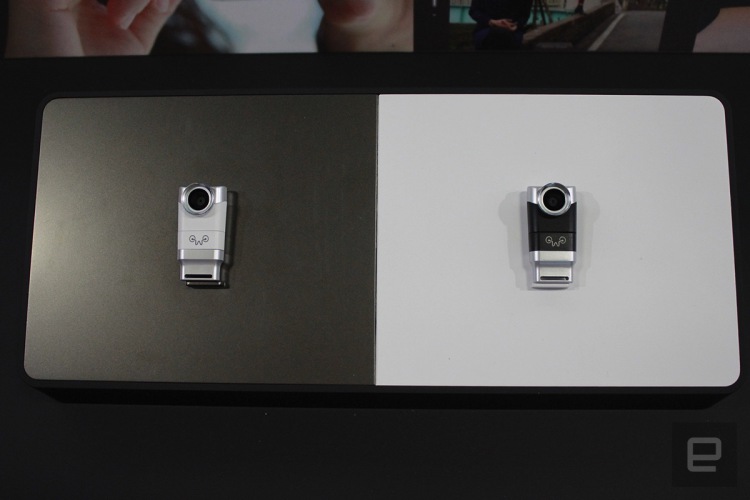 The Eye Plug invented by Weeview is estimated to priced at US$ 40 (~RM169). Weeview stated that there will be more models to supported, including smartphones that comes with USB Type C port.
We can't wait to test it out!