After the launch of Instagram Stories, a new controversial feature that has gone viral on social media for relentless copying of the Snapchat most iconic feature. As Facebook has once acquired Instagram, the launch of Stories further increase the rivalry between Snapchat. Now, the Facebook Messenger app now comes with a new live video and photo filters which is also similar with one of the feature earlier introduced on the Snapchat app.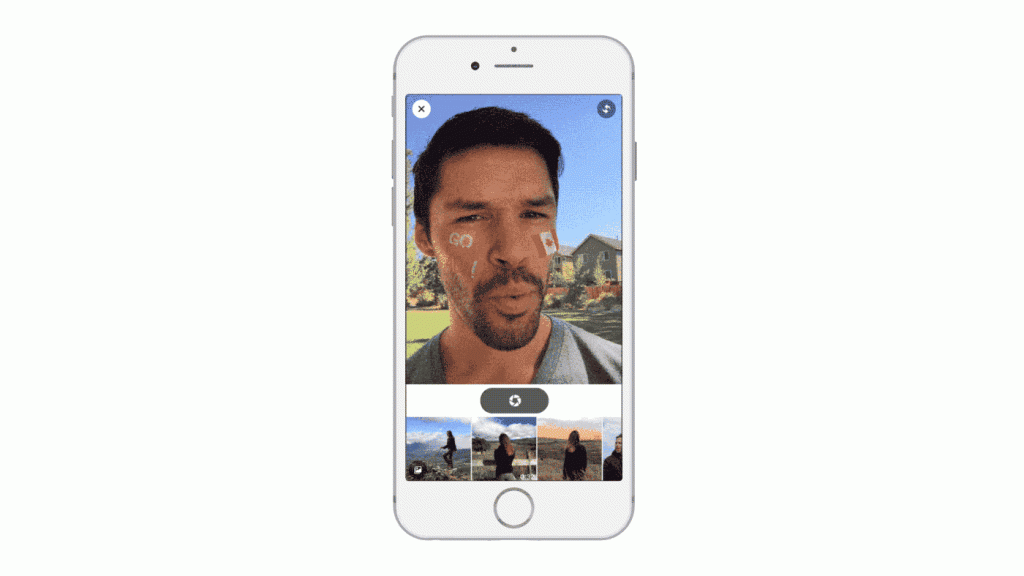 Despite adding this "creative" feature, the filter option on the messenger app are fairly limited as it is only certain Olympic games filter are available.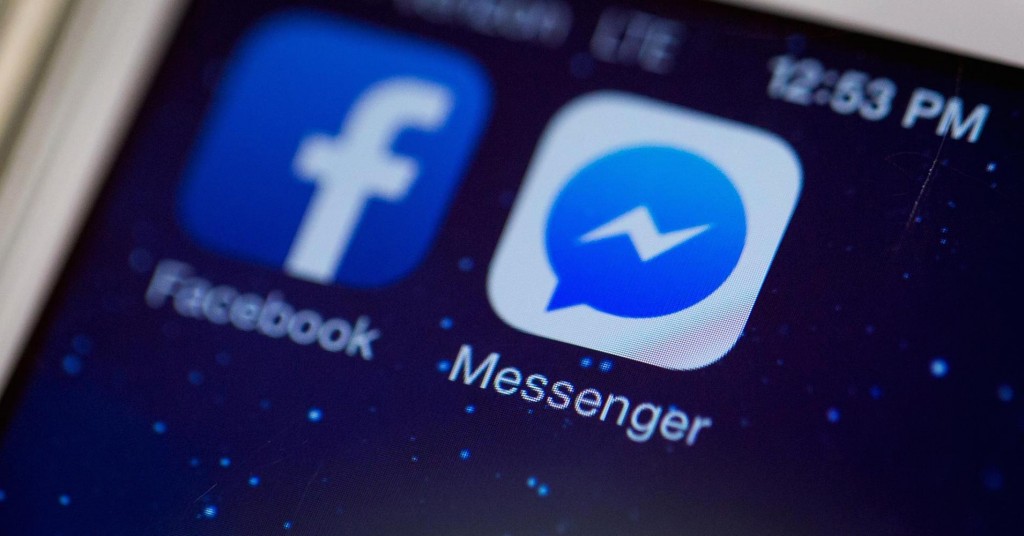 This feature is also restricted in certain countries and it is currently available for those iOS and Android user in Canada and iOS user in Brazil. This feature will be rolled along as a new update which requires additional permission and user can open the camera app on the Facebook news feed to take live videos/ photos with filter.
Source : engadget中文版