Inspired by the Grammy Award winning producer Quincy Jones, comes the AKG N90Q, a state of the art, flagship level headphone that represents the pinnacle in acoustic performance and audio customization. Utilizing TruNote auto calibration and active noise cancelling technologies, along with dual foam cushions and ear cup mounted controls, the N90 creates high end, faithful and precise sound  with adjustable sound stage effect and personalized tone control. As the local AKG authorized distributor in Malaysia, Hot Gadget has officially revealed some of the new and latest product from JBL and Harman Kardon that fulfills your desire for best music experience.
Design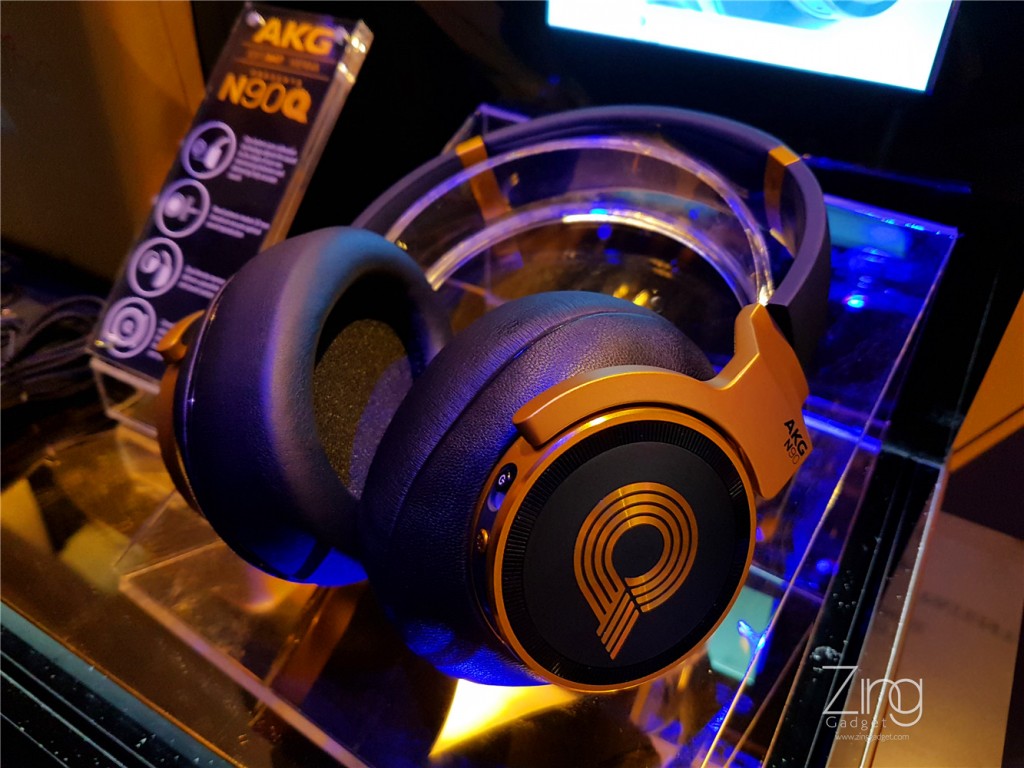 Premium materials like leather and aluminum is one of the noticeable feature of this premium flagship headphones. Inspired by Quicy Jones, and hence the "Q" sign on the speaker represents the needs of AKG N90Q to achieve the best audio reproduction. There is also a manual adjustment switch to toggle between different EQ on the headphones.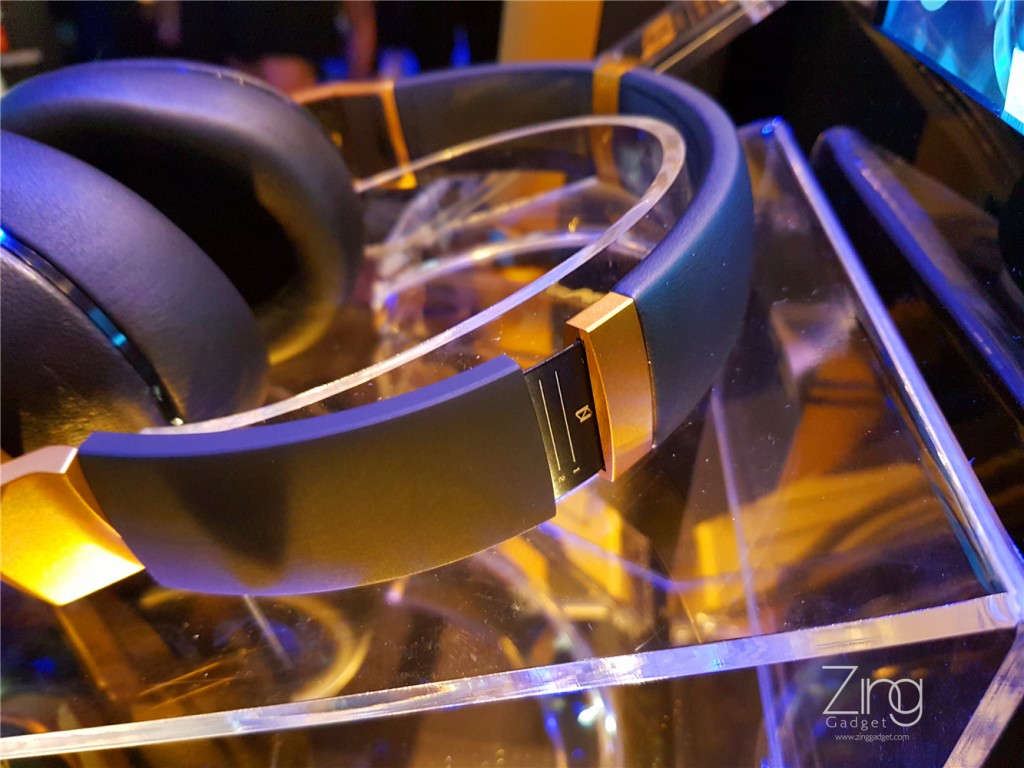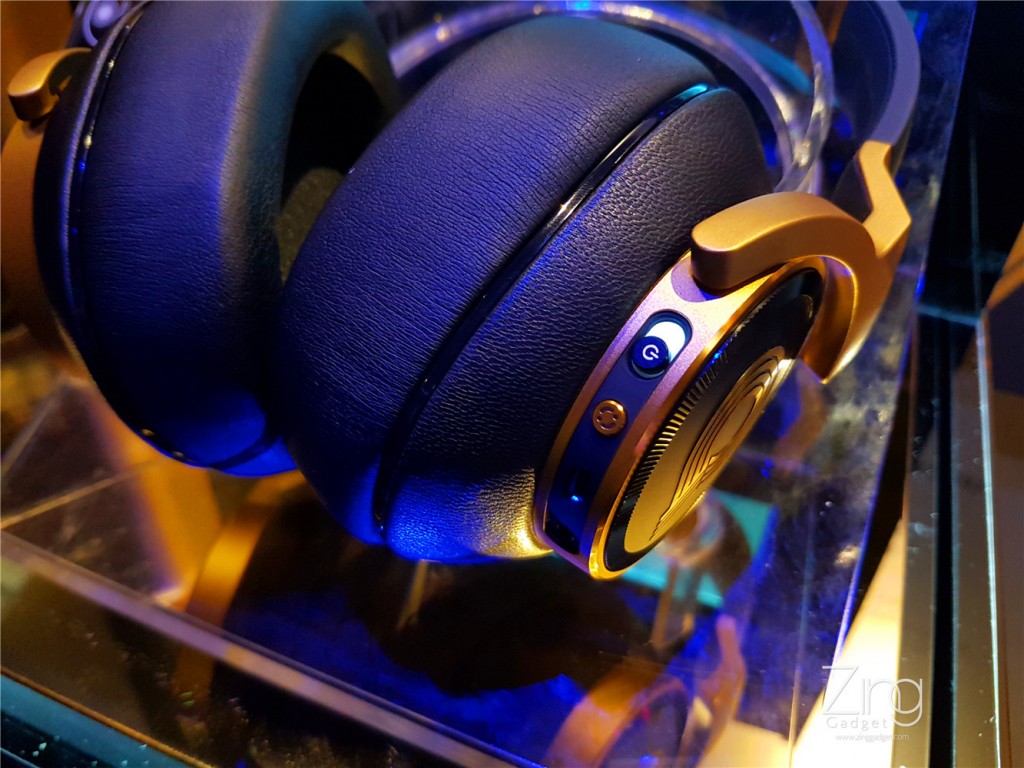 In terms of connectivity, it supports Bluetooth connection (chargeable with microUSB cable) and 3.5mm audio jack.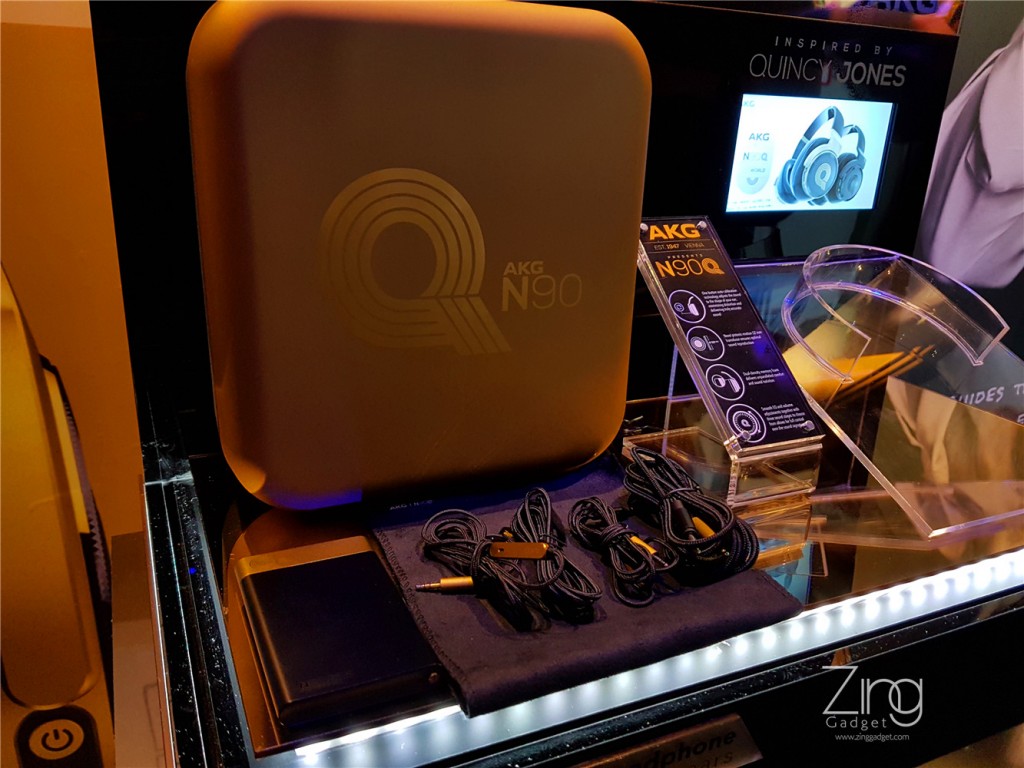 There are tons of accessories included in this collection such as audio cable, charging cable and packing box. There are also a portable powerbank just in case your headphones run out of juice.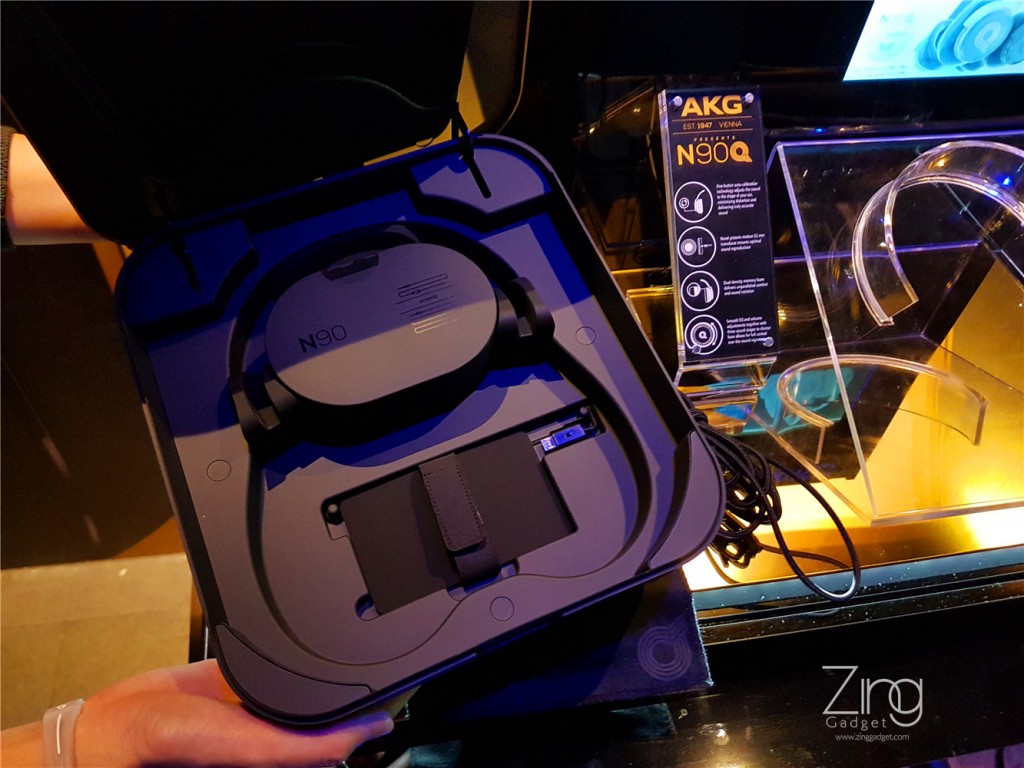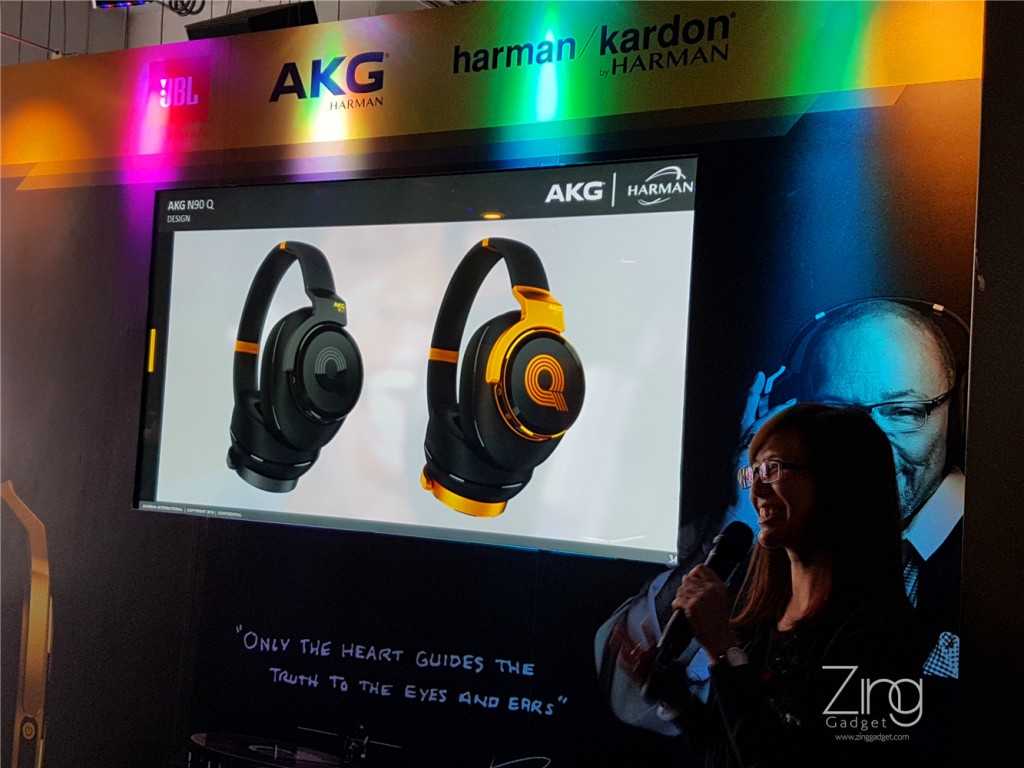 AKG N90Q comes with full black and limited edition gold and black combo. It is officially sold through HotGadget with a price tag at RM5999 and available on mid-Nov onward.