Good news to Huawei fans looking for discount on their new smartphone! Access Mobile Marketing (M) Sdn. Bhd. has launched their new Huawei Experience store at Paradigm Mall today. For each customer who get a new Huawei smartphone from the store will receive free gifts worth RM399 along with lucky draw participation.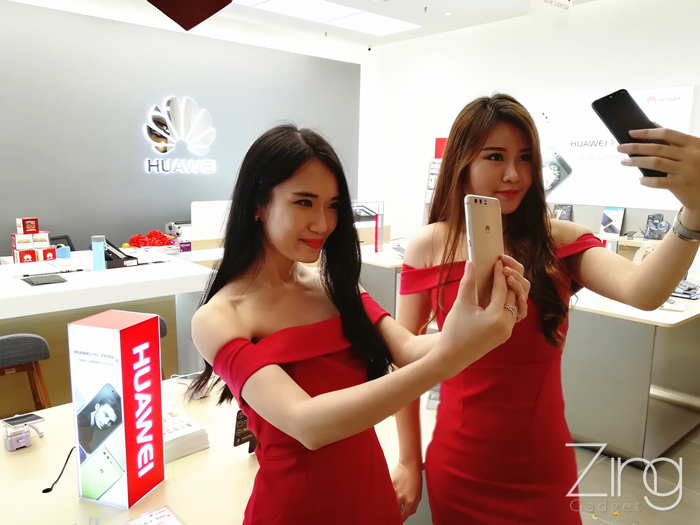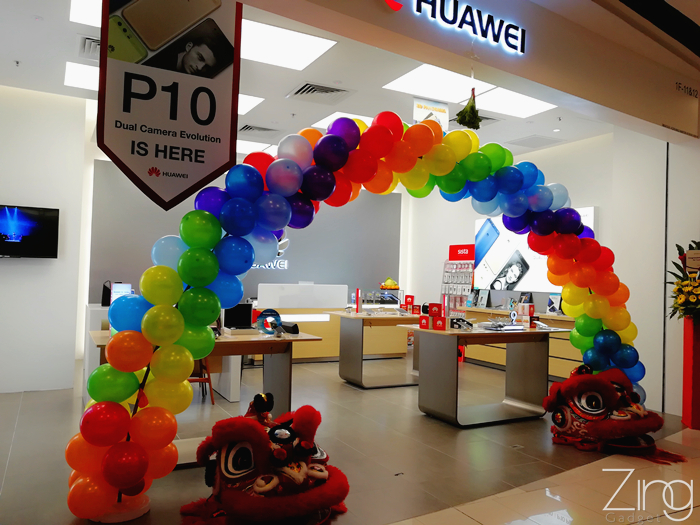 The all new Huawei experience store is located on the ground floor from Paradign Mall and comes with all the latest Huawei smartphones for users to interact with. There are also tons of Huawei smartphone accessories provided for protection and appearance upgrade.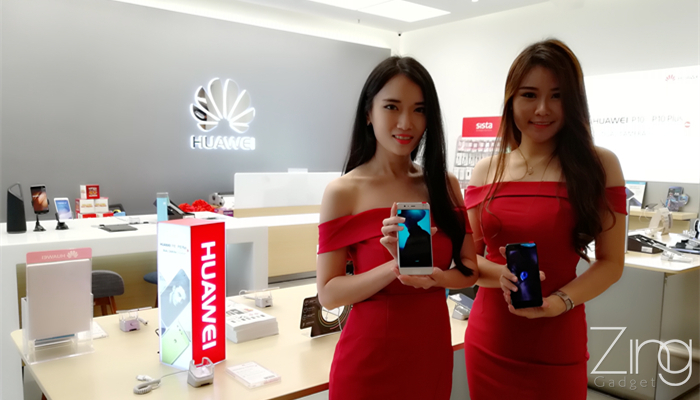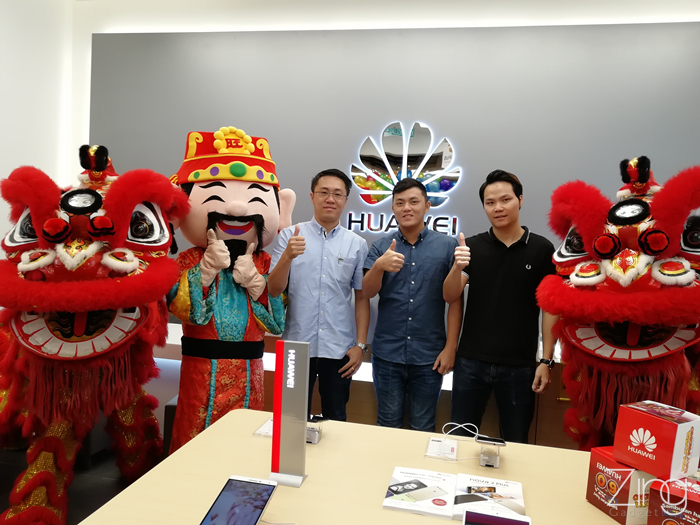 Besides, you can get the Huawei P10 and Mate 9 Pro at RM2199 and RM2999 if you are a member of Access Mobile, saves up to total of RM300!