After multiple complaints of the heat generated from the Snapdragon flagship 810 chipset, Qualcomm is able to get their reputation back with the launch of the Snapdragon 820 issue which fixed the heat issue by putting their own Kyro cores, instead of utilizing high performance core designed by ARM. With the launch of the Snapdragon 821, a slight variant from the Snapdragon 820 this month, the 3rd generation Snapdragon high performance SoC has heated up in the tech media.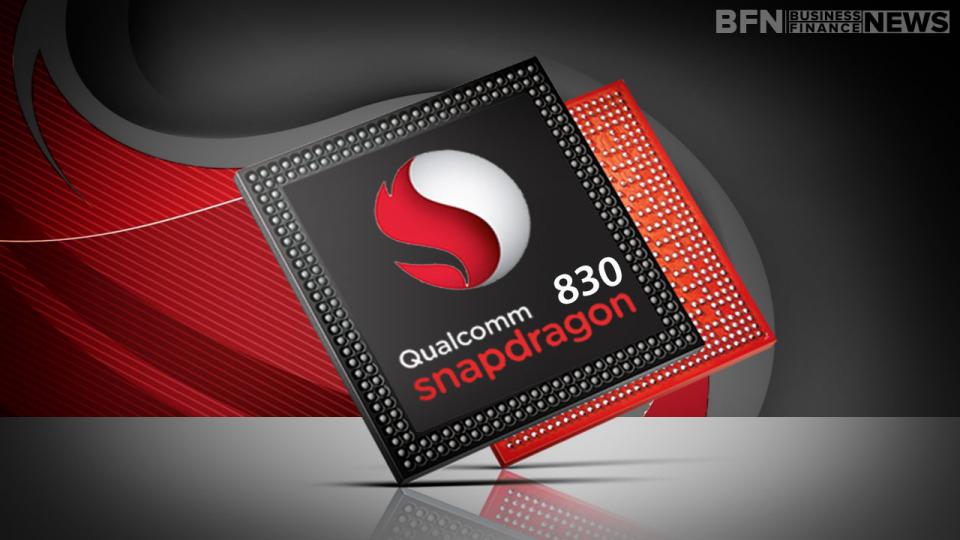 According to various leaks, the Qualcomm Snapdragon 830 (MSM 8998) will be featuring all new 10nm core which is more advanced than 14nm cores than Snapdragon 820 and it supports LTE Cat.16 for faster mobile internet. Besides, Snapdragon 830 will be a octacore chipset based on Qualcomm own Kyro CPU architecture with clock rate up to 2.8Ghz.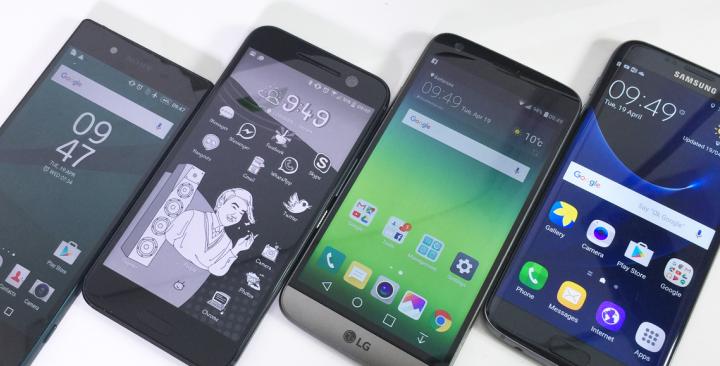 Following Qualcomm trends, the Snapdragon 830 will be launched on the end of this year or the first quarter next year. The development of Snapdragon 830 has begun as earlier before the Snapdragon 820 has surfaced on the mobile industry. Would the Snapdragon 830 continues to honor its legacy left on Snapdragon 820?
Source : cnbeta