With the Samsung Galaxy S7 Edge was officially available in all retail stores at Malaysia, this state of the art smartphone does come at a hefty price tag where some might not want to invest so much in a single go. Hence, all the famous telecommunication company has launched their plan along with the Galaxy S7 Edge that target different users with different demands and preference. Nevertheless, let's see what are the differences on the plan for the Samsung Galaxy S7 Edge in Malaysia!
Maxis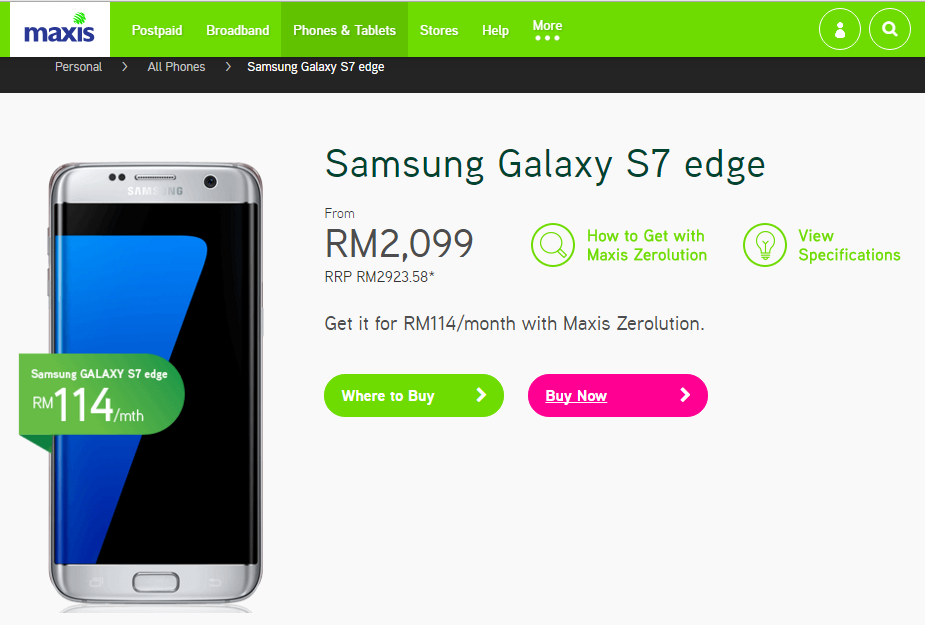 Maxis has offered one of the most irresistible deal with the Maxis Zerolution plan only with RM144 per month. New MaxisONE subscriber could also get the Galaxy S7 Edge as long as RM2099 and the first 1000 Zerolution subscriber is also to get RM200 off their bill!
Digi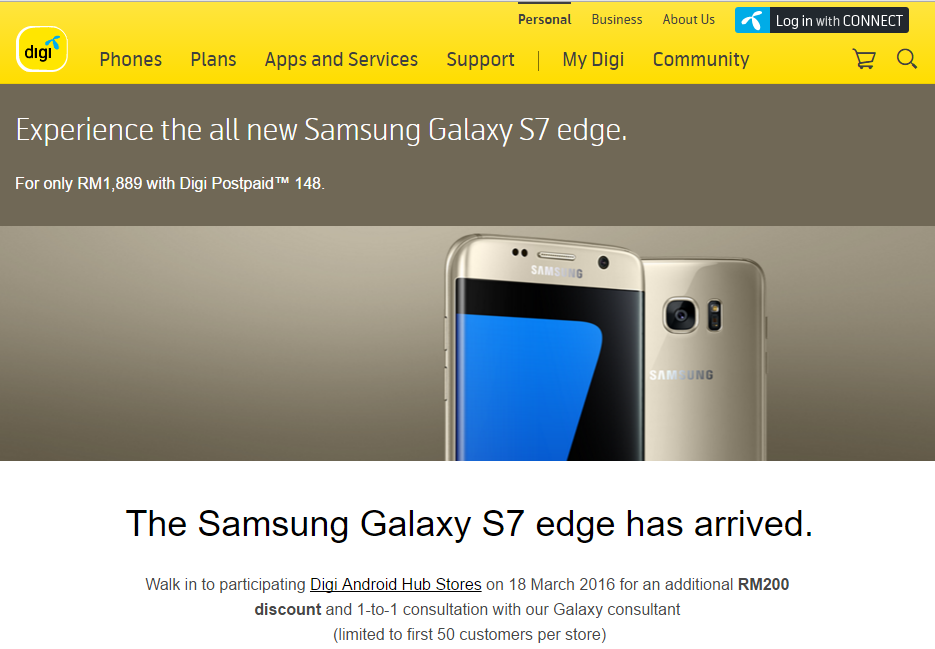 Apart from RM200 off for the first 50 Galaxy S7 Edge buyers, new DiGi Postpaid 238 subscriber is also eligible for a new complimentary Gear VR with the Samsung Galaxy S7 Edge! Digi also has launched roadshow campaign on the March 21st to 27th and participant can win a RM318 worth of prizes!
Celcom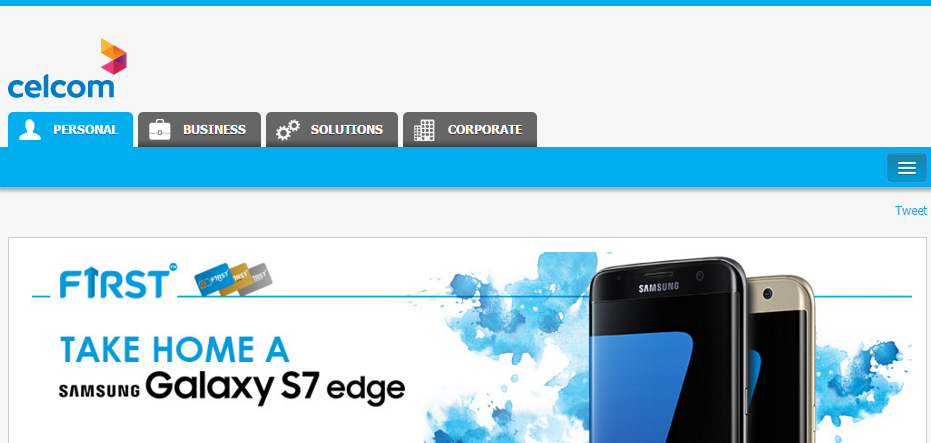 Celcom also rolled out the Galaxy S7 Edge bundle with the Celcom FIRST Blue plan with a monthly subscription fee at RM45 and a device price at RM2448!
U Mobile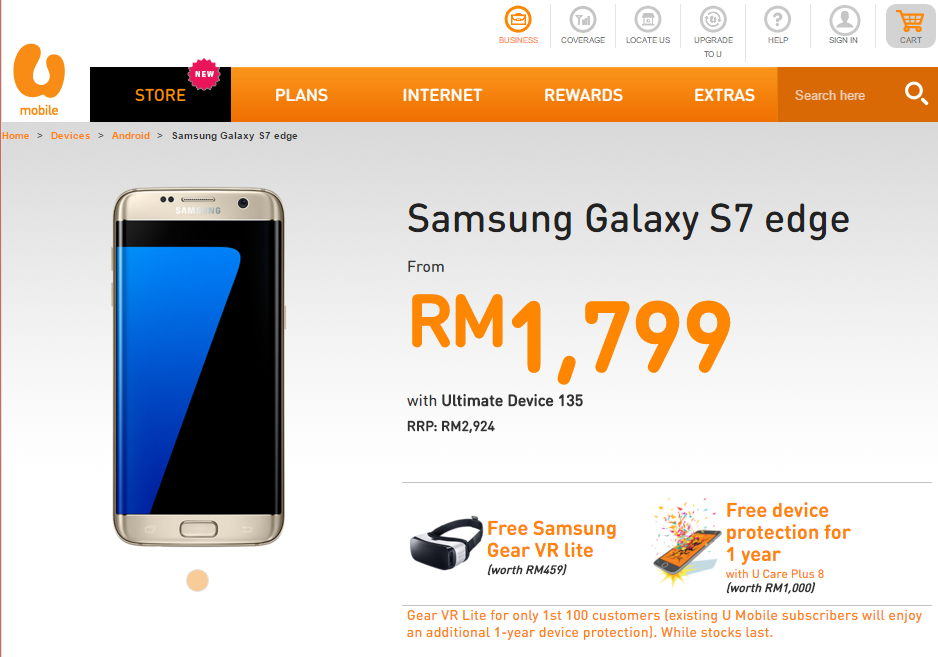 U Mobile has offered the lowest device price compared to other 3 telco. New Ultimate Device 135 subscriber is able to take away the Samsung Galaxy S7 Edge only at RM1799 and the first 100 customer is eligible to redeem free Gear VR! Exisiting U Mobile customer will be able to get additional 1 year smartphone warranty for this new device!
Excited to experience the new Samsung Galaxy S7 Edge without hefty price tag? Research and select the best plan that suits you the most before signing up with these contract plan!