With the glance of the Huawei Mate 20 design and colours on leaked teaser yesterday, more details of Huawei Mate 20 has been further leaked with more detailed specifications and other unique features such as the in-screen fingerprint sensor and world first audio based recognition namely "Bone Voice ID"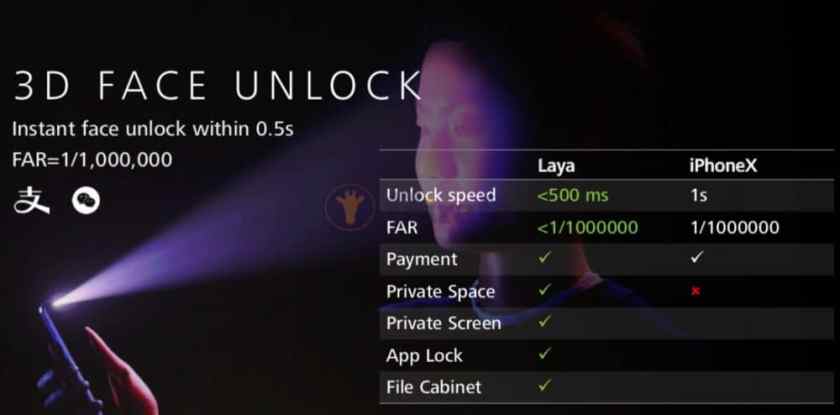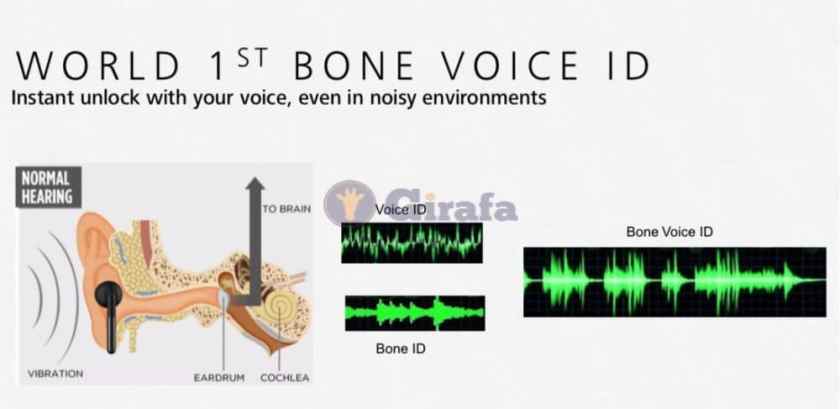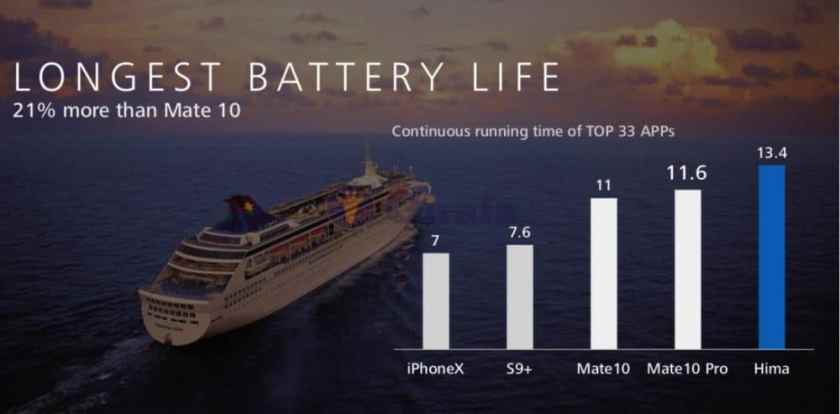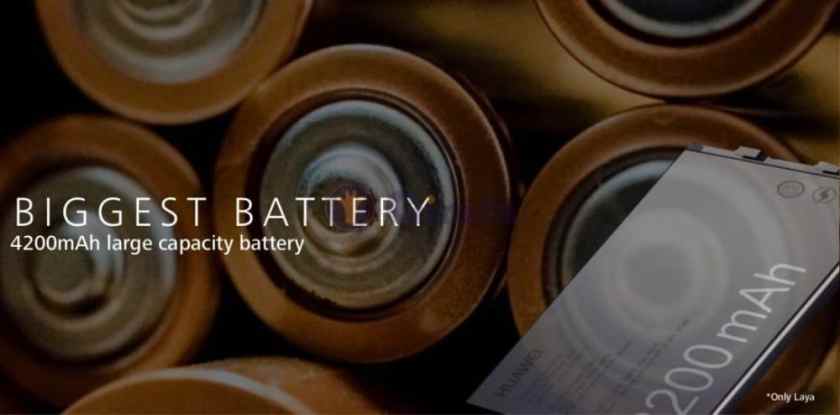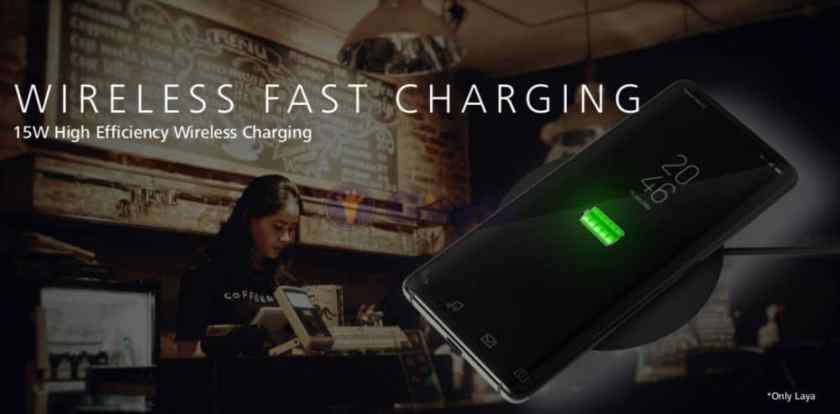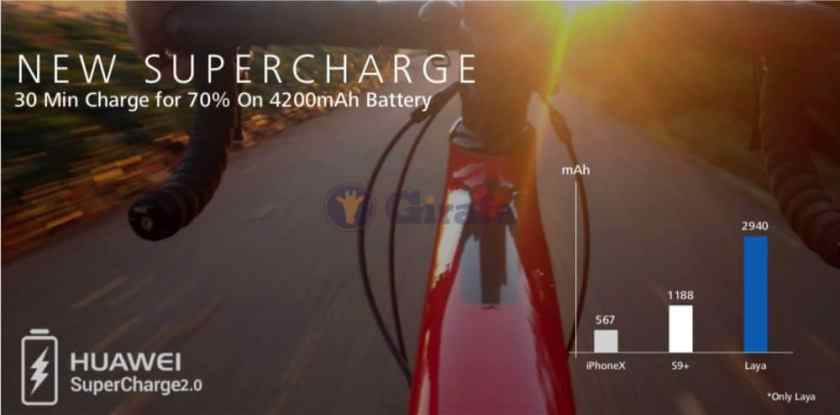 In the leaked presentation slides, the Huawei Mate 20 is now revealed to fueled by a 4000mAh battery with Huawei SuperCharge 2.0 quickcharge technology that supply 70% power in 30 minutes. It also will brings wireless charging for charging or to charge other device.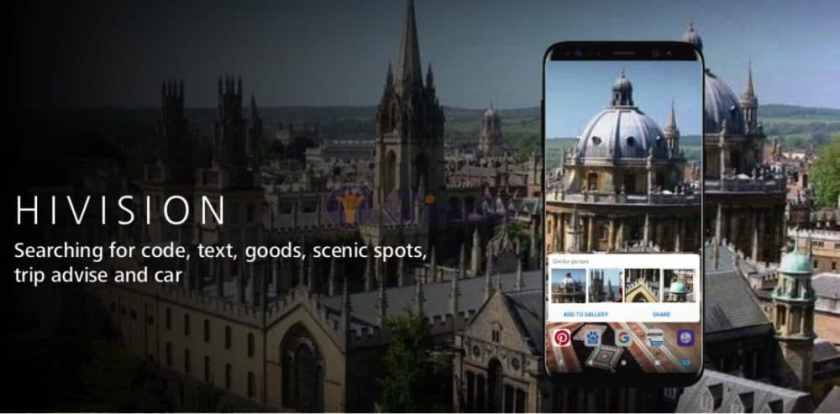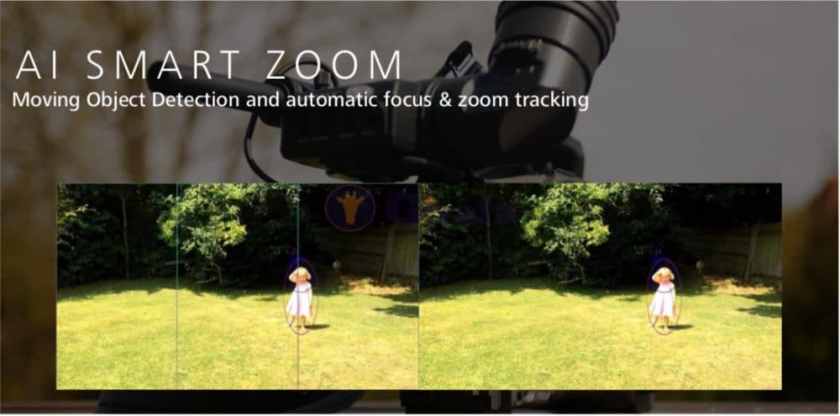 Although the addition of AI Smart Zoom has yet further explained, the HiVision is something that works like Samsung Bixby Vision where it recognizes object.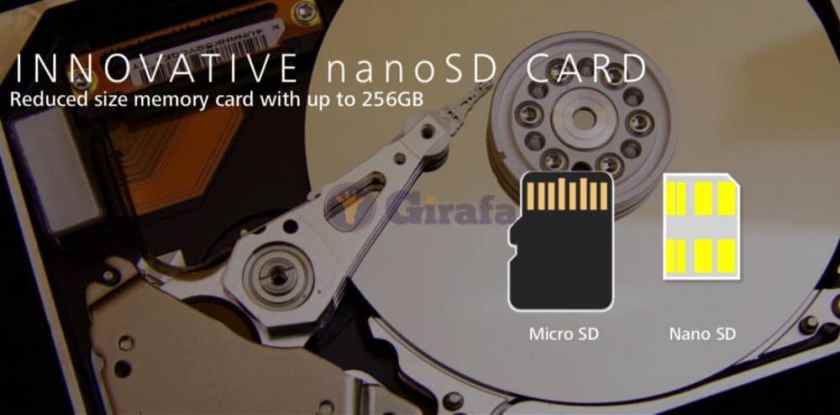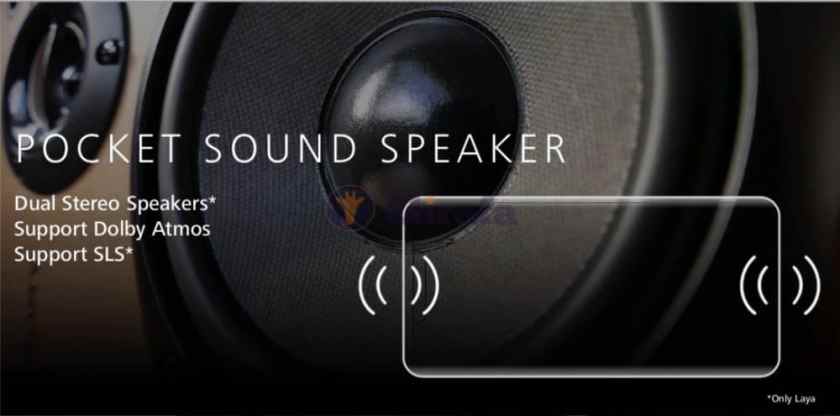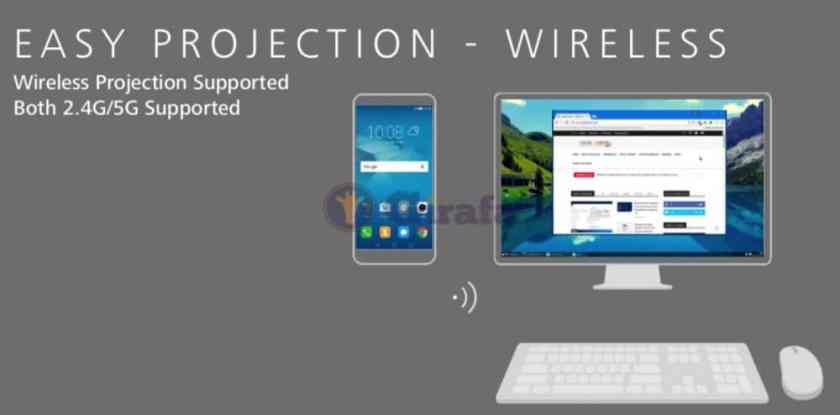 While mobile phone audio truly sucks, Huawei Mate 20 Pro to bring dual stereo speakers with support of Dolby Atmos and Dolby SLS audio effect. It also will be supporting NanoSD card which is much more smaller than microSD with capacity up to 256GB.
In the meantime, it is also possible to project smartphone to a computer so that it works like a workstation, similarly with Samsung Dex.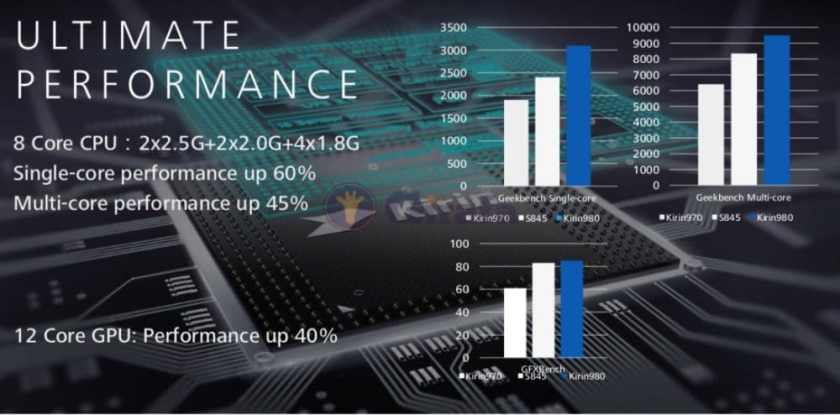 with a wild guess, the next generation Mate line up will be powered by the new homemade processor – Kirin 980 alongside with 6GB RAM, 128GB ROM. It will also have a 6.9 inches OLED display for Pro (while the other Mate 20 will be having a 6.53 inches IPS display), 4200mAh battery and IP67 water and dust resistant.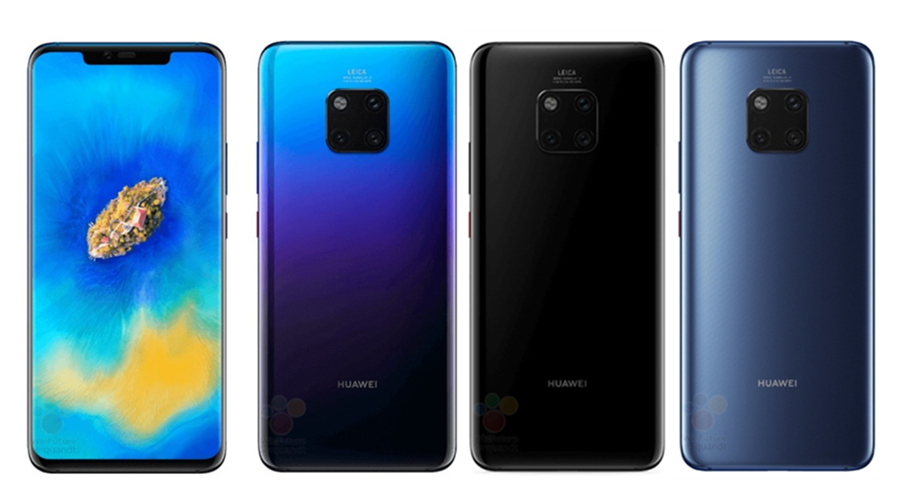 As this render remains unverified and not from an official source, the final product could look differ from this image and let's just hype up the excitement for awhile.