One of the most anticipated smartphone in the year 2016 includes the new iPhone 7 expected to be launched around September this year. With more and more leaks and rumors appeared online, the specifications for the new iPhone still remain a myth today. However, MacFan Japan news portal has posted an update on the iPhone 7 Pro design leak on its website with its dimension and shows the dual iSight camera design!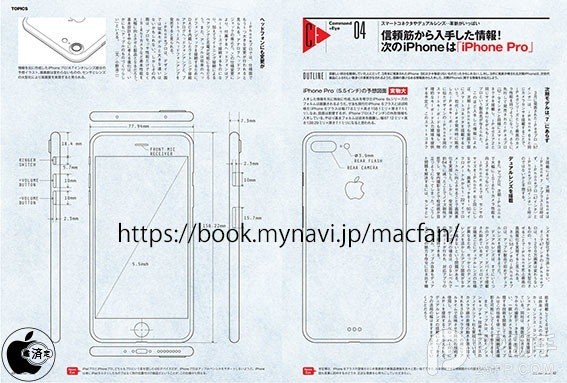 The alleged iPhone 7 Pro, or iPhone Pro comes with a similar size with the iPhone 6S Plus. It also suggest that the new iPhone Pro will not comes with 3.5mm audio jack to make the whole smartphone appears thin.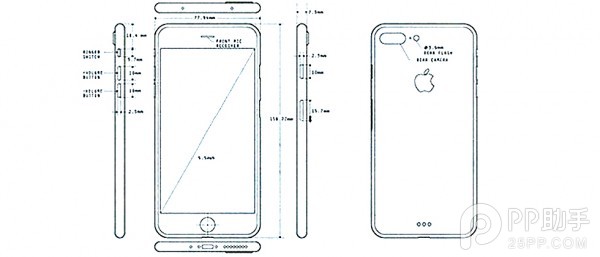 The report also shows that the iPhone 7 Pro will come with a dual iSight rear camera but not much details on this camera has been revealed.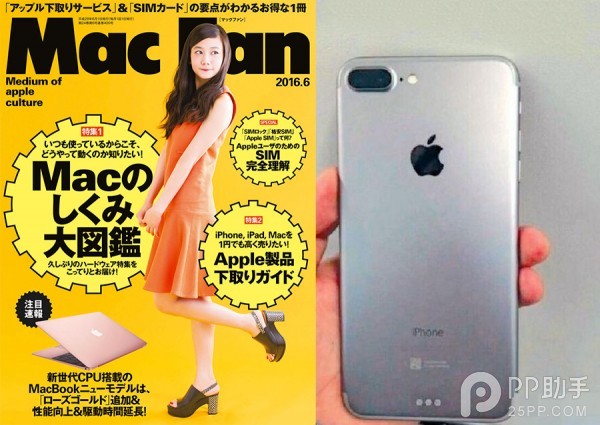 Will it be the real iPhone 7 or iPhone 7 Plus? Let's wait to find out!
Source : 25pp