Foldable phones is now the biggest hype in smartphone market. While HUAWEI has launched the HUAWEI P50 Pocket foldable today, Motorola is allegedly getting the 3rd generation Razr which will be launched on the market soon.
The new Motorola Razr 3rd generation will be featuring Snapragon 8 Gen 1 SoC and runs on Android 12. It will also bring ultra wide bandwidth technology and able to support more precise tracker technology such as AirTag and unlocking cars.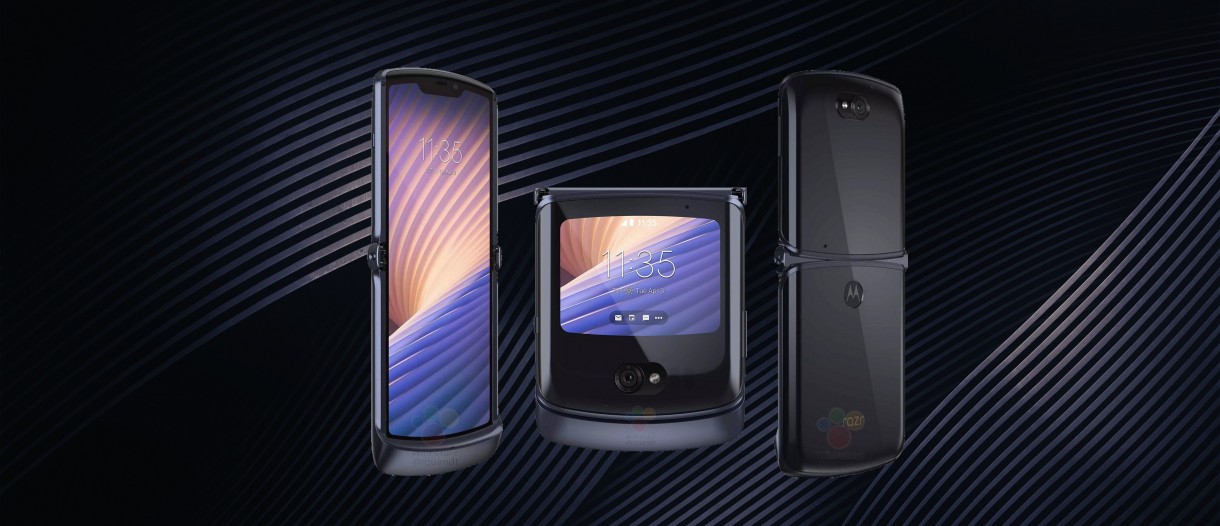 The 3rd gen Razr will also be featuring 120Hz refresh rate and FHD AMOLED display. There will be 3 specifications ranging from 6 to 12GB RAM and 128 to 512GB of RAM.
Current such foldable styles is only seen in Huawei P50 Pocket and Samsung Galaxy Z Flip3, and both featuring Snapdragon 888. If the Razr was launched around this few months it could pack an advantage.