Recently the alleged Samsung Galaxy Fold 2 specifications has been revealed online. The Samsung Galaxy Fold 2 has a 7.59″ Dynamic AMOLED display with LTPO panel (Similar to Apple Watch 5). The display also uses a more power efficient and highly responsive 120Hz input.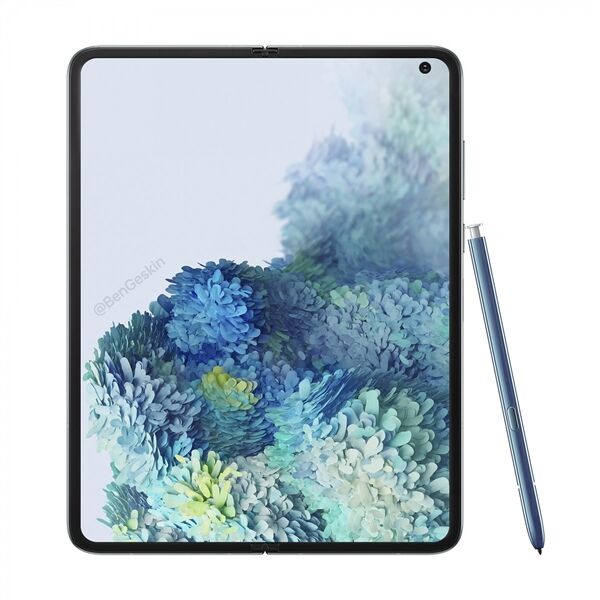 The Galaxy Fold 2 display is at 2213×1689 resolution with pixel density at 372 ppi. It will also ditches the previous notch and uses a hole punch design. The secondary panel will be having a larger display at 6.23 inch with 2267×819 resolution with refresh rate at 60Hz.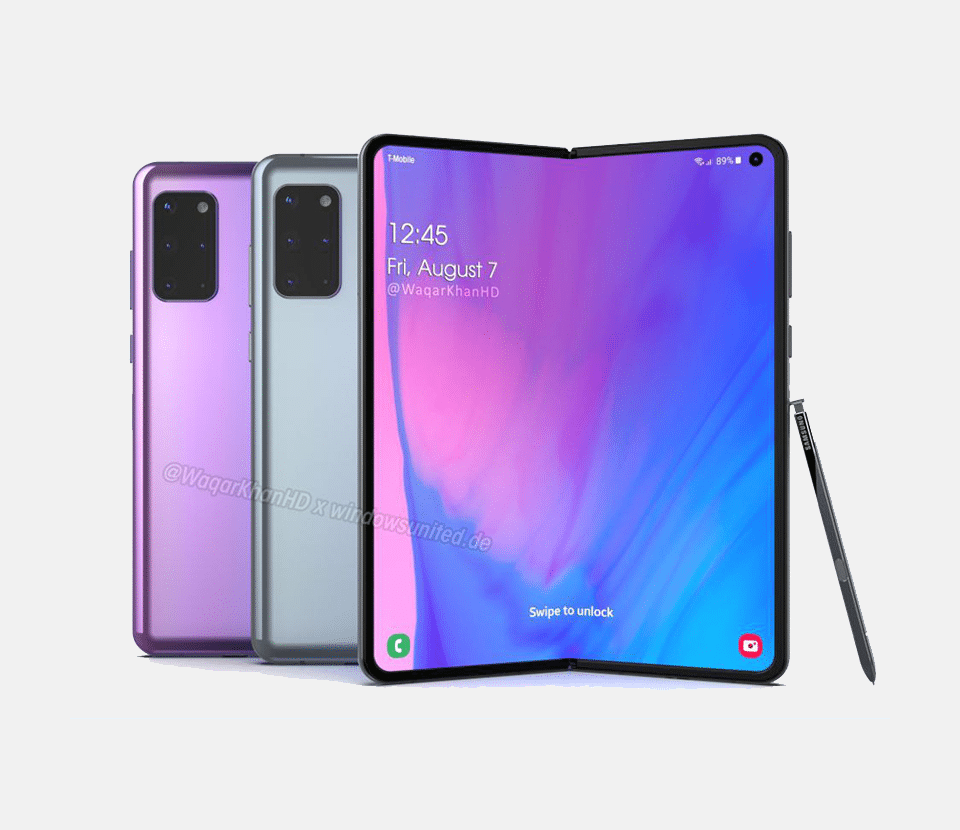 The Galaxy Fold 2 also uses the UTC glass from Z Flip to increase durability of the display and reduces fingerprint.
S-Pen is also said to be available in this variant. The camera is a 64MP quad camera similar to Galaxy S20 Plus. As for its battery, it is sized at 4500mAh and supports 45W quickcharge.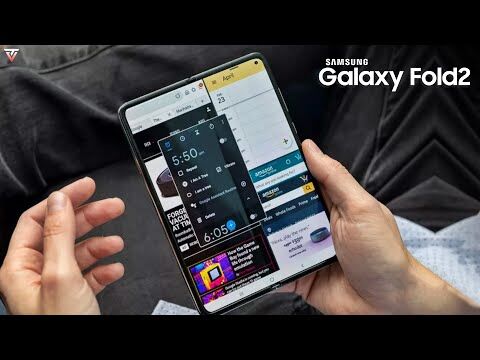 Given the above specifications, the Galaxy Fold 2 seems too good to be true. More details shall be announced later.
Source : 快科技