A Weibo user has leaked the upcoming Qualcomm flagship SoC with the name Snapdragon 8 Gen 1 on Weibo today and claiming that it will be launched on 20th May this year. The Snapdragon 8 Gen 1 is manufactured by TSMC using 4nm process and uses a 1+3+4 triple array architecture consisting of Cortex X2, A710 and A510 big, medium and small cores.
The CPU frequency is clocked at 2.99GHz and there will be minor improvement o the GPU with more performance delivered on Snapdragon 8 More importantly, this will be Qualcomm most powerful ever 5G networking chipset and the most powerful 5G chip in this world.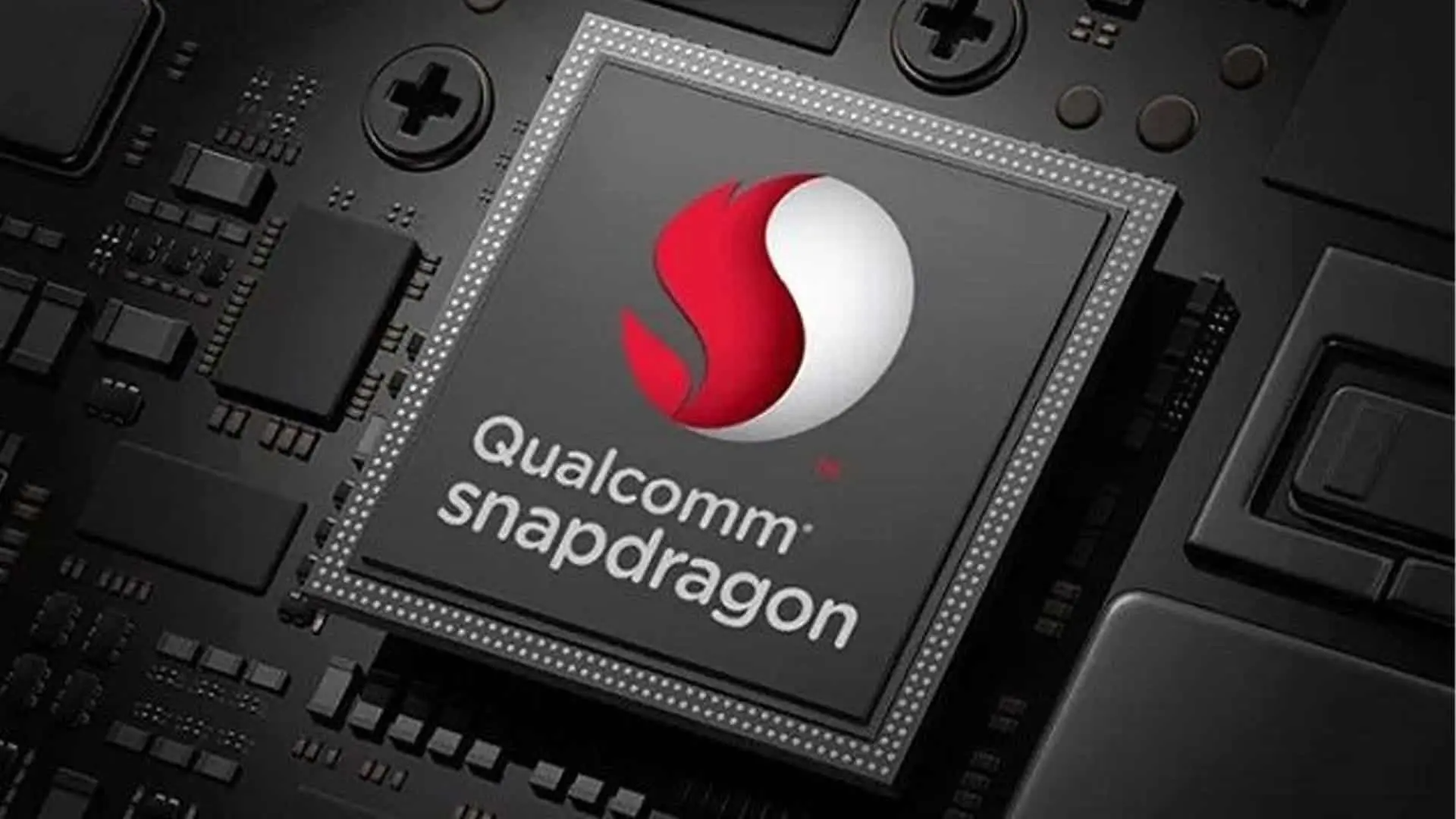 Currently there are 3 devices that will be featuring this SoC known, and those are coming from Motorola and Samsung.