In late 2017, AMD brings the Ryzen desktop processor that offers high performance yet affordable into Malaysian market. With the Ryzen mobile processor launched last year, AMD has brought some of the Ryzen Mobile powered notebook into local market which are the Acer Swift 3 and Lenovo IdeaPad 720s.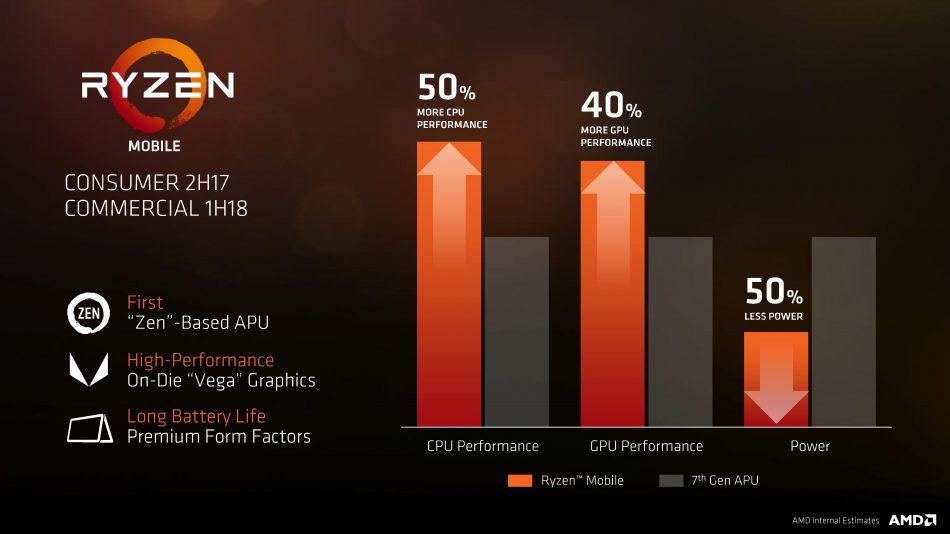 Both notebooks shares something in common, the processor that is the AMD Ryzen 5 2500U that focus on high performance and great battery life.
The Acer Swift 3 is the lightest notebook of all. Apart from Ryzen 5 2500U processor, it also comes with Radeon 540 graphics card and 8GB DDR4 RAM, 256GB SSD and 15.6 inches Full HD IPS display. Pricing will be revealed when it is on sale this March.
For the Lenovo IdeaPad 720S, it brings 4GB DDR4 RAM, 256GB SSD and Radeon Vega GPU with 13.3 inches Full HD IPS AG display. It is now available and on sale with a price tag at RM3299.