Few days ago, Huawei consumer and smartphone development line CEO Mr. He Gang (何刚) has visited Malaysia for a business trip and many social media has taken this opportunity to interview with the Huawei CEO. Let's have a quick look on what's happening now and the future prospect of Huawei smartphones.
Q: How is the sales performance of the Huawei P9/P9 Plus?
A: There is over 2.6 million orders of Huawei P9 and P9 Plus worldwide after its launch on London on the 6th April this year. The sales response of these 2 smartphone has exceed the last generation P8 over 130% in overseas market. It is the best selling >RMB3000 smartphone in China.
Q: What are the successful feature of the P9?
A: Cooperation with Leica for the dual rear camera enhances the photography experience for the P9 and P9 Plus user. Furthermore, battery life, user experience and product design also play an important role into successful response in smartphone market.
Q: Would the launch of Honor 8 affect the sales of P9?
A: Huawei P9 is runs on the flagship smartphone catergories that lives up to expectation for those who desire a quality lifestyle. Meanwhile, Honor smartphone is more focused onto internet, youth which has different taste and expectation. According to our research, Huawei P9 sales is still growing in a stable trend even after we launched the Honor 8.
Q: Will the Mate S2 or Mate 9 launching on 1st Sept at the IFA 2016?
A: The new product to be launched on 1st September at IFA 2016 doesn't belong to Mate series smartphone. It is a new Huawei smartphone series that target mid-range smartphone market.
Q: When will the Mate 9 launch?
A: There will be a new Mate series smartphone launched after 2 months with exciting features and hardware and major changes in Emotion UI.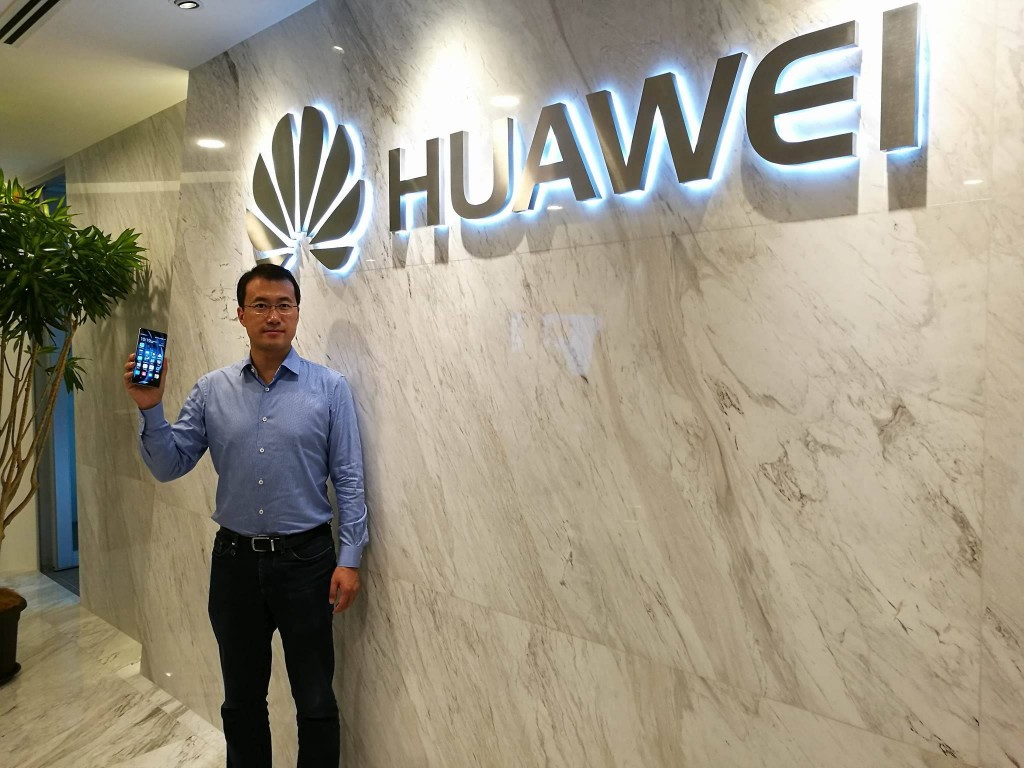 Looking forward for the launch of new Huawei smartphone series!