With the Android 6.0 Marshmallow has just rolled out few months ago, the current latest Android operating system is not common in Android smartphones today. Although the latest Android M is likely to roll out on newer flagship, there are still many Android devices lagging behind with Android Kitkat or Lollipop. Nevertheless, the Android N – Android 7.0 has leaked some of its highlighted feature on Samsung official page.
Based on the screenshot information as seen on Samsung official page, the Android N will likely will highlight the use of stylus. The Samsung Look API also state that some of the S-Pen functionality will be deprecated on the upcoming Android N.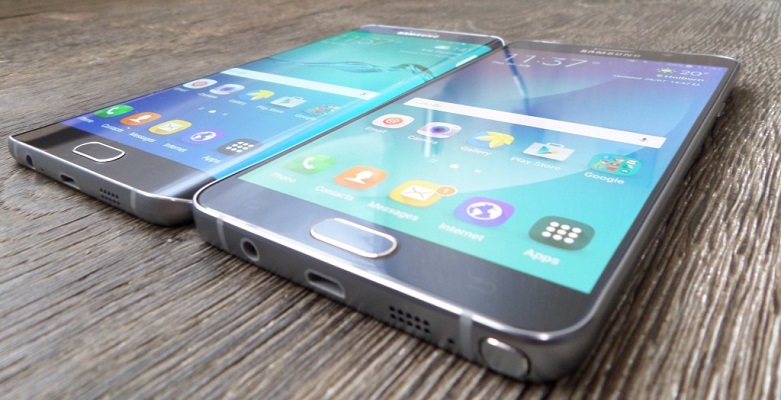 Looks like S-Pen functionality is soon to become a norm in the Android smartphones and gadget market!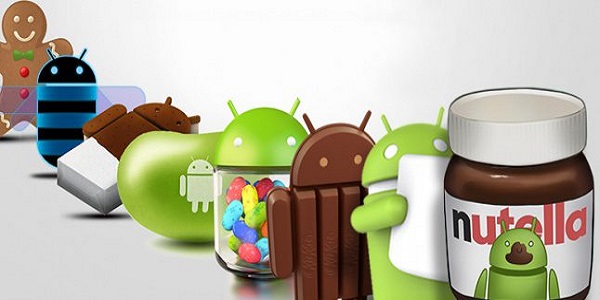 Google has previously promised that the upcoming Android N will be more tablet-centric while the emphasis of stylus functionality is part of the Android N main highlights. The addition of stylus on a gadget such as tablet will enhances its multitasking ability where pin point location is required such as drawing and designing. Nevertheless, we look forward for more revolutionary functionality to be introduced along with Android N!