Announced by Google earlier today, the latest generation of Android 7.0 will be released and announced on the Google I/O conference happening from the 18th to 20th May 2016 at the Shoreline Amphitheater, Mountain View, California. 

It is a normal trend that Google launches and officially introduce the cutting edge technology and top features highlights from the latest Google Android mobile operating system. Since Google has previously announced Google Android 6.0 last year, we could expect the birth of the Android 7.0 on the date.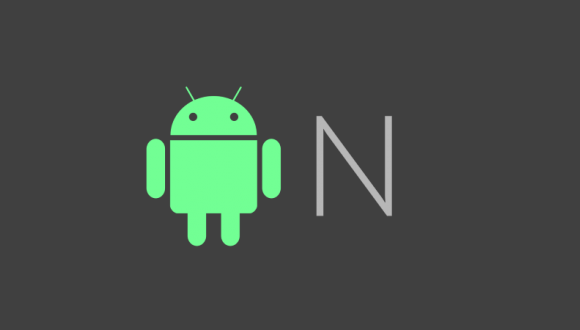 The Google Android 7.0 with unknown 'N' codename would be more focus on the general Android platform security and enhancements of the tablet PC mode. It also aims to bring the Android and Chrome OS closer together in the future. Ironically, the iOS 10 is also likely to be announced that time and we could expect some clash in feature comparison from different smartphone OS fanbase.
Source: MyDrivers