In the latest Google update in the new Android development preview, Google has released the timeline for the Android 9 development that shows each DP release date and the feature changelog.
According to the firmware development timeline, the second developer preview will be launched this May and should fall during the Google I/O this year that commenced on 8th May. In the June next month, Google will bring the new update and API to manufacturers and app developers to bring optimization and customization to each and every upcoming smartphones.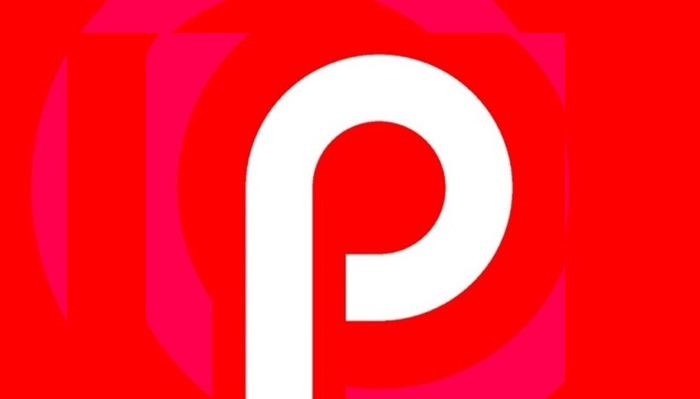 The last Android Developer Preview will be released on July to August and the stable Android 9 firmware will be released as early on late August or early September.
While there is no much feature prevailed in these Android DP release, it is expected to bring more customization for smartphones' display with a notch. There are dozens of idea that could be implemented in the upcoming DP and let's wait for more feature to unveil during the next few DP update.