The next Google I/O will be commenced from 8th to 10th May 2018 and we're expect to present with new Google gadgets and the Android Pie (Android 9) on the stage. According to chief editor from xdadev Mishaal Rahman, the first Android Developer Preview has completed and expected to launch on 14th April this year.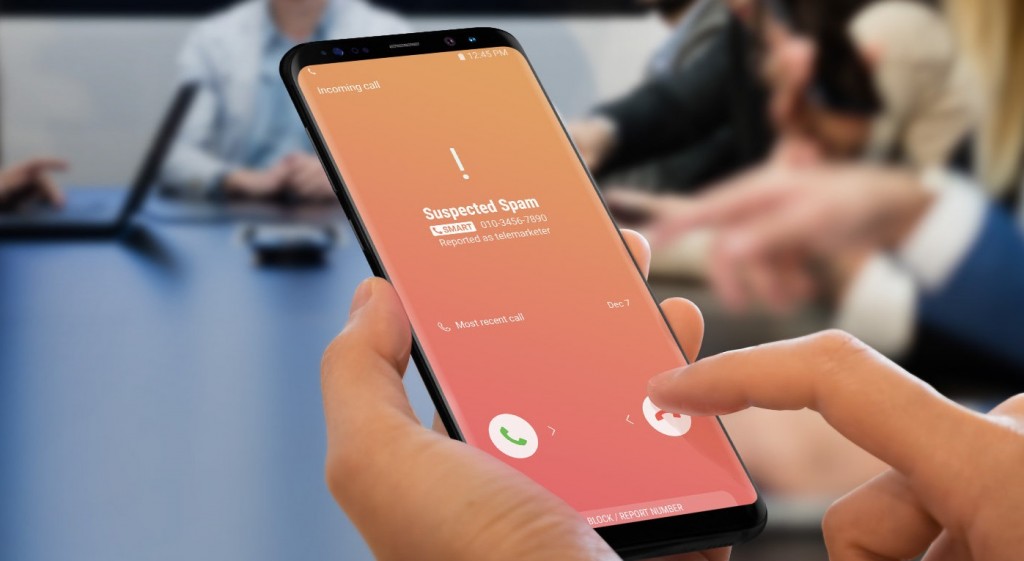 With the nature of Android being open source, the new Android has added support of voice recording during calls as shown on its AOSP source code. It differs with 3rd party call monitoring as the frequency will be adjusted to 1400Hz and notification will be bring to all parties in 15 seconds interval.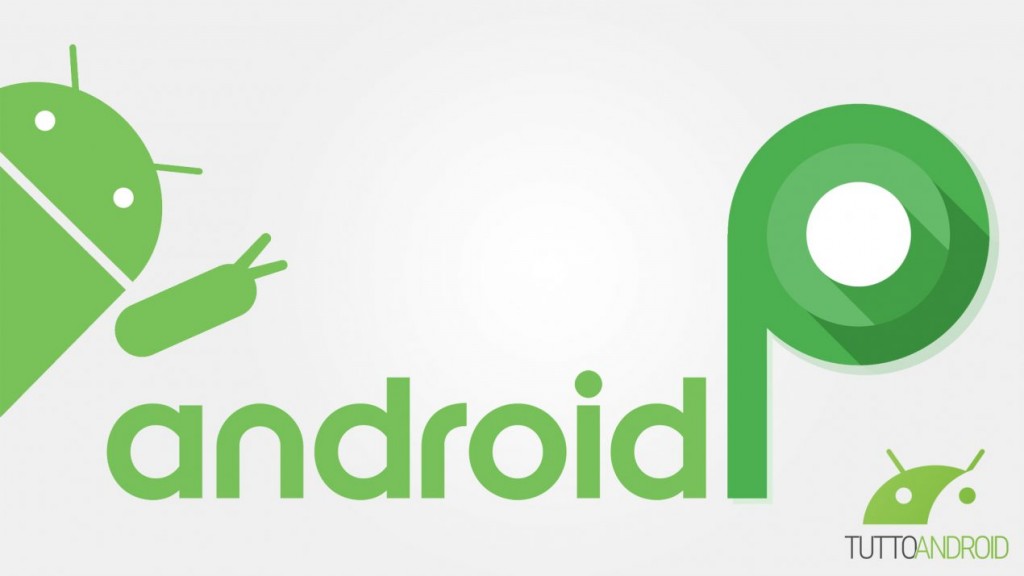 As US has a law that prohibits the use of call monitoring, the notification for all parties bring awareness and it might still fall in the legal territory. OEM and other smartphone manufacturers can opt for voice recording notification in smartphones for both parties. Nonetheless, there has been dozens of call recording app available on the Google PlayStore to date.