As the Android N preview is soon going official in the next few weeks. Google has keep on optimize and upgrade the software and other application packed along with the new Android version. In the 3rd revision of Android N preview, Google has updated the Google Keyboard to version 5.1 which brings more theme and colour to choose from.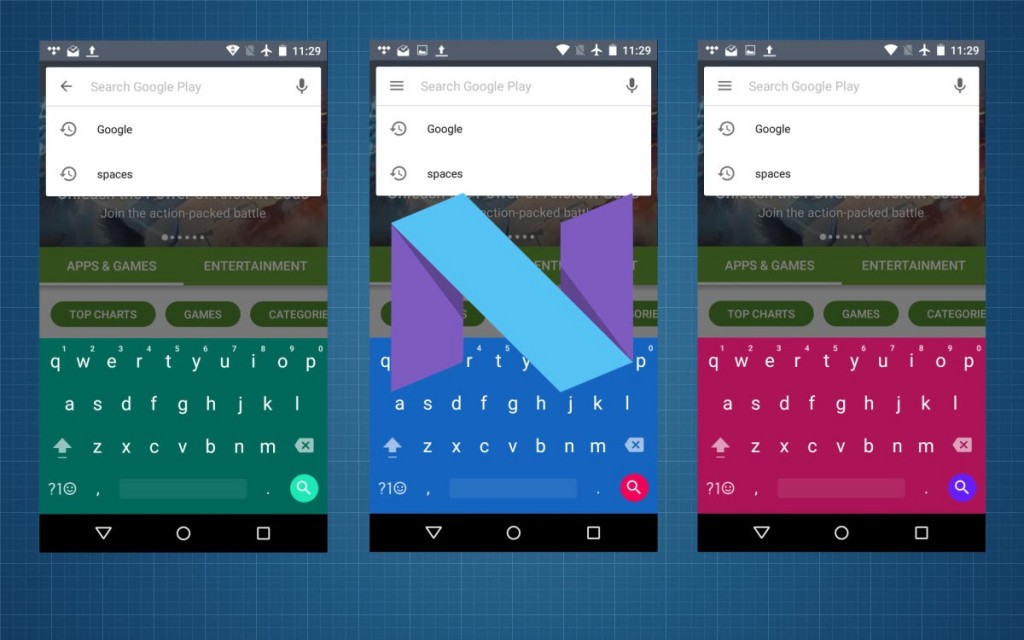 This update added 12 different colours theme and customizable background with any preferred images. The new Keyboard also support Unicode 9 Emoji and variable skin which comes preloaded in the new Android N.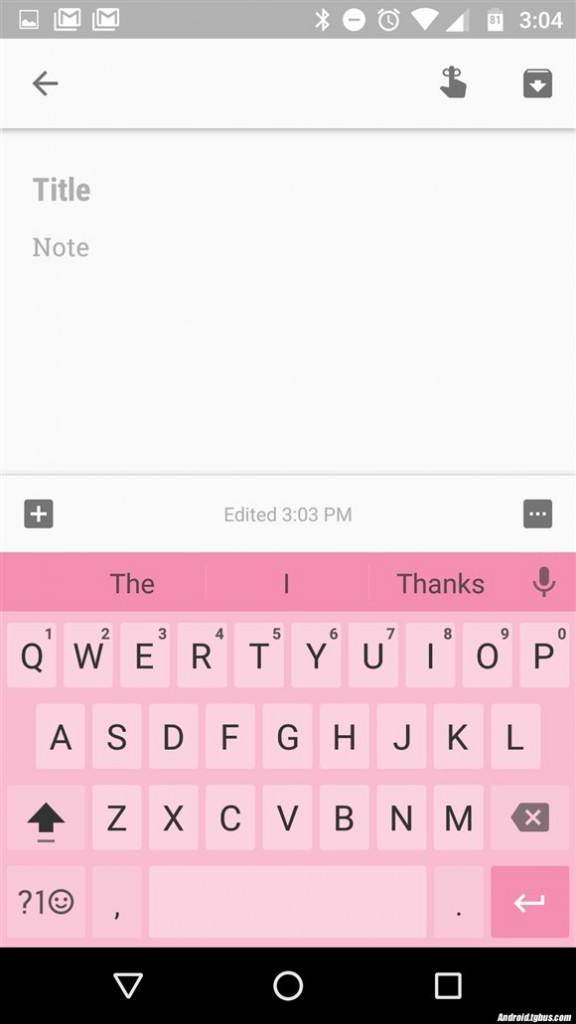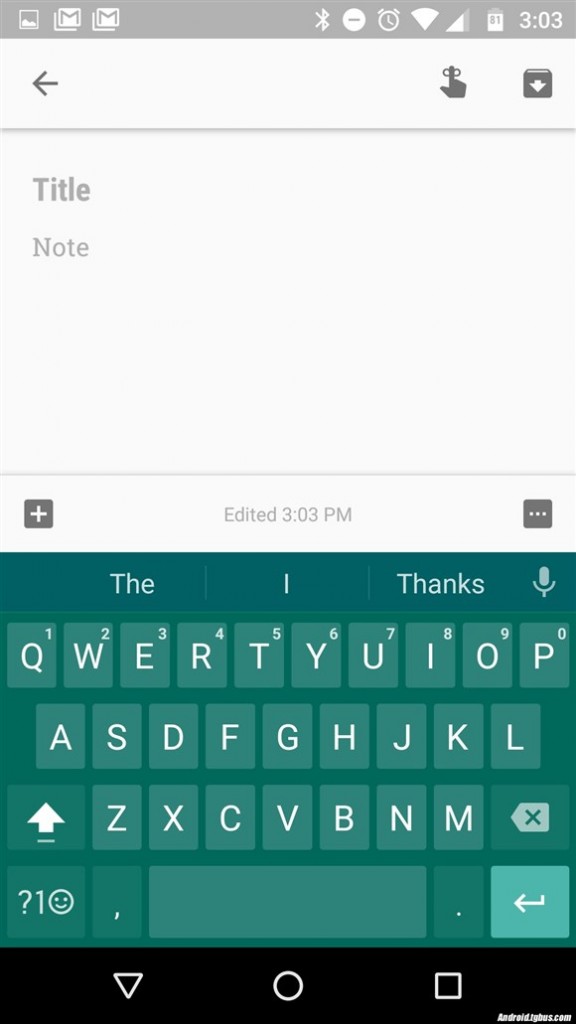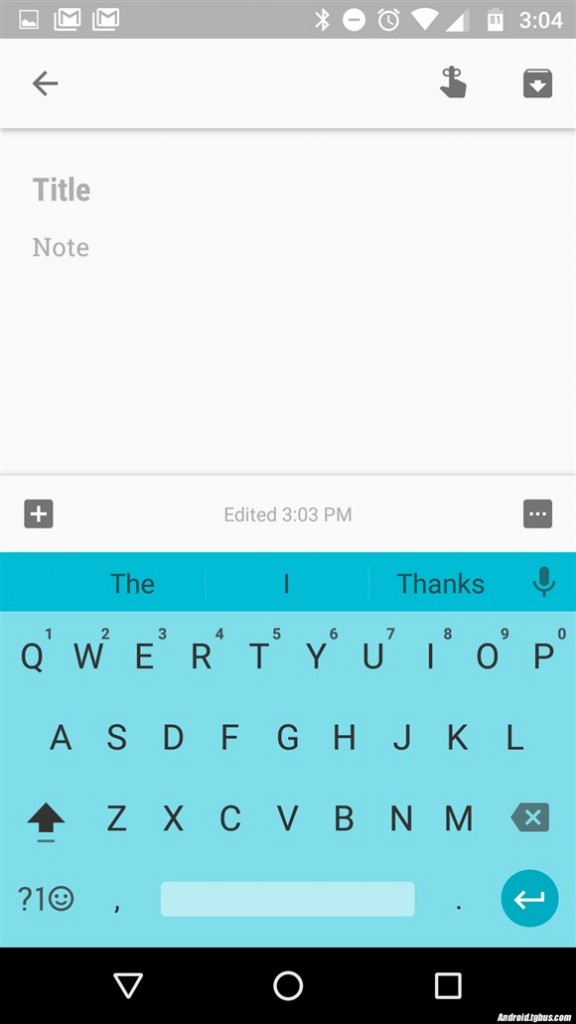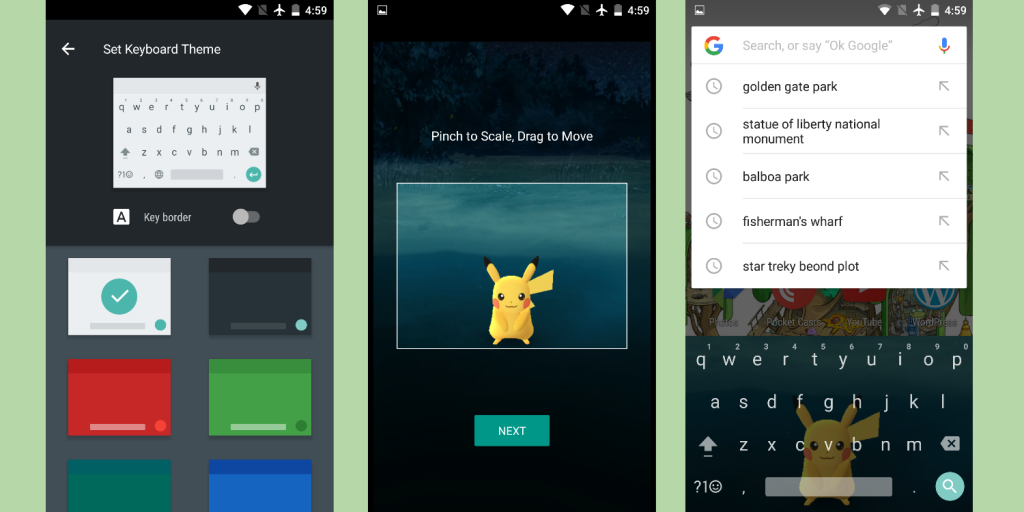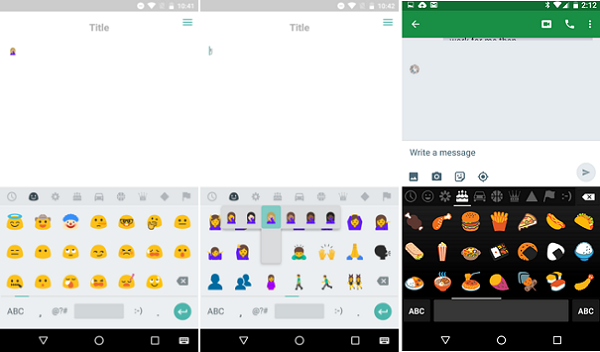 Although it is not the first time that keyboard software comes with customizable skins and theme, it is still relatively new to Google Keyboard which previously didn't come with these features. Which features do you expect or anticipate from the Android N?
Source : 安卓中文网