As we have previously covered some aspect of the Android N such as the absence of application drawer, there are lot of news of the Android N has appeared on the internet. With month left till its launch, let's have a quick look on what does the new Android has to offer!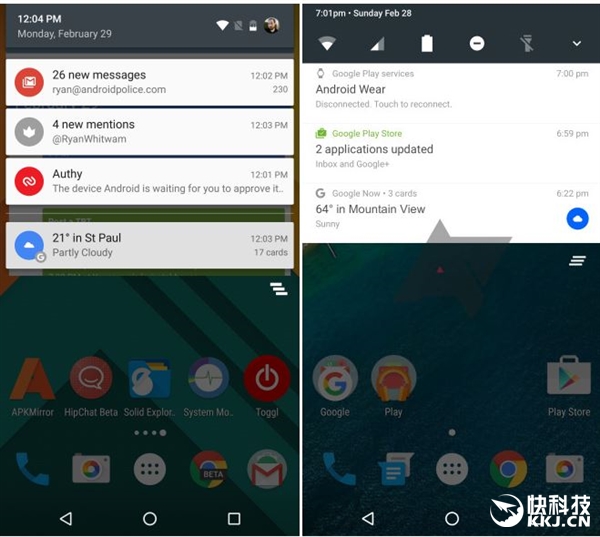 Comparing with Android 6.0 (left) and Android 7.0 (right), the most significant difference observed is the change is the notification user interface. The classical quick toggle menu on the Android is back and now located on the top of the interface when it is dragged from the top.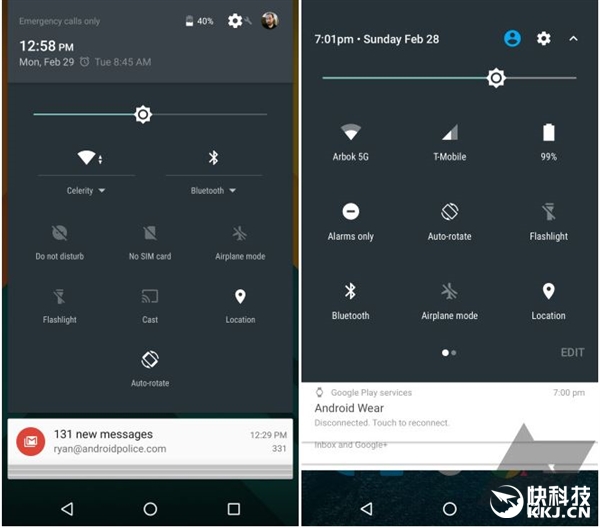 The new settings toggle interface also now more organized with a second page for instant settings tweak!
It is also known that the new Android N will be more focus on the stylus and tablet optimization. However, all of these new functionality is still in development and might be changed overtime.
Do you like these new features on Android N?
On a side note, what could be the name for Android N?
Source : mydriver