As Google has officially released the Android Nougat to the public on the 23rd of August 2016, many smartphones manufacturer has begins its development and upgrade plan for their smartphones. Same goes for Sony Xperia smartphone as the mobile development and upgrade plan has been released from Sony Mobile. It is confirmed that the Sony Xperia Z3+/ Z5/ Z5 Compact/ Z5 Premium/ X/ XA/ XA Ultra/ X Performance smartphone and Xperia Z4 tablet all get a taste of the latest Nougat in just the matter of time.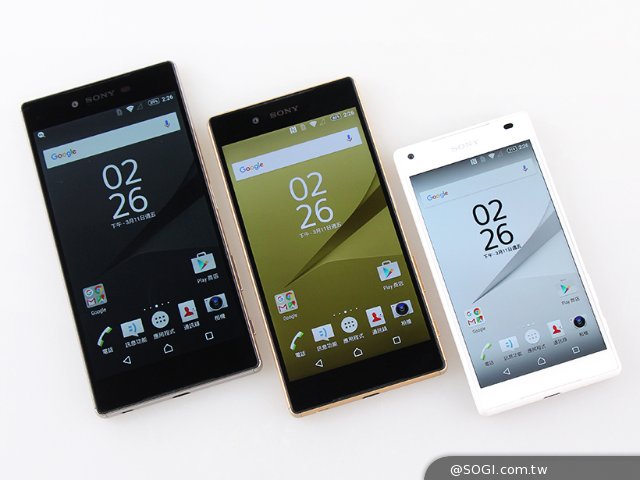 According to the Sony devices development plan, those smartphone to receive Android Nougat upgrade are those launched from 2015 to 2016. However, some of the mid-range smartphones such as Xperia M4 Aqual Dual/ M5/ C4 /C5 Ultra /E4g doesn't appear on the list and it is still unknown whether will Sony be making Nougat for those.
Nonetheless, the Android Nougat on Sony Xperia X Performance has now opened for beta testing for those Sony fans in Europe.
Source : 手机王