With the Tech Giants of the smartphone industry Apple and Samsung rivalry making up 90% of technology news, both company are is bound under contract where Samsung is the main producer for Apple iPhone and iPad processor. However, Apple is now making a big change for its processor manufacturing, which is now passed onto TSMC for their next-gen processor! 
The previous iPhone 6s are powered by processor from Samsung and TSMC but both processor has minute difference in performance that might be distinguishable in user experience. However, KGI securities report has shows that the next generation Apple iPhone will be powered by A10 processor manufactured by TMSC from Taiwan!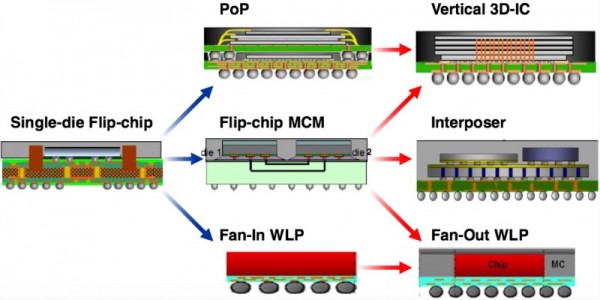 There is also a strong valid reason for TSMC to obtain the A10 chip manufacturing approval. The TSMC A10 chip uses the InFO WLP packaging technology that grants higher performance of the chip while using lower power. This also means the processor has a greater efficiency to getting tasks done in the iPhone.
Source : Cnbeta