A few hours ago, Apple has officially announced their next launch event is happening on 30th October 10am US time (10pm GMT+8) and it is named as "There's more in the making".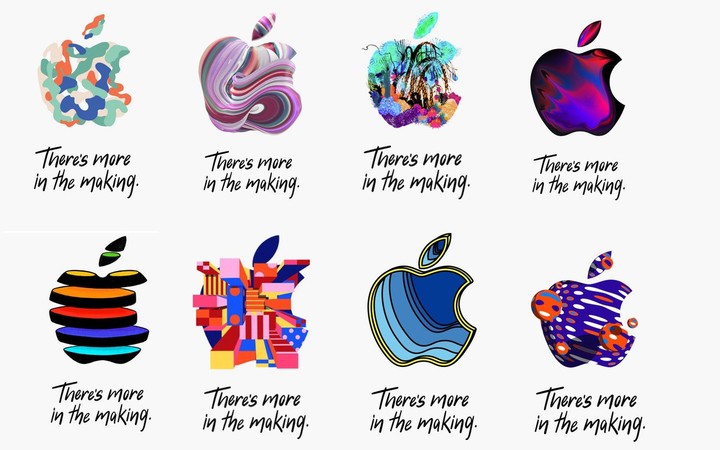 Undoubtedly, there will be launching the Apple iPad Pro, a budget friendly Macbook, new iMac and the new Mac mini. The new iPad has been pretty much fully revealed and it is powered by A12X processor and could come along with a better GPU given the CPU upgrade. It also supports the iPhone X iconic feature – Face ID and supports 4K HDR video output to an external monitor or TV. There is even a possibility to get new Apple Pencil and magport with USB Type C.
Everything will be revealed by 30th Oct so stay tuned!