Apple today has launched the 4th developmental stage of the iOS 9.3 and it is currently open for developers with valid Apple ID only. The 4th development beta includes iOS 9.3, OSX10.11.4 El Capitan, watch OS 2.2 and tvOS 9.2. The new upgrade on the iOS 9.3 comes with bugs fixes and improvement in user experience and general stability. Besides, it also added some new functionality!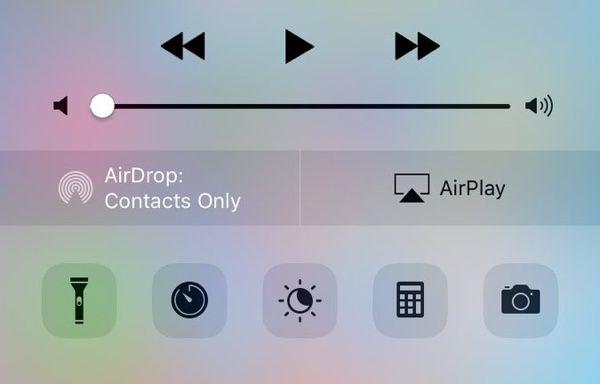 One of the newest feature on iOS 9.3 is the night shift which serves to protect user eye during the night. The Night Shift logo has changed from an eye to the day and night icon. The Touch ID in iOS 9.3 has been improved to a greater extend. PDFs in iBook can now synced with iCloud and have new 3D Touch option!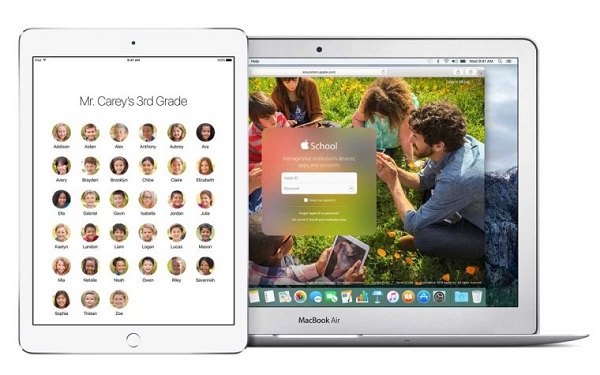 On the OS X 10.11.4 El Capitan, Apple has added password protection feature for Notes and Message now have Live Photo feature which can be added to the Notes.
The tvOS 9.2 has no significant change apart from the addition of the support for Bluetooth keyboard and file browser, app search through Siri, voice recognition and more.  It also now supports the access of photo collection in iCloud!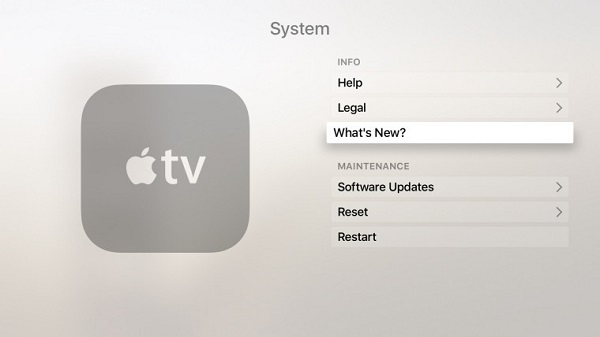 A What's New selection is now available on Apple TV Remote.
WatchOS 2.2 can now supports connection between 1 iPhone and multiple Apple Watch.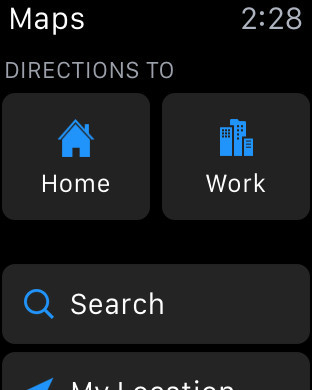 Apple has made the Maps program available on watch OS 2.2 beta 4 with several bug fixes.
If you are a keen Apple beta fan and would like to test at this beta stage, the public beta will be open from February 25th which is just few days ahead!
Source : 25pp