The iPad 4 launched in 2020 shows some experimental taste with the new A14 processors and side fingerprint sensors. As Apple is marching towards the maturity of OLED display in their devices, it could be possible that such display is being used by the upcoming iPad Air.
According to latest news, Apple is launching all new 10.8 inches OLED display iPad product. 10.8 inches fits around the current iPad Air 4 display size on the market right now.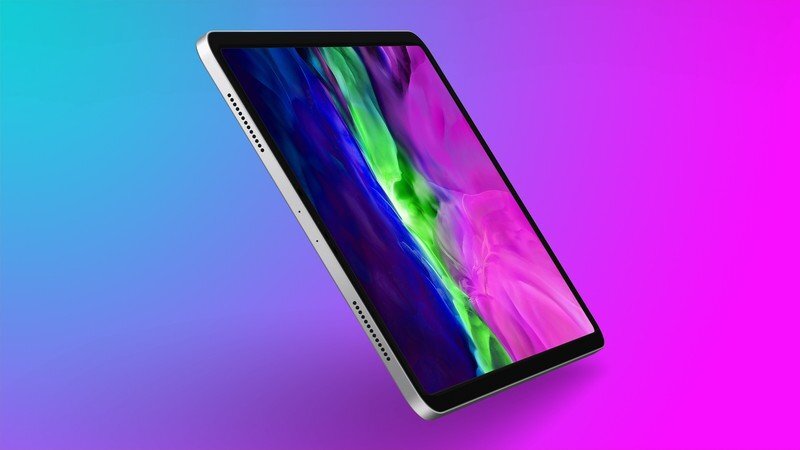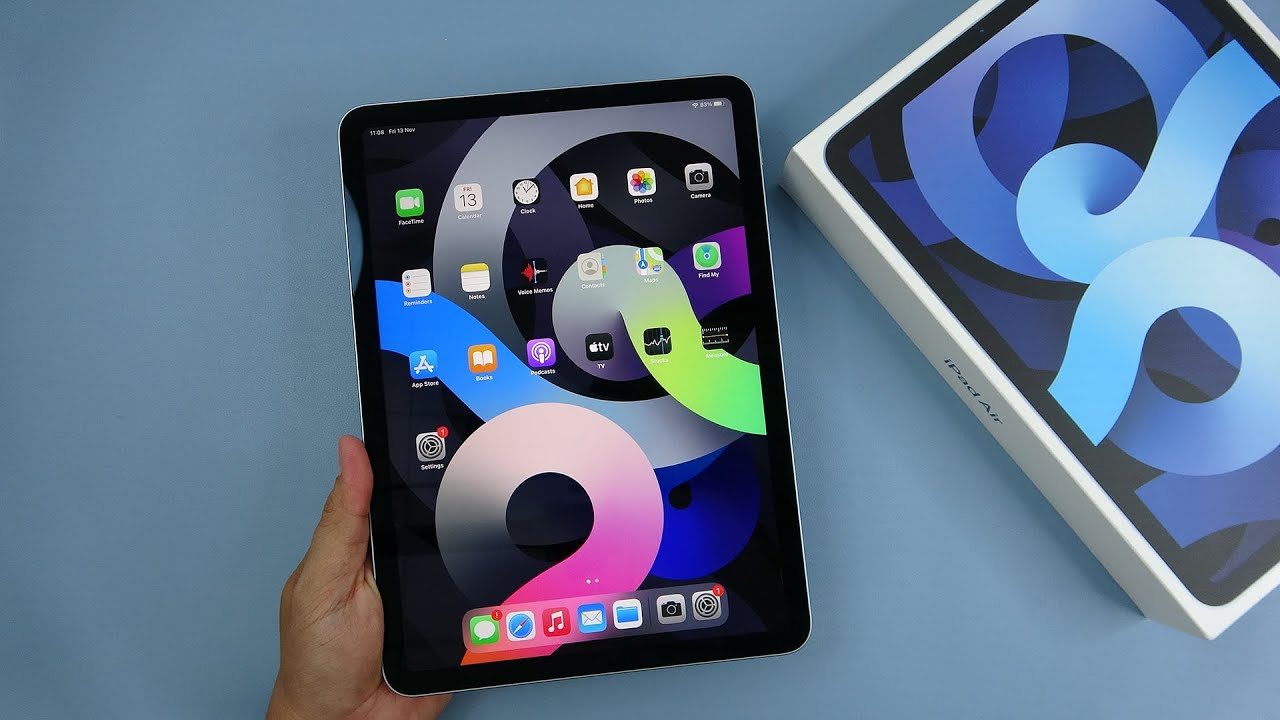 The recently launched iPad Pro 12.9 also comes with some upgrades which includes miniLED display which is based on LCD technology. However, the introduction of mini LED on the new iPad Pro doesn't appears to be impactful to Apple branding unlike its previous tech reveals.
Before the end of this year, Apple could be releasing new products such as iPad mini 6, iPad 9 and other products which have its iconic home button removed and fingerprint sensor located on its side.