The new iPhone was about to have some changes. According to foreign sources, the upcoming iPhone 14 will not be featuring any of the notches that held its proximity and front facing camera. However, it will be replaced with a camera within the hole punch display.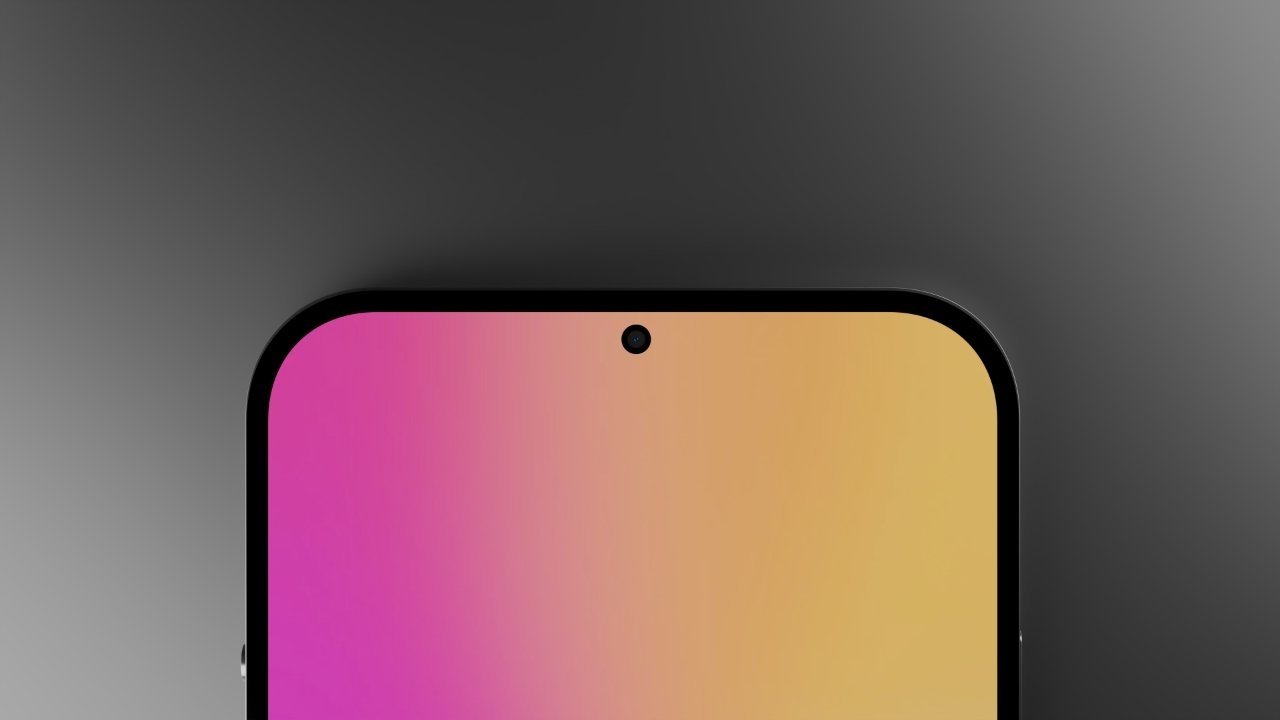 The so-called perforated screen means that the screen has only a circular cutout for the front camera, just like most Android phones today. This design means that many sensors will be removed, such as Face ID (Face ID), which may be moved under the screen.
Some industry insiders said that Apple plans to redesign the MacBook Air, which will be equipped with a new chip M2 developed by Apple. The speed of this chip will be "slightly faster" than the M1 chip. It is expected that the M2 chip will have an 8-core CPU, and the GPU will have a 9-core or 10-core, just like the M1 chip, this is an upgrade to the current MacBook Air's 7-core or 8-core GPU.
The report also pointed out that this year Apple will launch a smaller Mac Pro desktop, equipped with 40-core CPU and 128-core GPU, as well as a new Mac mini and larger iMac. In 2022, Apple will complete the transition from Intel processors to self-developed chips. Apple first announced its plan in June 2020, stating that this transition will take about two years, and the progress is just right now.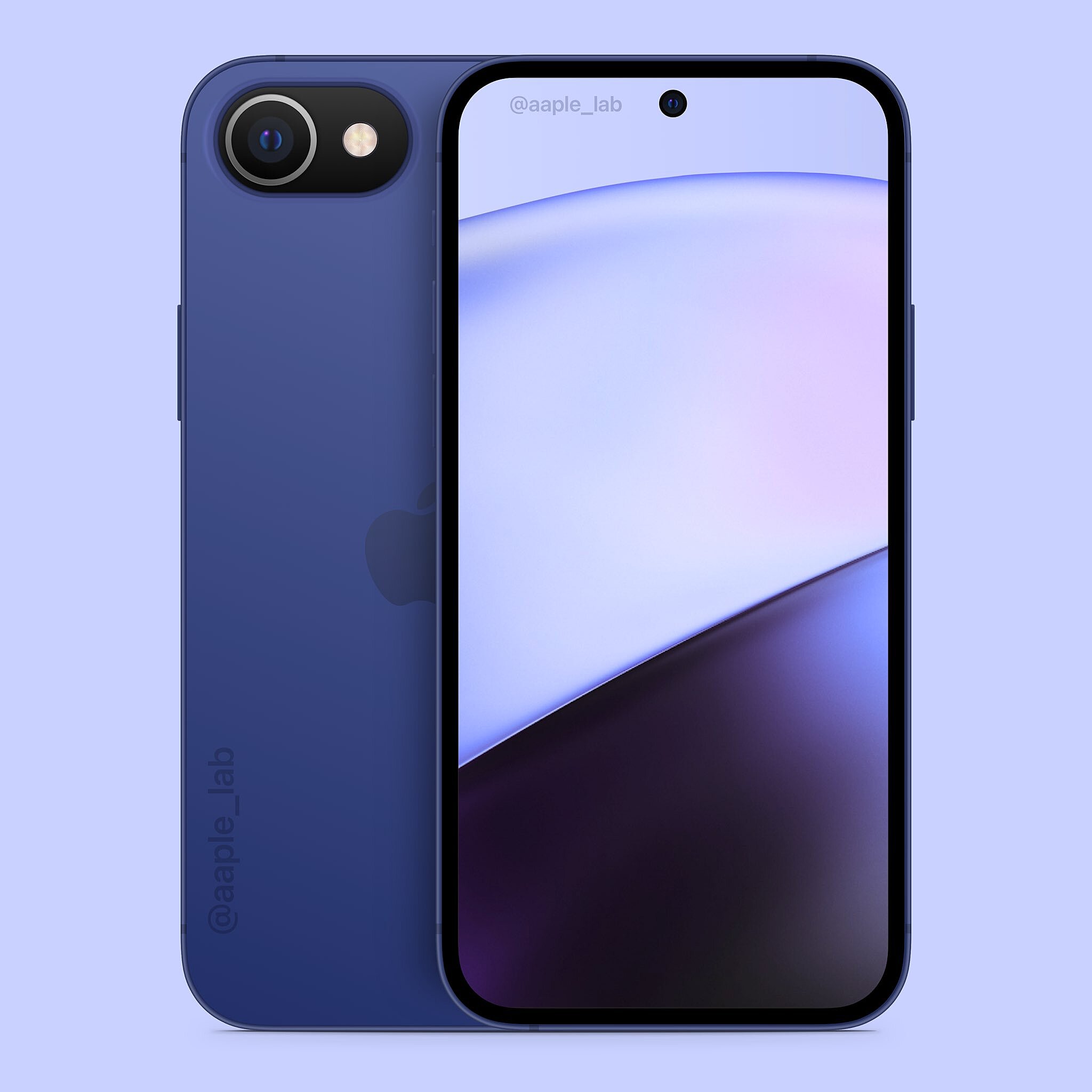 Besides, Apple is also planning for the iPhone SE launch in 2022 that supports 5G network along with wireless charging ready iPad Pro and new Apple Watch..